Course Preview - Counselling Psychology Specialist Diploma [SkillsFuture El...
Description
Why study Counselling Psychology
Why not acquire the essential counselling skills to be a better parent, to increase your managerial/leadership effectiveness at work, or in industries like HR, Teaching, Healthcare, and more!
Who is this course for:
Healthcare Professionals
Healthcare professionals play an indispensable role in promoting public health through patient counselling. To effectively assist patients in making healthy lifestyle changes, healthcare providers need to have the necessary counselling skills.
Teachers
To optimise their teaching styles and effectively communicate with students, it is essential that teachers have the necessary counselling skills. Teachers have multiple roles to perform these days. Apart from subject teaching, teachers often have to deliver guidance and counselling to their students.
Parents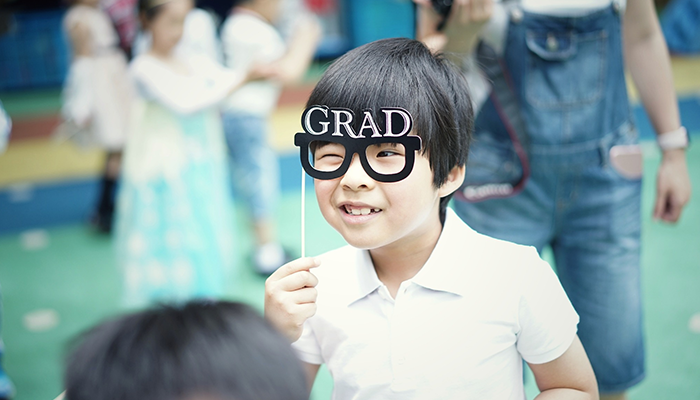 Being a parent isn't easy, but with effective parenting skills, you can become a more confident parent and raise happy children who are more than able to cope with the stress of Singapore's academic system.
HR, mangerial leadership roles, and more!
Find out more about our course here .
Interested?
Get started by attending our free course preview on our Specialist Diploma in Counselling Psychology (SkillsFuture Eligible) at the ACC Institute of Human Services on:
- 05/12/2017 Tuesday 7PM
- 14/12/2017 Thursday 3PM
- 21/12/2017 Thursday 7PM
Find out what this course has to offer you and get any questions you have answered by our lecturers heading the course.
What are you waiting for? RSVP your slots today!
* Attendees get a Free Travel First Aid Kit!