*Covid Proof your Finance Crisis with Award-winning Property Speaker KK Goh
About this Event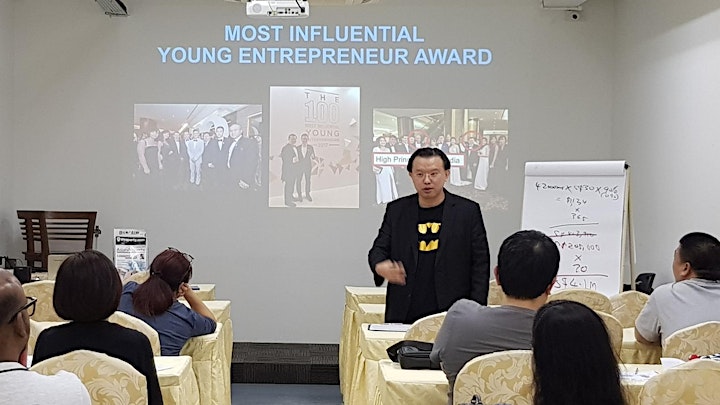 Are you facing the following challenges for Property Investing?🤔
- Too young (don't know how to take loan) 😲
- Too old (cannot take loan anymore) 😮
- Economy too good, Property price is expensive, cannot buy 🙄
- Economy too bad, Property price might crash, cannot buy 😓
Then when will YOU buy?🤔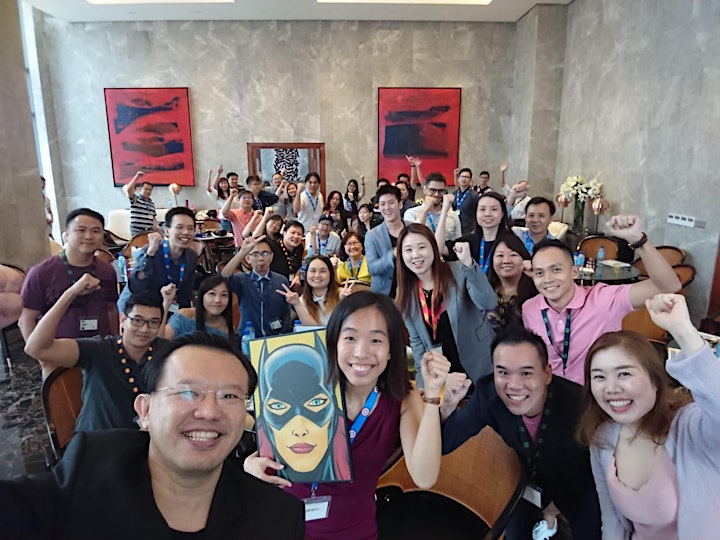 Introducing - Mr KK Goh, a Property Investor, who underwent a financial crisis that left him only $327 for survival in 2002‼ WOW‼😱
Date: 23rd Oct, Fri, 2020
Time: 7-10pm
Venue : Near Tanjong Pagar MRT Station
Price: [FREE] (Open to Public)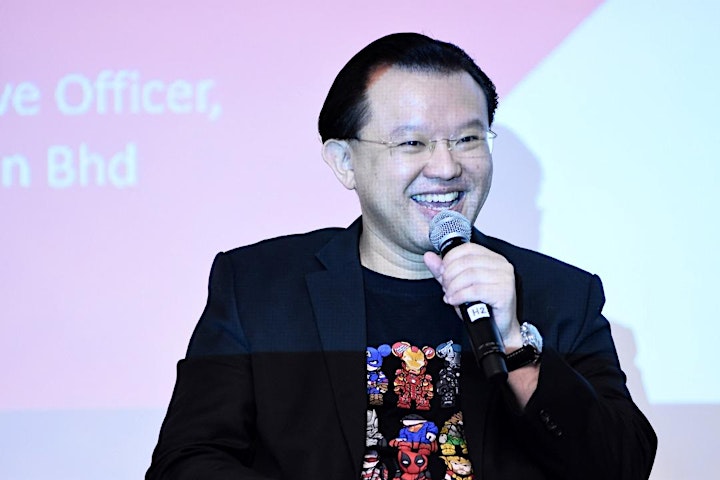 🔥 💫 Do you want to know how Mr KK Goh (Millionaire Property Investor) transformed $327 into millions of dollars worth of properties and own 5 Boutique Hotels (check out his ST Interview here)?
👇
https://www.straitstimes.com/business/invest/he-turned-investing-into-a-full-time-job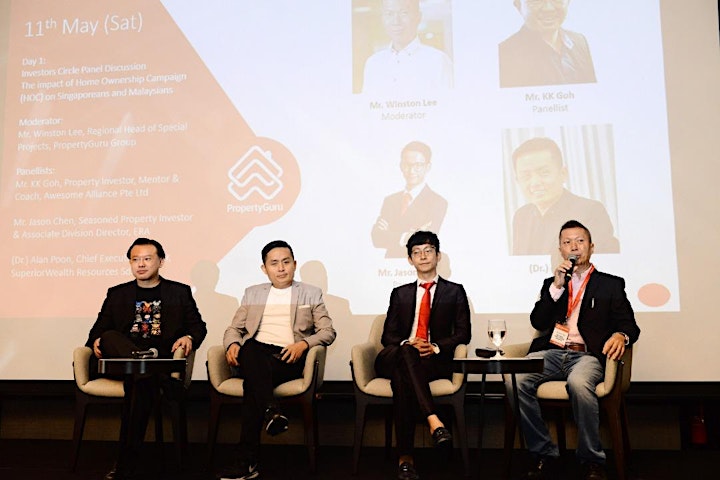 💎 Now, he is here to share and teach you the exact same method to do it.
🌈 Here Is What You Will Learn By The End Of The Property Workshop:
💫 How to find Below-Market-Value Properties during a Crisis
♨ How average-income Singaporean can draw HUGE monthly passive income through sound property investments
☀ How to own multiple properties without paying additional duties (ABSD & SSD)
❄ How to acquire a property investing skill that you can apply to any country around the world
✅ How to Safely Buy your VERY FIRST PROPERTY (HDB/Condo etc.)
✅ How to Buy Properties with LITTLE or NO MONEY
✅ How to Sell your properties ABOVE Market Price
✅ How to Accumulate Multiple Properties to Earn 5-Figure PASSIVE INCOME
✅ How to Own 6-Star Luxurious Property without Spending a Single Cent!
( Total Value : PRICELESS )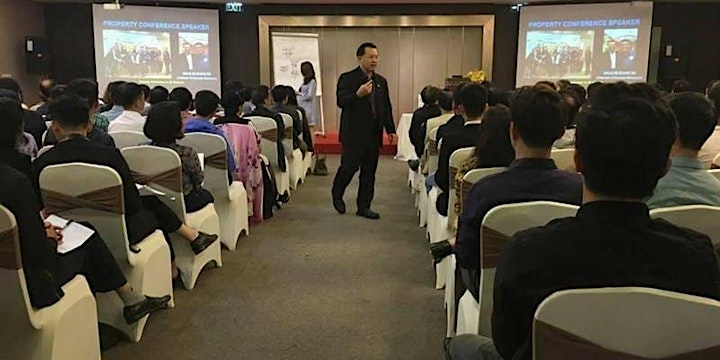 💠 How a few SIMPLE tweaks to a property will massively increase its value
🔥 Quickly grab your opportunity to learn secrets to owning multiple properties from a highly successful Property Investor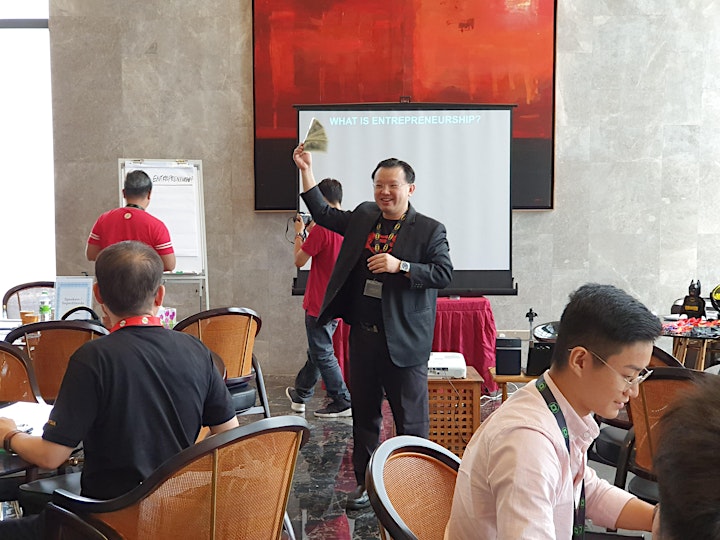 Click the register button to sign up now!
Feel free to forward this message to your friends to invite them for this sharing session!