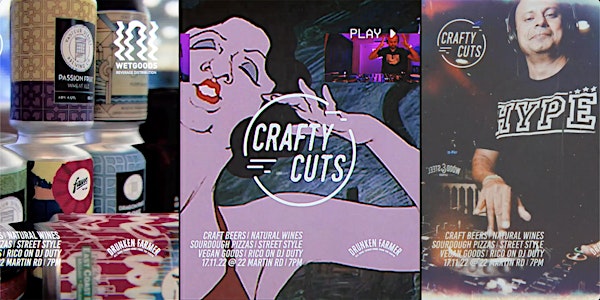 Crafty Cuts Craft Beer pop up at Drunker Farmer Martin Road
A Craft Beer, Handicrafts & DJ Music POP UP event
When and where
Location
Drunken Farmer 22 Martin Road Singapore, 239058 Singapore
About this event
CRAFTY CUTS - A Craft Beer POP UP at Drunker Farmer Martin Road
Out of the bowels of pre-pandemic obscurity, Craft Cuts makes a comeback with a bang this 17th NOVEMBER at Drunken Farmer Martin Road!
CRAFTY CUTS is a series of pop up events dedicated to all things micro created, from craft beers to cocktails and mocktails to handicrafts. Come experience an evening of quality beverages, groovy tunes, and great people.
This edition we will host locally based Craft Beers distributor Wet Goods known for their diverse range of quality products and fun filled activities hosted by bossman himself Keola.
Come join us for an evening of quality beverages, music and more.
**FREE ENTRY**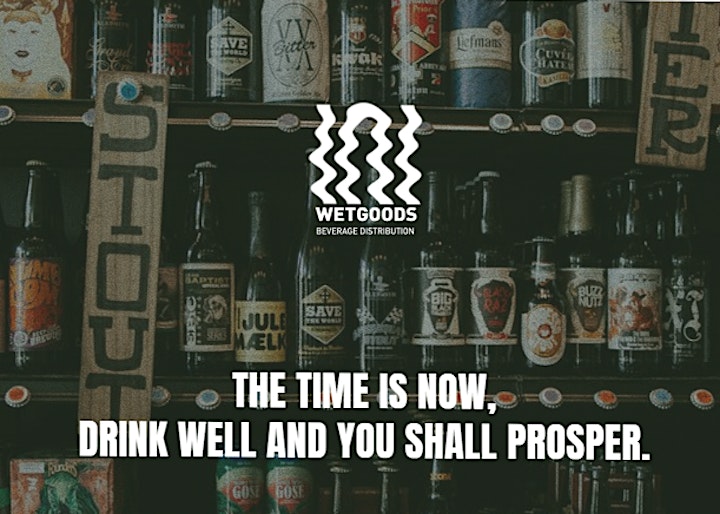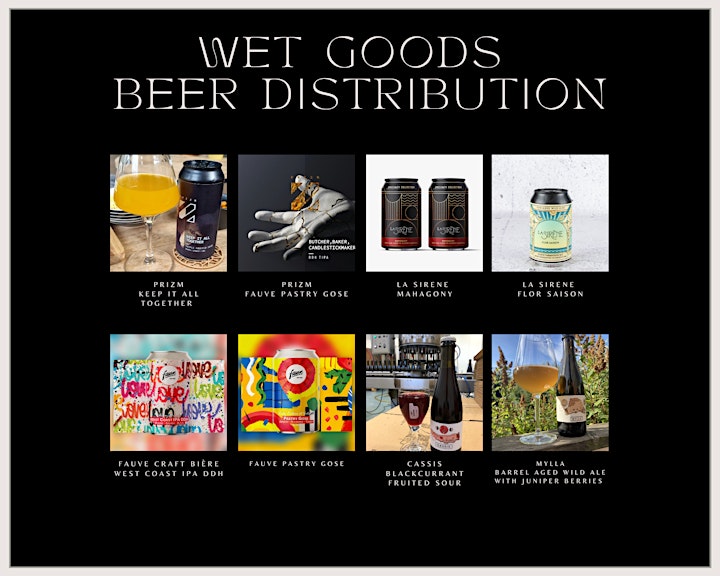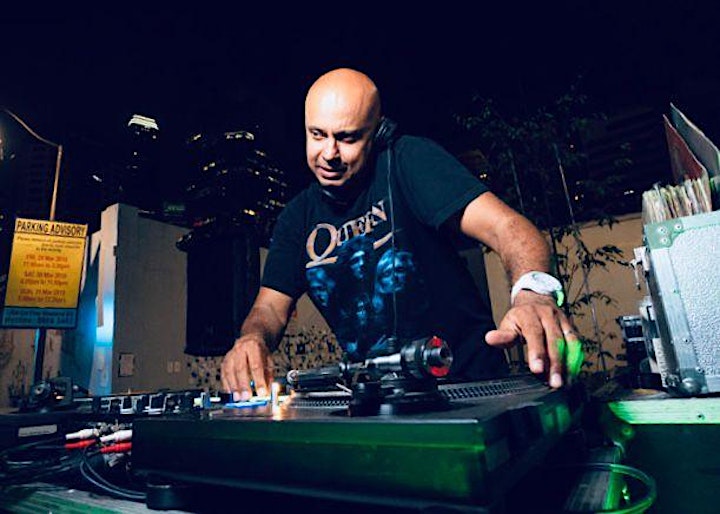 RICO SMITH
Whether it's on a beach, in a club or even an abandonedwarehouse, Rico will study the mood before he goes on thedecks, & then plays the right tunes that get the clubbersjumping for his entire set. When he gets behind the decks,there is never a dull moment as he dishes out the latesttracks from around the world. Rico's forte is house music,tribal & electro…..even back tracking to retro & classic disco.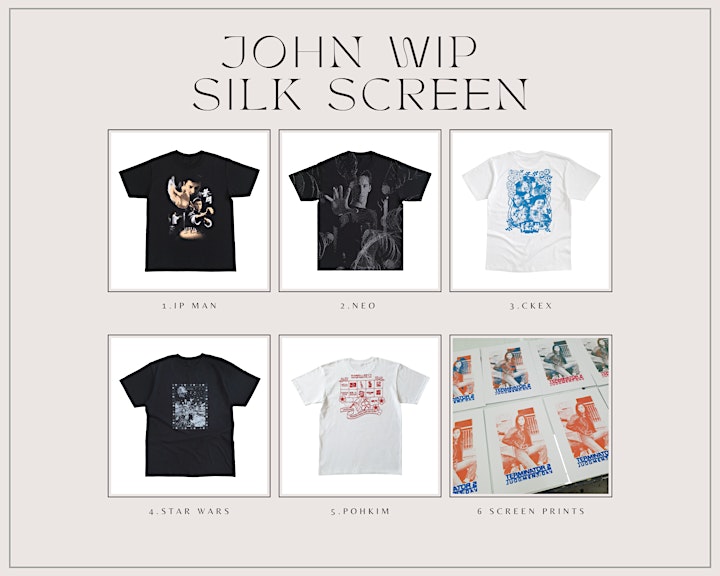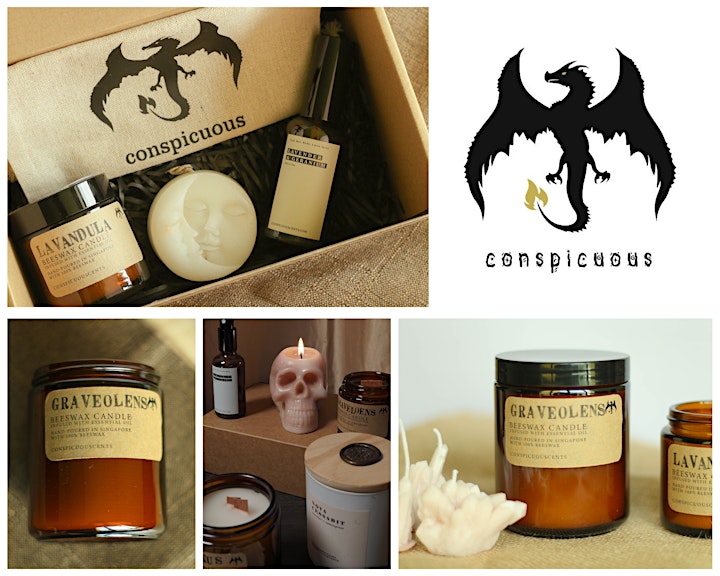 CONSPICIOUS
Conspicuous was born in 2020 as Singapore's exclusive beeswax candle label, centred on the non-toxic, 100% natural and cleanest burning wax as a core product. We aspire to inspire spaces to carry the healthiest burning candles that act as a natural air purifier as it produces negative ions to remove air pollutants.
These hypo-allergenic candles benefit everyone, especially those with environmental allergies and asthma. While burning, they emit a warm golden hue in the same light spectrum as the sun, giving a more soothing ambience than other waxes. The candles' delicious scents are thoughtfully formulated in-house with 100% pure essential oils.
Beyond candles, we also carry a range of home fragrances(sprays, roll-on) and candle accessories (candle warmer, wick trimmers). Sustainability is at the core of everything we stand for, so we made sure that every ingredient and packaging used is made from eco-friendly materials and avoids harmful chemicals or additives in the production process.
We hope to spread the good word about beeswax benefits more consumers and positively impacts their health and well-being.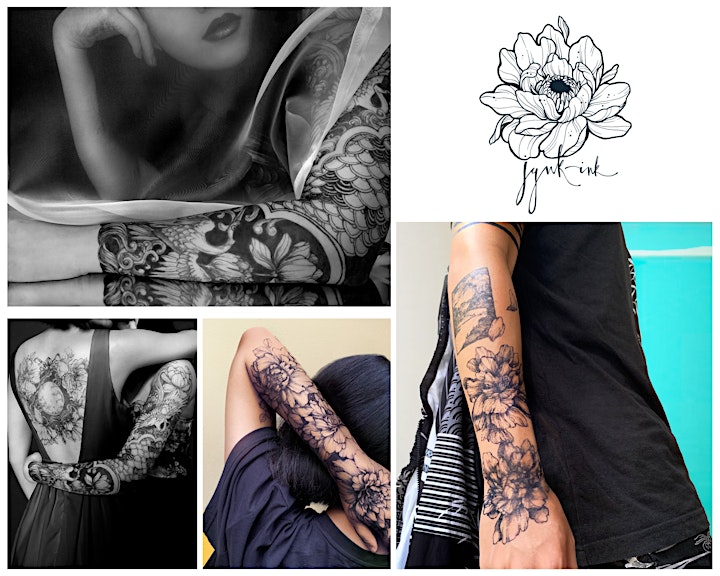 Jynk Ink
Jynk Ink was started by artist Jen who specialises in drawing styles ranging from botanical illustrations to stylistic line work. Her inspirations come from nature and her experience as an illustrator and animator. Bridging multiple art fields is the heart of Jynk Ink and her limitless imagination.
Jagua Ink is made from the juice of the unripe Genipa Americana fruit. It is 100% organic and stains the skin a dark blue that slowly fades over the course of 10-14 days. Whether it is to test a design before getting it inked permanently, or purely aesthetic reasons, Jagua tattoos offer the fun without the commitment. Spreading the love of art!
Instagram https://www.instagram.com/jynk_ink/