Join your host Heloise as she brings you on a brisk morning walk, ending with breakfast!
About this Event
Meet at Fort Canning MRT (in the basement just after exiting the gate) and look out for your host Heloise (she's the one with long red hair!). Heloise will bring you on a fun brisk walk and workout around majestic Fort Canning. Pets welcome!
Route is about 3km and includes stairs.
End your walk at Crane, the social club at 46 Kim Yam Road, for a delicious breakfast at the Crane Breakfast Club.
Your ticket is redeemable on 1 coffee (includes cappucino, latte, flat white etc). Just check your name on the list at the front desk!
For more great content, visit us are wearecrane.com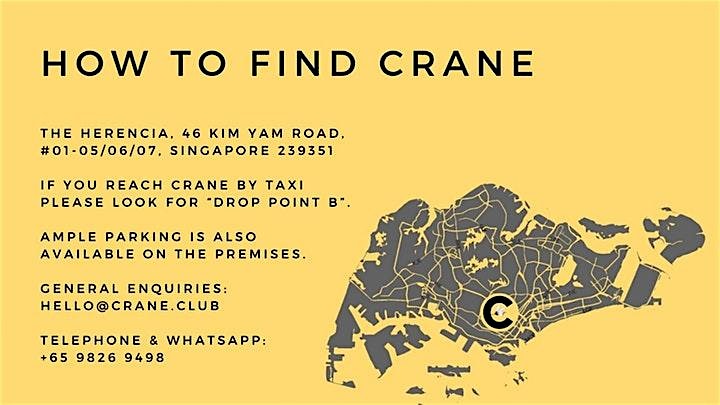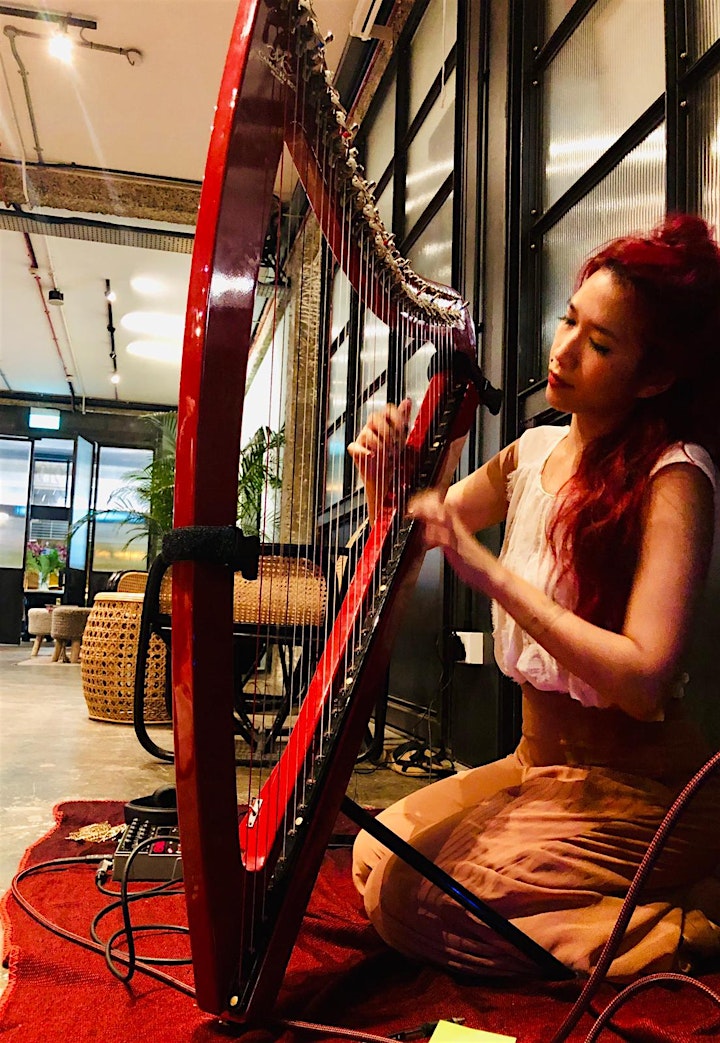 Your Host: Heloise LaHarpe