Create Business / Mcommerce Mobile Apps Instantly - 3 Hrs F.O.C. (KL/Sgor)

Wednesday, August 27, 2014 from 7:30 PM to 10:30 PM (Malaysia Time Malaysia (Kuala Lumpur) Time)
Event Details
Hands On FREE 3 Hours Workshop Details
Must bring your laptop!  You will create your very own UP & RUNNING MOBILE APPS in your smart phone in this 3 hours of FOC hands-on workshop!!
"Your customers are mobile. Is your business?

1) The growth of the mobile industry is incredible.
✔ In just over 3 years, over 85 Billion Worldwide download & 20 billion apps have been downloaded between the iPhone and Android devices in US. This is only from 1.5 Billion users and by 2016, it is estimated there will be 7 Billion smartphone users worldwide.
✔ Over 17 Million Malaysian owned mobile phone.
✔Android owns 47% of the U.S. smartphone market.
✔ iPhone owns 29% of the U.S. smartphone market.

2) Why Mobile Apps?

2.1) FACT: Customers are using mobile to find your competition.

Source: Google "Understanding Smartphone Users," 2011.

✔ 95% Of smart phone users have searched for local information.
✔ 61% of users call a business after searching and 59% visit the location.
✔ 90% of these people visit the location.

2.2.) FACT: Not having a mobile experience can lose you business.

Source: Compuware, "What Users Want from Mobile," 2011.

✔ 57% Would Not Recommend a business with a bad mobile website.
✔ 40% Have turned to a competitors after a bad mobile experience.
✔ 23% of adults have cursed at their phone when a site doesn't work.

2.3) FACT: Your customers prefer apps over mobile websites.

Sources: comScore, Alexa, Flurry Analytics, 2012.

3) What About Mobile Websites?

✔ Our Workshop offer both a mobile app and a mobile website.

Appear in the iTunes App Store, Android Marketplace, and mobilize your existing website.

4) Complete mobile marketing solution.

So Why Us?

✔ We make mobilizing your business simple & pain free.
✔ We help bring in new business and increase repeat customers.
✔ We help you developed your app from start to finish.
✔ We're mobile experts.
✔ We're extremely affordable.
✔ We're fast & easy to use.

5) What Information Can A Mobile App Distribute?

✔ Information on services.
✔ Restaurants menu (text or PDF).
✔ All locations visible in Maps.
✔ One click calling.
✔ Events and more…

6) Mobile Apps And Social Networks Social Networks.

✔ Customers can link to your social media pages.
✔ Increase Facebook fans.
✔ Increase Twitter followers.
✔ Approximately 40% of social media users access their accounts through mobile devices.

7) Mobile Apps Can Help With Loyalty Coupons.

✔ GPS coupons.
✔ When at your location, customerscan 'check in' and receive bonuses.
✔ QR code coupons.
✔ Used to replace stamp cards.

8) Increase customer loyalty!

✔ 28% of customers reported that they are "Extremely Likely" to increase their visits to a business if they have a loyalty reward card for them.

(Total Research Corp & Custom Marketing Corp's Loyalty Monitor Study)

9) Live Updating.

✔ Take full control over your apps content!

10) Mobile Apps Can Provide:

✔ Display special events.
✔ Specials of the week/day.
✔ Loyalty coupons.
✔ Image gallery.
✔ Everything inside the app!

11) Mobile Apps Can Offer Push Notifications:

✔ Update your customers instantly.
✔ Special offers, updates, happy hours.
✔ Push notifications break the barrier between you and your ✔ customers.
✔ Included completely FREE.
✔ Compare to SMS texting plans on average cost ~$200/month.

To Get Started With YOUR own business app register now for our FREE 3 hour workshop. You will be amazed of what you will learn in this short duration.

Come and join us before we start charging this FREE workshop valued at RM499

Register your FREE 3 hours Workshop now and start your journey....

Workshop shall incudes trainings as follows:

* Introduction to Mobile Apps without programming.
* How to create your very first mobile apps.
* How to put images of product and services into your mobile apps.
* See how retirees, housewives, students and every day people can do it easily.
* Create Mobile links to your Company Websites.
* How to create Mobile Apps Contact Form for your customers to reach you.
* Learn our years of trial and tested way to Monetize your mobile apps and let your mobile apps generate money while you are sleeping!

Throughout the workshop, You will discover how you can GENERATE FANTASTIC REAL INCOME FROM MOBILE APPS while you are sleeping!! 
* Learn our Proven Apps Advertisement Models to Generate Massive Income through Mobile Apps.
* Learn how to put your mobile apps to be Top ranking in Google Playstore and Apple Appstore.  Learn 2 secrets of Google Playstore during the training!

* Learn how to have your apps to hit 100,000 downloads within 2 months without spending money on advertisement, no blogging, no buying traffics, zero marketing efforts.
* How to create additional Marketing Channels and Deliver your Apps to 2 Billion Smartphone Mobile Devices.
* How Mobile Apps complement your Business Website to Significantly Increase Your Leads Generation effort.
* How to send Push Messages to all your customers who has downloaded your mobile apps globally in 5 minutes at $0.
* Learn how your holiday pictures can be made into mobile apps and monetize your pictures.
* Learn how simple Mobile Apps games can enhance your business and also increase your passive income overnight.

** Each attendee is allowed to join the workshop once only. **
(the workshop training is the same for all the classes)
Venue: Mobile Apps Workshop, 7-2, Jalan 3/4C, Desa Melawati, 53100 KL
(Beside Taman Melawati, 5 mins away from The National Zoo & 5 mins away from Wangsa Maju LRT station)

Time: 
7.30pm till 10.30pm (Wednesday - please refer schedule)
7.30pm till 10.30pm (Friday - please refer schedule)
3.00pm till 6.00pm (Saturday - please refer schedule)
Contacts: Hp: 019-218 6767 (Kartina) or 012- 675 1839 (Dr Foong)
WIFI is provided in our place for effective practical using your laptop.
If you do not have laptops, pls sms 019-2186767 for bookings of laptops as we only have few spare availables. Please indicate your name, date and time of registration.

For Muslims : Praying area is provided in our Desa Melawati training centre. 
Please check our lists of dates here and register your name.
----------------------------------------------------------------------------------------------

When & Where

Mobile Apps Workshop
7-2, Jalan 3/4C
Desa Melawati
Kuala Lumpur, Kuala Lumpur 53100
Malaysia

Wednesday, August 27, 2014 from 7:30 PM to 10:30 PM (Malaysia Time Malaysia (Kuala Lumpur) Time)
Add to my calendar
Organizer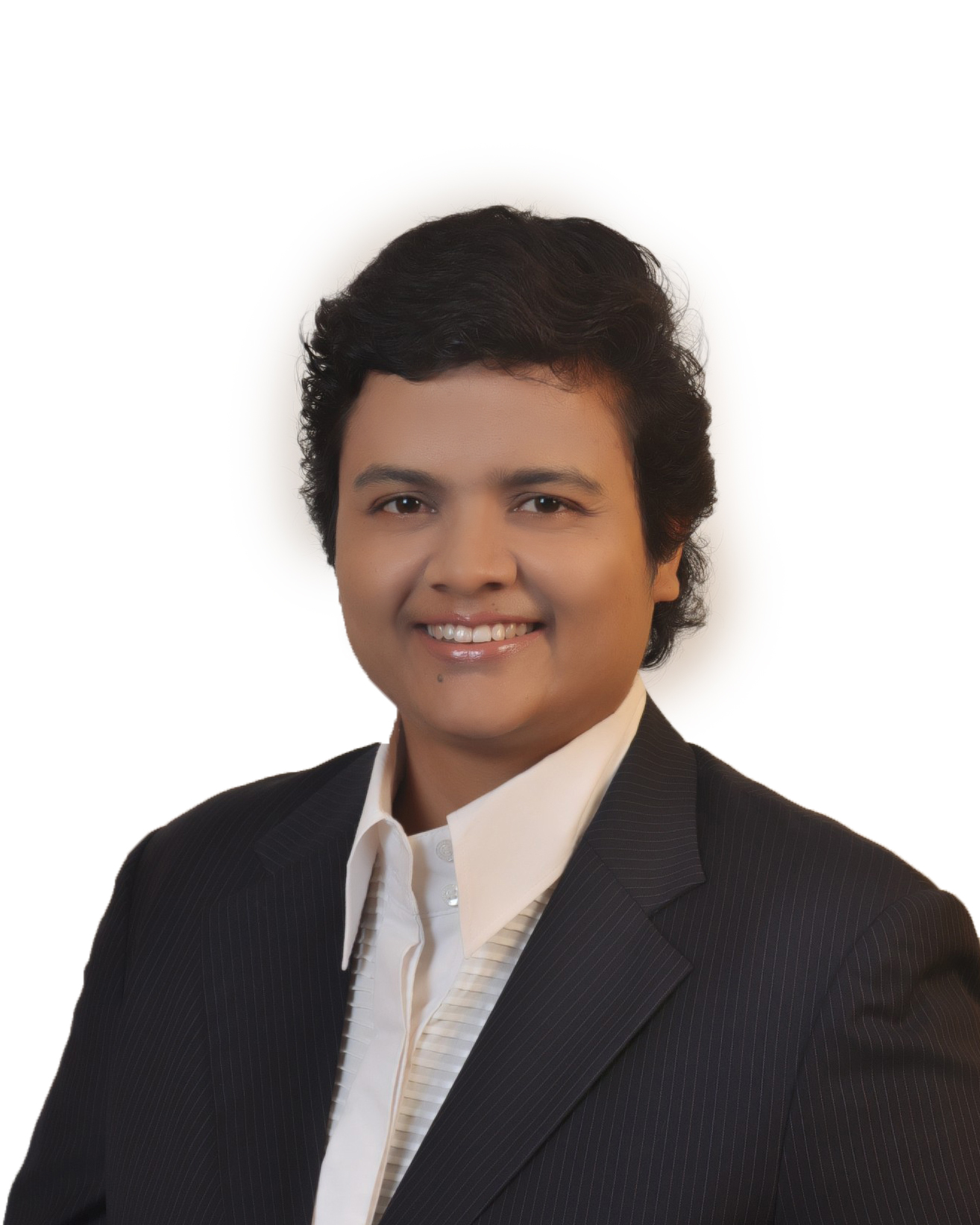 Kartina Abdul Ghani, holds a BBA, UiTM and Executive Diploma in Engineering Business Management (Project Management), UTM & Professional Diploma in Internet Business & Media Social, OUM. She is also a Certified Professional Intellectual Property Manager, MIM and has conducted various workshops since 2006. She is a certified HRDF Trainer since 2014. She now operates and conducts all her workshop from her own Trailblazer Success Training Centre situated in Desa Melawati, Kuala Lumpur.
Since 2013, she has trained more than 2000 new mobile apprenuers who attends her FREE Mobile Apps Workshop throught out Malaysia between 2013 to 2015. Currently she operates under Trailblazer Mastery in conducting proven mobile apps workshop to entreprenuers and inviduals who do not even need to have IT knowledge to create mobile apps using her 3 simple techniques that is guaranteed.
Kartina continues to publish apps to achieved her own daily passive income target. She has published more than 300 apps into Google Playstore and Apple ITunes Store. She kept hereself up to date with latest trends in Mobile Apps by attending many professionals workshop organised by Google and others. She is very focus on creating and publishing her own mobile apps and training new mobile apprenuers.
Create Business / Mcommerce Mobile Apps Instantly - 3 Hrs F.O.C. (KL/Sgor)