Create Your Own Cash Bank In Singapore Using Just 500/mth!

Thursday, 9 May 2019 from 19:00 to 21:00 (Singapore Standard Time Singapore Time)
Event Details
Real Life Sharing and Secrets On How To Achieve Financial Success in This Little Red Dot

It's no secret that living in Singapore is expensive. In fact, as of January 2019, Singapore is the most expensive city to live in, for the fifth time in a row!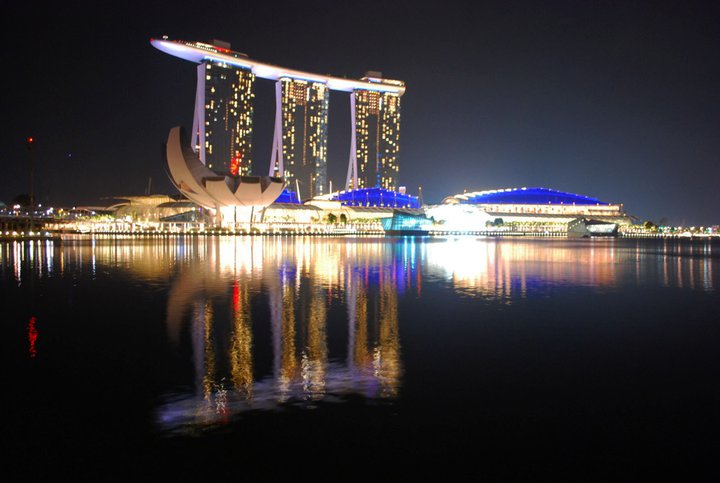 Singapore has consistently held its No. 1 ranking since 2014, when it surpassed Tokyo, which had previously occupied the top spot nearly every year since 1992. (Business Insider, 2019)

Did you know?
If you are a foreigner or expat these are some of the many expenses and considerations that you may have come across: 

Taxes
- You will not be entitled to tax reliefs.
- Your employment income will be taxed at a flat rate of 15% or the progressive resident rates, whichever results in a higher tax amount.
- Director's fees and other income such as rent earned in or derived from Singapore will be taxed at the prevailing rate of 22% (20% prior to Year of Assessment 2017).


You will be regarded as a tax resident if you:
A) stay or work in Singapore
a.i. for at least 183 days in a calendar year; or
a.i.i. continuously for three consecutive years; or

B) are employed for at least 183 days for a continuous period over two years.
(Individuals (Foreigners) Required to Pay Tax, iras.gov.sg)

Housing
If you have a budget of $5,000 a month for rental, you can get an apartment of about 1,000 sq ft to 1,300 sq ft. (Also much depending on the district). 

Rental for an apartment in the heart of downtown Orchard Road, the shopping district, can cost as much as $5 per square foot per month, or about $6,500 for a cosy 1,300 sq ft 3-bdrm apartment. Rentals for bigger apartments, of, say 2,000 to 3,000 sq ft, may cost from $10,000 to $15,000. While senior level expatriates may not have to worry about the rent, more and more expatriates are coming here and getting jobs on local terms and salaries, and rent is usually the biggest component of one's expenses.

(House Hunt Guide, SingaporeExpats.com)

We know... that's... pretty steep.

Even more shockingly, did you know, If you are a permanent resident in Singapore, the rental you receive from your property overseas is taxable?!
(Expatriates FAQ, SingaporeExpats.com)


So what should we do about it?
Well, cliched as it may sound, "If you think education is expensive, try ignorance." - Derek Bok, president of Harvard University.
To get started, first find out what you need to know AND what you don't know! 

Being financially savvy in Singapore is the first step to making responsible and educated decisions. Think of it as a battle pack. Without it, your chances of survival decreases significantly. 
Join Us And Learn:
- Better Ways to Work Lesser While Making Your SGD Salary Work Harder
- Achieve Your Dreams Effectively Through Effective Step-Plotting
- Effective Strategies To Create Passive Income Streams
You will also:
- Network among Others for Closer Support 
- Discover how to achieve sustainable success in spite of challenges, with Experienced Peers
Light Refreshments Provided! 
Interested but can't make it for this one?
Email us at ask@theageofgiants.net to keep in touch for the next one!
When & Where

Guoco Tower
1 Wallich Street
Executive Lounge, #37-01
Singapore, 078881
Singapore

Thursday, 9 May 2019 from 19:00 to 21:00 (Singapore Standard Time Singapore Time)
Add to my calendar
Organiser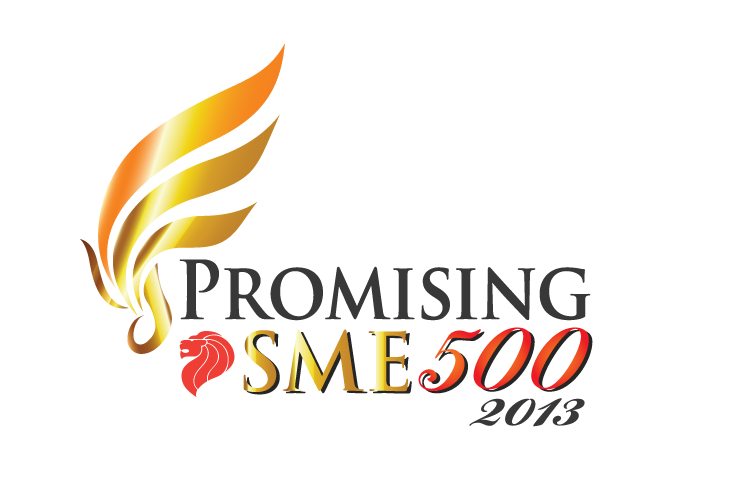 GIANTS LEARNING TECHNOLOGIES (GIANTS) is proud to be conferred a Business Luminary in the prestigious Promising SME 500 2013.

GIANTS LEARNING TECHNOLOGIES (Giants) is a bespoke training and coaching firm specializing in the niche area of Personal and Wealth Mastery. Giants provides personal and professional development to people by empowering them with relevant life and investment skills so that they can reach their worthwhile goals. 
Vision: The VISION of GIANTS is to enrich every entity in contact with us with the virtues of living free. We envision a future for you – that of living healthily, living wealthily, and ultimately living freely.
Mission: The MISSION of GIANTS is to empower 99.99% of our community to achieve a 99.99% success rate, through proven and tested investment methodologies, so as to reach their investment and financial independence  goals.