Description
What's the current reality
Today's marketplace has become overcrowded with thousands of content competing for our customer's attention. According to Facebook, our thumb scrolls thru 300 feet of mobile content every single day. People are exposed to tons of content consistently that it becomes noise.

Challenges:

Are you finding it difficult to grab attention in seconds in this time deprived world?
Are your contents predictable, dull and not captivating as many audience's attention as it should?
Are you losing market share?
Are you facing steep competition?
Are you looking for fresh and engaging ideas?
Benefits Creative Storytelling on your mobile screens:

Increase online presence

Grow your brand's visibility

Grab attention in seconds

Stay ahead of your competition.

Increase market share of your brand on social media.
COURSE OUTLINE
Session 1: Get Creative with your Stories

Importance of creativity.
Who, Why, How to create insightful powerful ideas that resonate.
R.A.P
Mobile Design flow and structure
Session 2: Creative principles of Creative Storytelling in the digital age.

KISSSS
Be playful & revealing
How to frame
What's your visual style.
Ready, Get Set, Action!
Session 3: How to use Facebook Creative Hub
Inspiring Award Winning case studies
Mobile Creative Storytellers.
Stories, Collection, 360 Video and many more.
Session 4: Creative Instagram stories that sell.

Tease, highlight and demonstrate.
Powerful combination.
Keep playing & many more
Session 5: Share your own creative stories.

Strategise , Brainstorm & Create
Story template.
Define your brand assets/icon, role and product offering.

Experiment with the different video format.
Surprise! your consumers, BE Unique & Creative
Finale - Show down.
Session 6: Creative Storytelling Plan.

Creative tips on optimizing content
Develop Brand or organization's Action plans
What's Next :Future journey Creative Storytellers community.
Target Audiences

Digital Marketer, Digital Content Creators, Business Owners, Social Media Influencers, Advertising Agencies, Entrepreneurs
Should you need an official invoice , fill this request here https://forms.gle/V8nrv4fbCVUz2ekV9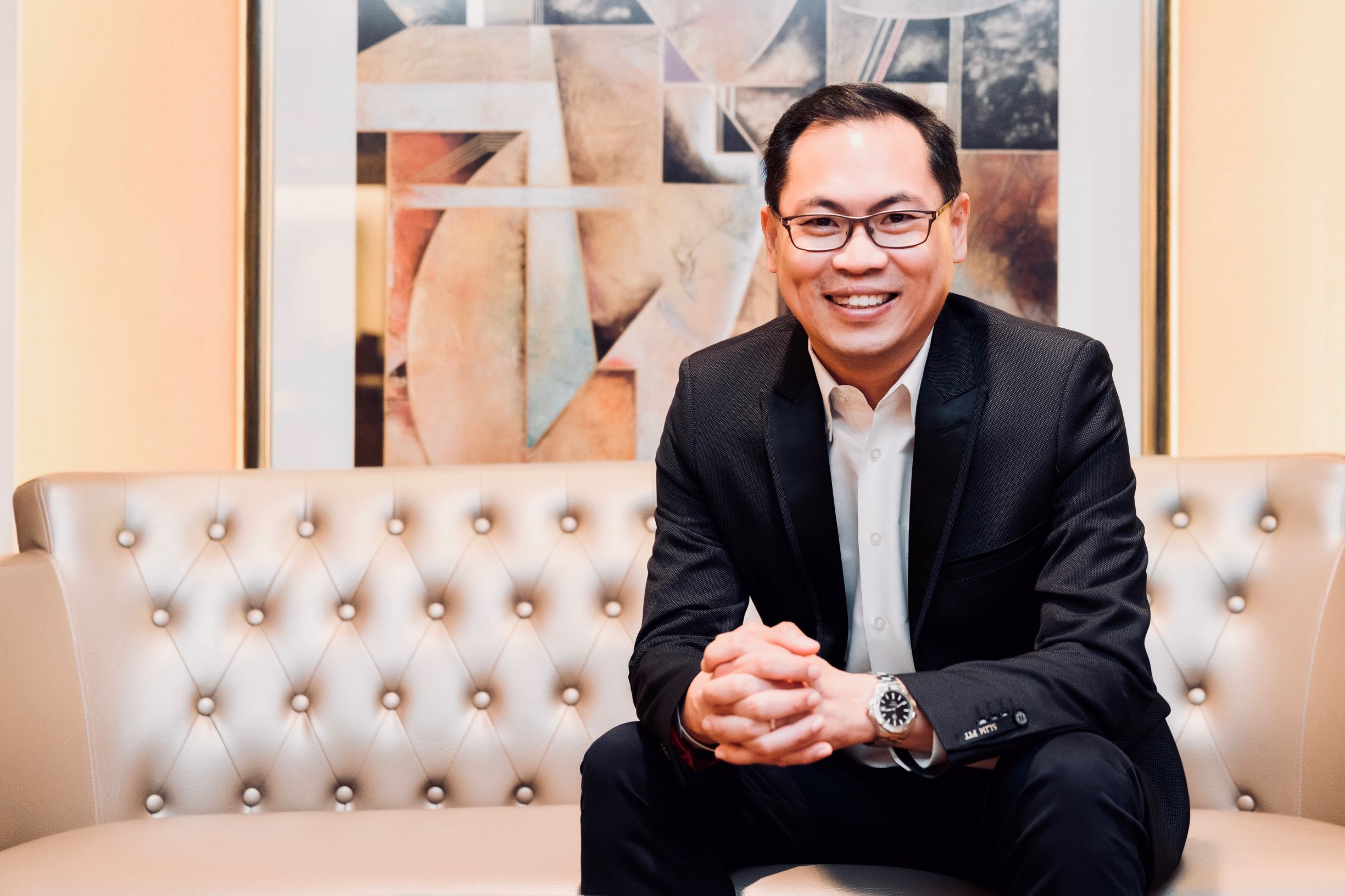 About the Facilitator/Trainer:
Mr. Tay Guan Hin is the Founder and GCCO of TGH Collective and the Creative Change Catalyst of the APAC Global Advisory. He has helped Shell, Johnson & Johnson, Abbott, P&G, HSBC, Unilever, and other global brands improve market share and solve business challenges.
Guan is a true collaborator, worked with the most creative agency worldwide networks, like JWT, Saatchi & Saatchi and Leo Burnett.
Guan's role continues to evolve: delivering insightful creativity that builds on digital and innovative engagement to increase brand preference. He was the Jury President, Cannes Lions, Designers &Art Directors Foreman 2009, One Show Judge Global International Award NYC, TEDx / Keynote speaker 2012 and he consider himself as creative innovator.
Guan devotes the same passion that goes into his work by mentoring young talents. Setting up the first student awards in Singapore. Spoke and trained students at the first 2004 One Show China and again in 2018 where he served as a judge and spoke at the One Show Greater China Creative Summit. Click here to watch Guan speech TedX https://youtu.be/PVmNxIyE7NE