Event Information
Location
Level 7
51 Cuppage Road (former StarHub Bldg next to Centrepoint)
Singapore, 229469
Singapore
Description
What is Crowd Commerce?
Most businesses are selfish to earn their individual profits and hence, bring tough competition!
Crowd Commerce solves the problem of Competition and Selfishness by linking people's eCommerce stores around the world together. Crowd Commerce means ONE's eCommerce profit becomes EVERYONE's profit.
Crowd commerce solves the problem of selfishness globally.
What you will learn?
- Discover how you can leverage on a selfless community who are more than willing to help you expand your online business globally
- What should you market online so that your online will have demand even in the next 30 years
- How Crowd Commerce allows anyone to easily expand their business in more than 100 countries
- What are the Big Boys like Google, Apple, Facebook, Amazon, Paypal, Alibaba investing billions in and how you can enter with them
- Discover disruptive unique products to Market Online for unlimited profits
- If you're an IT know how, best platform for you to learn on how you can launch an eCommerce Business in just a few simple clicks. Best of all, it's free!
About the speaker :
Being an ex-real estate agent, he had gone through the ups and downs in his career.
From being an employee and subsequently owning training school business to having nothing. All these due to the instability of the economy/market.
However, he managed to turn all these around by having a multi-million dollar online business in 4 years! He is now making a 6-figure monthly income through 'Crowd Commerce'.
He now goes around (traveling all over the world) sharing and empowering others to do the same.
He will be sharing :
1. How do you build a truly global eCommerce business without breaking the bank
2. Evolution of eCommerce (where it is heading and how can you leverage on it ahead of time)
3. How to achieve more than US$40 Million in online sales revenue in 53 countries online without investing in hosting, website design, autoresponder, apps, inventory, delivery, or paying fees to Amazon, Qoo10, Lazada, Shopify, etc.
4. Discover an almost unknown disruptive eCommerce model that is more powerful than Alibaba, TaoBao, Amazon or even WeChat
5. And much more...
NOTE: We do not guarantee this is for you, you got to see it and decide for yourself.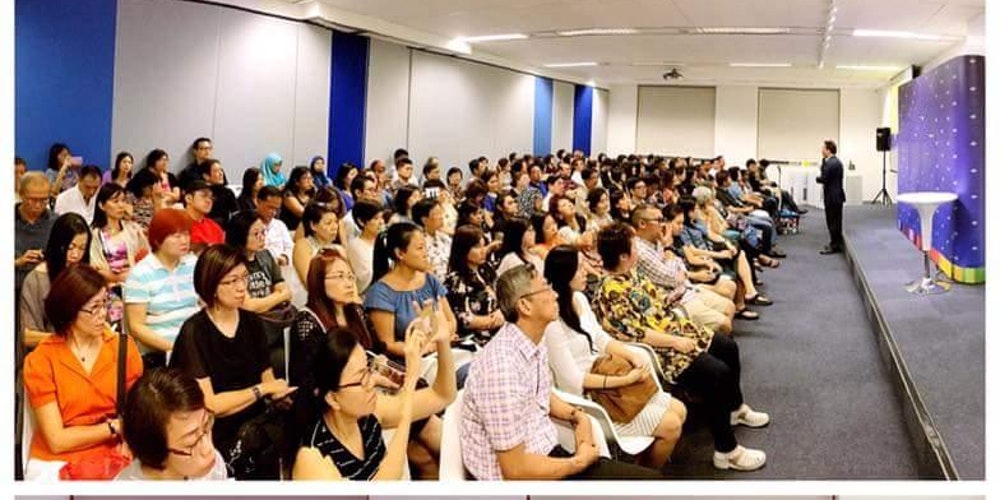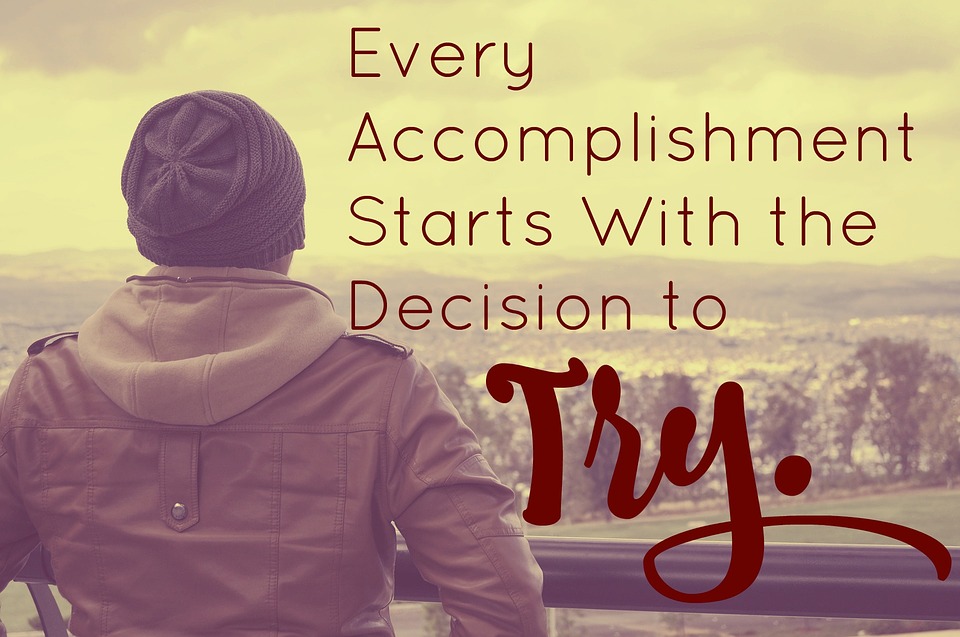 Date and Time
Location
Level 7
51 Cuppage Road (former StarHub Bldg next to Centrepoint)
Singapore, 229469
Singapore