Description
You probably have heard of Bitcoin and how investors have made millions and billions investing into Bitcoin. Now you probably want to how you can reach your financial goals as well or simply get more familiar with the technology that is making it all possible. (THE BLOCKCHAIN).
With technologies moving fast into the future, we should also start our education and take part in this amazing new digital technology revolution called "Blockchain"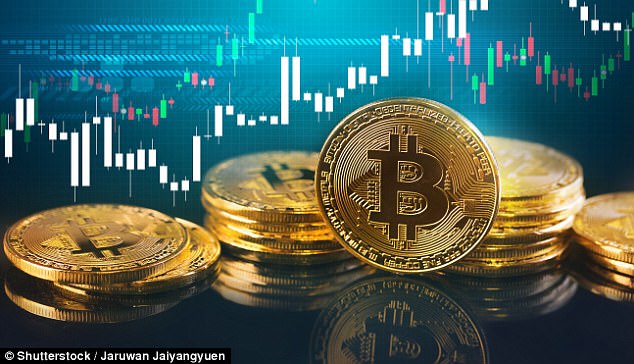 If you want to learn where the future is heading, how to invest and where, how cryptocurrency developed over the years, how you can make a 6 figures and more in less than a year, join us at this amazing event, where we will be exploring those subjects and going into depth of CryptoCurrency and blockchain technology.
In this workshop, you will learn
What is Bitcoin

What is the BlockChain

How can you make Money

Plus a Bonus