Description
Cryptocurrency Masterclass - Strategies to profit from the future of money
Uber disrupted the taxi industry.
AirBNB disrupted the hotel and home stay industry.
Now the blockchain and cryptocurrencies ( Bitcoins, Ethers, Litecoin ) are disrupting the financial system.
With the rapid adoption of Bitcoin in countries like Japan and Korea, early investors are reaping in returns of more than 100% per annum.
In this workshop, you will learn about how Bitcoin and Blockchain technology is disrupting the world as we know it.
In fact, experts are saying that Bitcoin will do to the world of finance what the Internet did to media.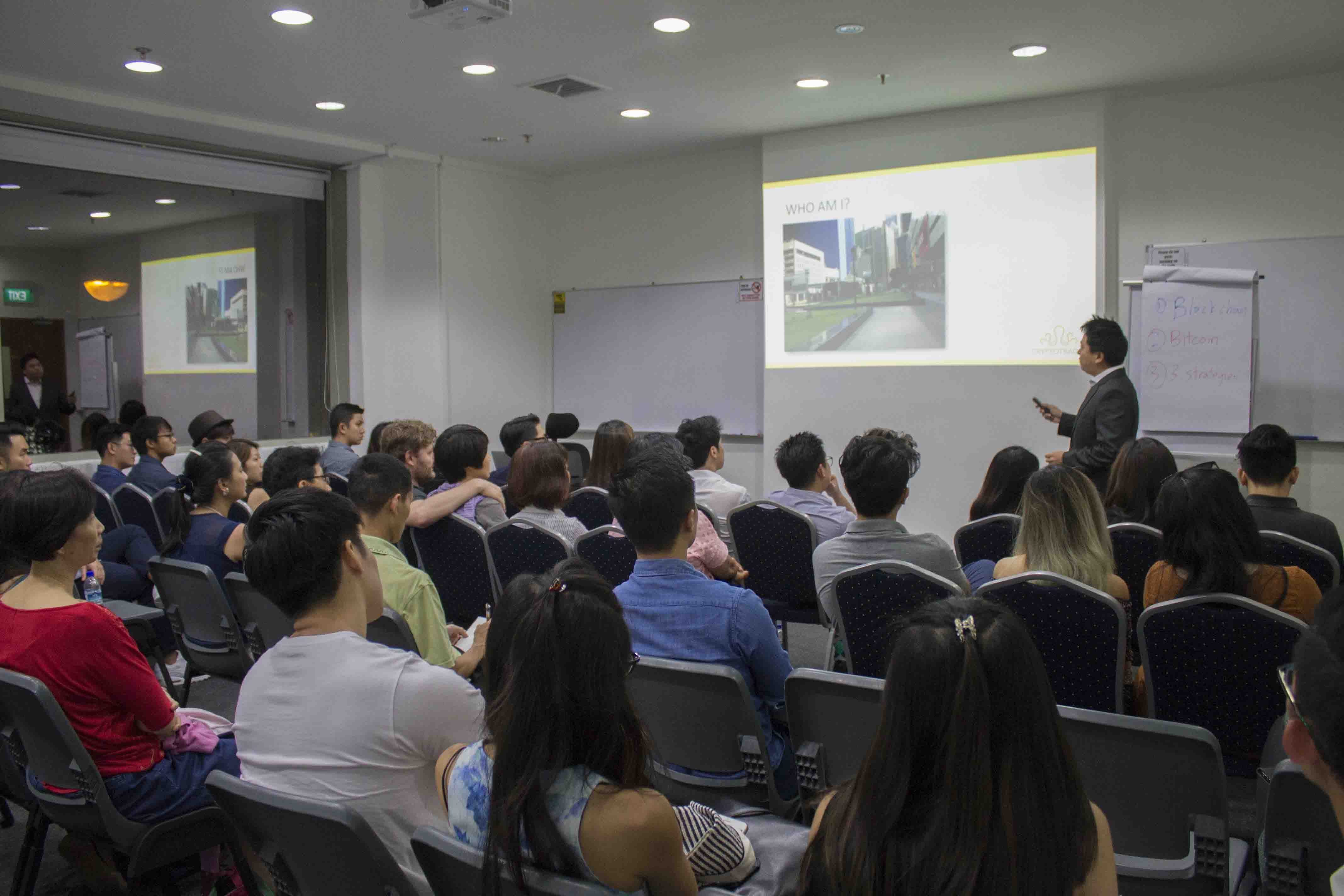 Hi, my name is Chris, and I want to share with you about how I managed to get a 300% return on my cryptocurrency investments and how you can possibly do likewise.
Some of my students have done just as well, if not better, reaping massive profits from this structural change!
I strongly believe that cryptocurrencies will change the world.
And just like those people who got in early for the internet boom, the stage is set for those early adopters who will take action fast.
I want to show you how you can position yourself from this development that will change money as we know it.
As we speak, not only individuals but countries are beginning to get into the action!
In a report released by the Nikkei Asian Review in May 2017, the largest English business journal in Japan and the eastern Asian region, the headline read 'Bitcoin going mainstream as Japanese business signs on'.
It is a sign of Bitcoin's growing popularity in the country, which recently imposed legislative changes to consider Bitcoin as a legal method of payment similar to prepaid cash cards or gift certificates.

Similarly, the Australian parliament may soon consider adding Bitcoin to the currency reserve holdings of the Reserve Bank of Australia (RBA). Labor senator Sam Dastyari and Liberal Senator Jane Hume, acknowledging the increasing importance of cryptocurrencies and blockchain technology, have suggested that the RBA hold Bitcoin in reserve to add versatility to Australia's growing financial services industry.

Sign up today to learn about strategies on how profit from the future or money.