About this Event
Come listen to A/Prof Angie and learn how you can cultivate better lifestyle habits be it for the mind or body for yourself and your family. Make healthy living a goal for the new year.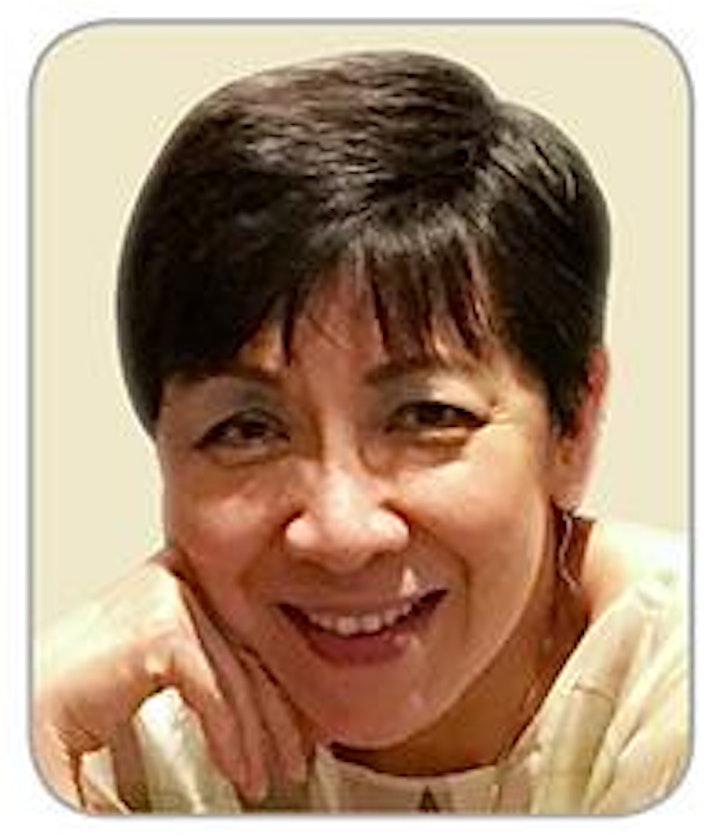 Speaker Profile: A/Prof Angie Chew, Chief Executive Officer & Mindfulness Principal, Brahm Centre
A/Prof Angie Chew is the founder and CEO of Brahm Centre - a registered charity dedicated to promoting happier and healthier living. She is a qualified Mindfulness-Based Stress Reduction teacher and is certified to teach mindfulness to teens and children. She teaches the "An Undefeated Mind" course for students at the National University of Singapore and is also a Ministry of Education registered mindfulness teacher. Angie has conducted mindfulness courses for more than 10,000 people including corporate clients from the financial, healthcare and education sectors. Prior to her joining Brahm Centre, she served in senior positions at Singapore Airlines, Visa International, Accenture, Hewlett-Packard and government agencies.