Cultivating Mindsets, Habits & Wellness What are the must-have tools for parents? An interactive & experiential session for parents.
About this event
NOTE: This event will be held onsite at:
111 Somerset Road
#12-28 Tripleone Somerset
Singapore 238164
Take Lobby B for level 12
MRT : Somerset exit A
Self-awareness and personal growth is one of the more pressing needs in these challenging times we are facing. A lack of self-awareness can cause ineffective interaction with your children. Understanding the different parenting styles is one of the keys in building healthy relationships with your children.
Statistics show that 86% of young adults in Singapore are not financially prepared for any future challenges such as unemployment and 72% do not have a habit of saving and putting money aside for rainy days. Eventually, these habits will be passed down to the younger generation.
Parents are beginning to recognise the imperatives of cultivating healthy mindsets, habits and wellness in their children.
As parents, we take the lead to invest in our own personal growth. As we understand ourselves better, we can be a better leader & communicator and build meaningful relationships at home with our family.
In the habits of self-care & wellness, do you just reach out & medicate yourself with the use of substances or toxic chemicals off the shelves without even thinking about the harmful effects they may cause to your health and your children?
Nature provides natural remedies that could help to improve our overall well-being. As parents, it is our responsibility to take time to educate ourselves with these knowledge & start cultivating a habit of self-care with natural remedies in keeping our children with strong immunity.
This is for you if you want to join us in cultivating healthy mindsets, habits and wellness in your children. Know the Must-Have Tools for parents in the way you approach your children about mindsets, habits and self-care from young!
THIS IS FOR YOU IF YOU WANT TO…
Build an intimate and meaningful relationship with your children.
Cultivate healthy mindsets and habits in both yourself and your children's lives.
Explore the concept of early childhood financial planning to instill good financial habits in the next generation
Discover ways to gamify your children's financial education journey
WHAT WILL YOU GET?
- Know the Nine Parenting Styles to better connect with your children.
- How to Cultivate Healthy Mindsets & Habits in Financial Literacy with Children & making it fun & meaningful for them.
- Keeping our children's immunity strong and staying focus with essential oils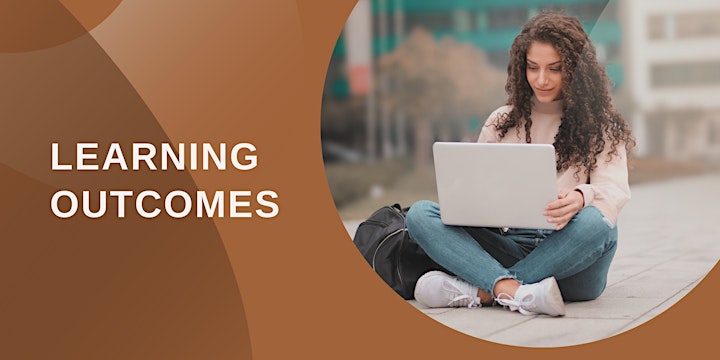 You will appreciate the diversity in the personality and parenting styles and increase your level of connection when you interact with your children .
You will understand how basic conversations with your child can shape their understanding of money
You will learn some methods to gamify your daily activities to engage your children
You will be able to improve their emotional and mental well being through the application of nature's gift of essential oils.
THE SPEAKERS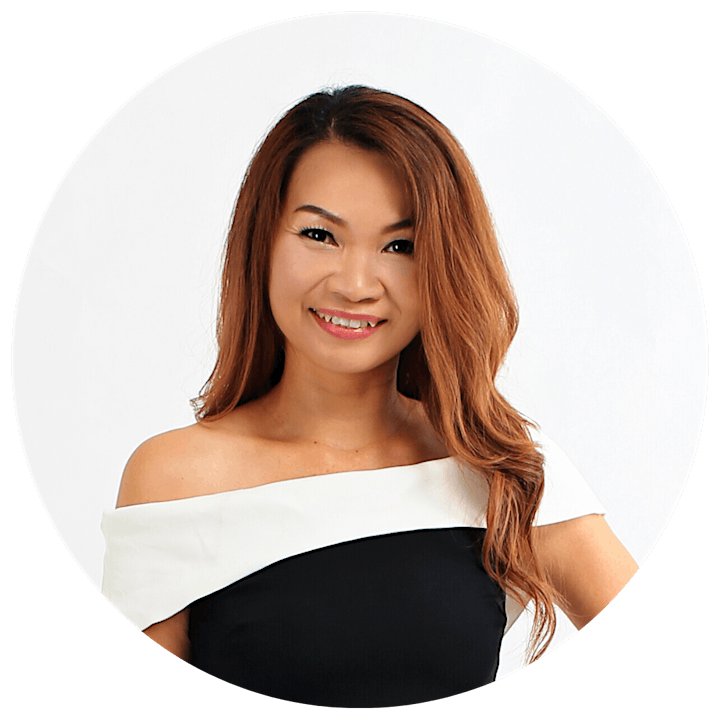 LILIAN ONG is the founder of Class Living Pte Ltd and Women of Courage Asia, which are women-empowering platforms. She is also an author, social entrepreneur, life coach, and speaker who has touched thousands of lives through sharing her story of Awakening Courage and Breaking the Fear Barrier.
She has volunteered in many projects around the region, including the Singapore Girls Home and Mercy Team Cambodia. But what most don't know is that for many years, Lilian struggled with self-doubt & fear; battled with postnatal depression, had body image issues and attempted suicide a few times.
Now Lilian focus her time in inspiring & empowering women by awakening their courage to live a life of Significance through Coaching, Mentorship and Community Support.
TESTIMONIALS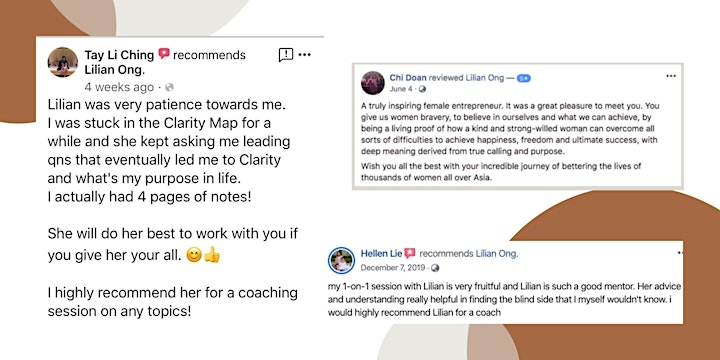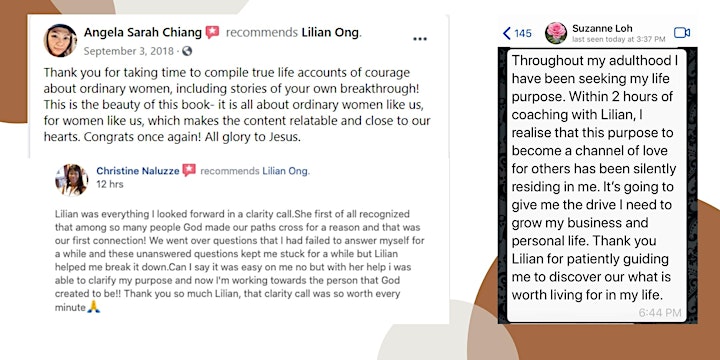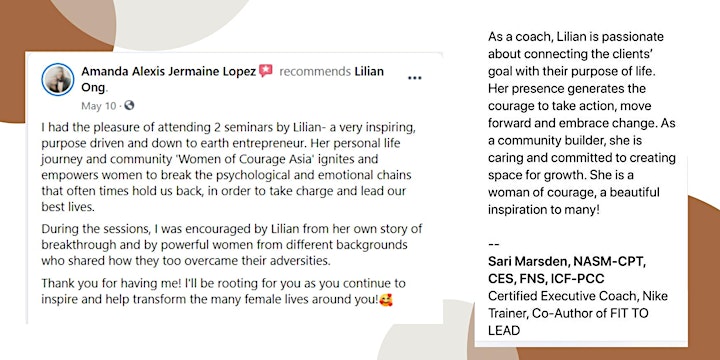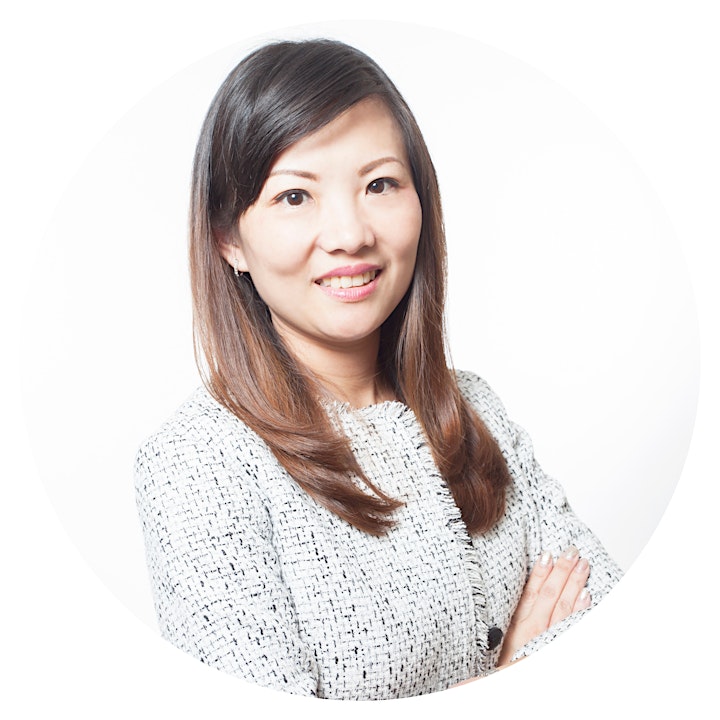 Nicole Carol Tay is the founder of Symphony Scentsations and a Community leader of Women of Courage Asia.
Symphony Scentsations conducts a series of DIY workshop, such as creating your own Personalised Perfume, Jewellery Making and Soap Making using therapeutic-grade Essential Oils.
Before embarking into the natural pathway, Nicole was a Resourcing Manager in the banking industry. Being constantly in a stressful, fast-paced environment, Nicole had neglected her health and suffered bad eczema. Her experiences in the effective usage of therapeutic-grade essential oils make her realize how empowering it is to be able to take charge of our own and our family's health.
Five years ago, she decided to focus her energy in advocating natural healthy lifestyle through talks and classes. She advocates education by conducting her own DIY classes, empowering people with the knowledge of using natural solutions.
Being a mother of 2, Nicole understands the importance of taking care of the family wellness. Getting the house as chemical-free as possible is her aim as she suffered from very bad eczema for many years. Her two children, aged 13 and 11 years old, have not visited a General Practitioner for the past 6 years ever since she was introduced to essential oils. In this class, you will learn about:
- What are essential oils?
- Why use essential oils?
- How to select quality essential oils
- How do I use essential oils in my home?
- How do I use essential oils for young children?
- How to build a foundation of good health with them?
Explore using only 100% pure, safe & tested yet affordable essential oils to boost immunity, improve digestive & respiratory health and some other common health challenges for children.
Professionally, she works with various partner to conduct health and wellness classes on Stress Management, Pain Management and DIY Team-bonding Workshop to Organization like OCBC Bank,Singapore Police Force and HDB. She is an MOE Registered Trainer and conduct elective modules in local schools
TESTIMONIALS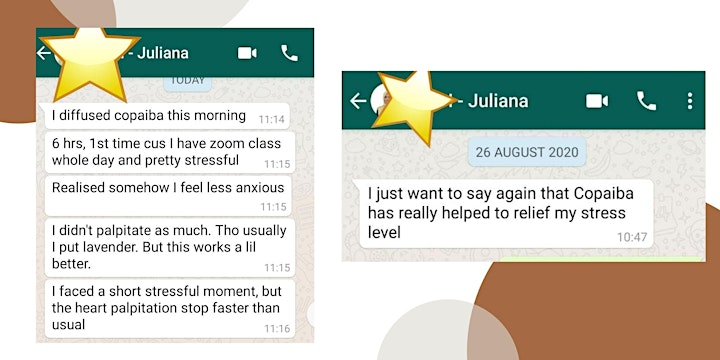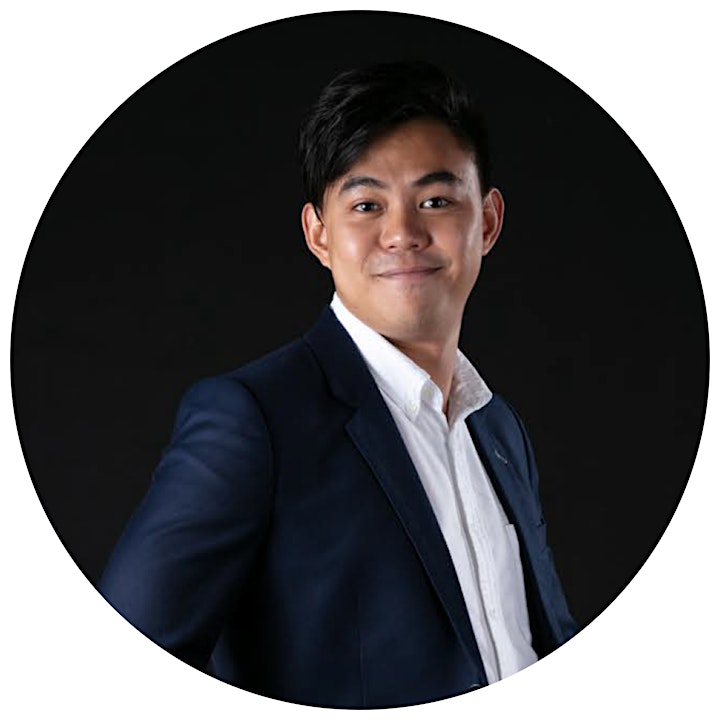 Joven Chan is a Financial Advisor, co-founder of the GoWhere Singapore Telegram Network (GSTN), a Telegram-based marketing platform of groups and channels with over 100,000 subscribers and also the founder of Common Cents, a non-profit financial literacy project that aims to educate kids, one kit at a time. He is ACTA-certified and has a bachelors in international marketing. He is passionate about learning, drinking coffee and designing business ecosystems.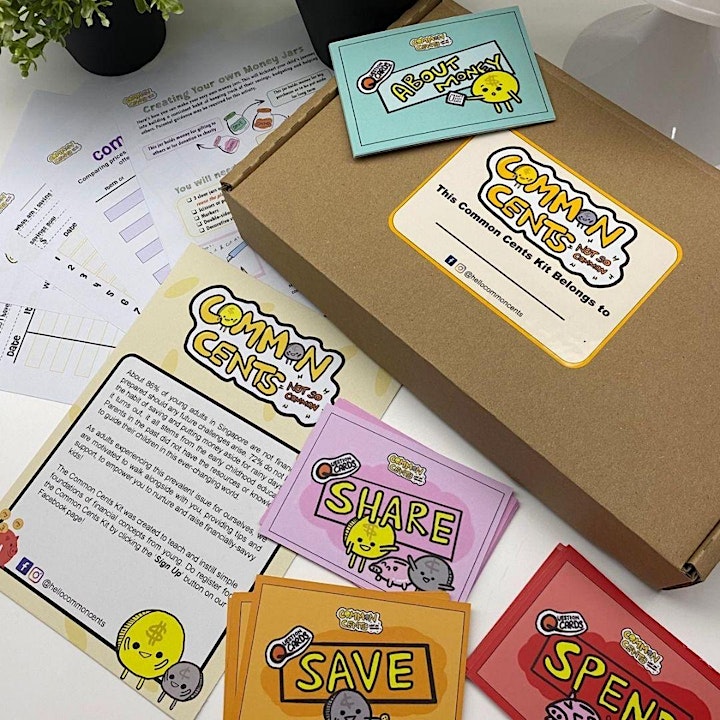 TESTIMONIALS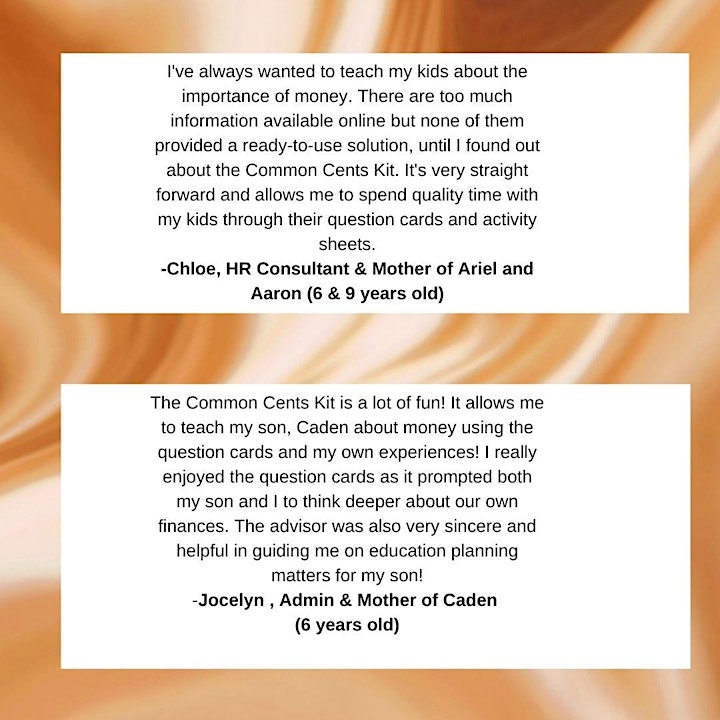 REGISTER NOW!
Parents are role models for our children.
Let us lead by examples and walk the talk for our children.
It's time to Go from being stuck in unhealthy MINDSETS to awakening the COURAGE and live a life of SIGNIFICANCE
*NOTE:
IN ORDER TO RECEIVE THE LINK & DETAILS, PLEASE MAKE SURE YOU SUBMIT YOUR ACCURATE PARTICULARS.