About this Event
Dance and Tonic is proud to announce the second edition of Dance for a Cause! Shake a leg and save a paw by joining us in this 60 minute energy-packed Zumba fitness session.
Proceeds from this will session will be donated to OSCAS - a registered dog shelter which helps to save hundreds of dogs each year
Session details:
Date: Sunday, 25th August 2019
Time: 5-6pm (please arrive by 4:50pm to sign-in)
Attire: Workout / gym attire with sports shoes
Should you wish to contribute to this cause but not attend the event, please select the 'donation' option when clicking on the Register button.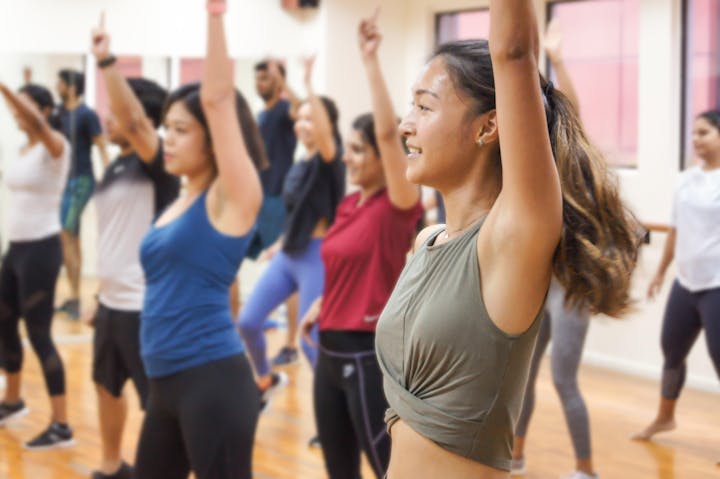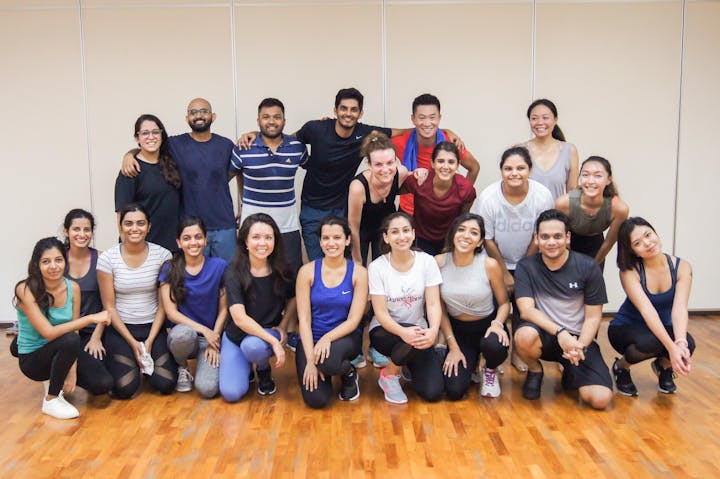 About Dance & Tonic
Visit our website and learn more about us!
Check out our previous Dance for a Cause event
A passionate dancer and the founder of Dance & Tonic, Neha Sethi brings forth her love for dance by teaching individuals of all age groups a variety of different dance forms, both for enjoyment and for fitness.
Some of the services offered by Dance & Tonic include:
Bollywood & Zumba Dance-Fitness
Wedding & Event Choreography
Corporate Wellness Classes
About OSCAS
Visit our website and find out how you can help!
Oasis Second Chance Animal Shelter (OSCAS) is a charity and non-profit dog shelter that has been in existence since 2006. All the dogs in the shelter are mongrels rescued from the streets or from being culled.
Proceeds from this event will be going to OSCAS to help continue their good work.