Experience the healing power of dance, music and meditation.
About this event
Schedule
Date: October 2, 9, 16, 23, 30, Nov 6, 13, 20| Saturdays
Time: 9.30am-11am
Venue: Brahm Centre@Tampines
Mask will be worn throughout the sessions with safety measures management.
Please bring your own yoga mat and water bottle.
Come dressed in comfortable clothing (pants preferred).
Wu Tao (舞道) - the Dancing Way - is a form of dance therapy that is a unique fusion of music, meditation, and dance. It combines the healing power of music, that will calm your mind, energize and tone your body and bring you to a place where you can be free of stress and experience the stillness of your own being. The dance is now practiced by thousands of people across Australia and around the world.
Wu Tao is the best dance therapy course for those with restricted movement or different abilities, as the dances are simple, easy to follow, and can be adapted to your individual needs. They are focused more on smooth, flowing movements and bodily control than visually striking movements; though full of grace and energy, Wu Tao dances won't see you leaping around and putting stress on muscles and joints.
Instructor: Linda Wong
Linda is a certified WuTao Dance Instructor. She also has a passion for Yin Yoga, and is certified to teach Yin Yoga, Kids Yoga, as well as Yoga with Essential Oils.
Linda believes that both Yoga and dance are practices that quiet the mind, body and soul. These practices offer a perfect opportunity for you to be curious about who you are. They will also enable you to experience inner bliss and help you relax through movement.
Linda believes in life-long learning and is currently pursuing Mindfulness courses to integrate it into her teachings to share it with her students.
Please Note:
ALL PAYMENTS ARE NON-REFUNDABLE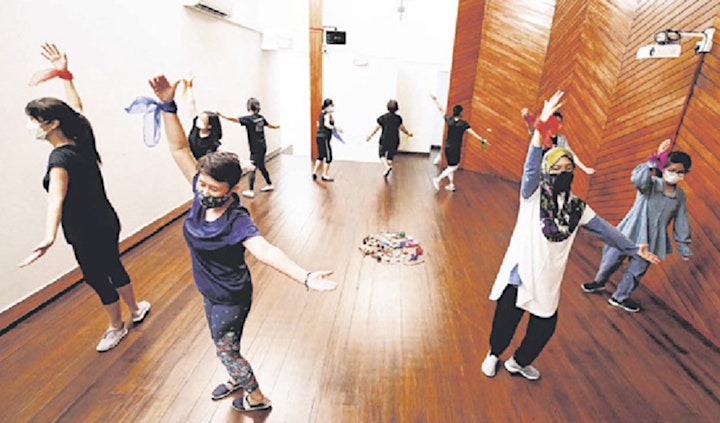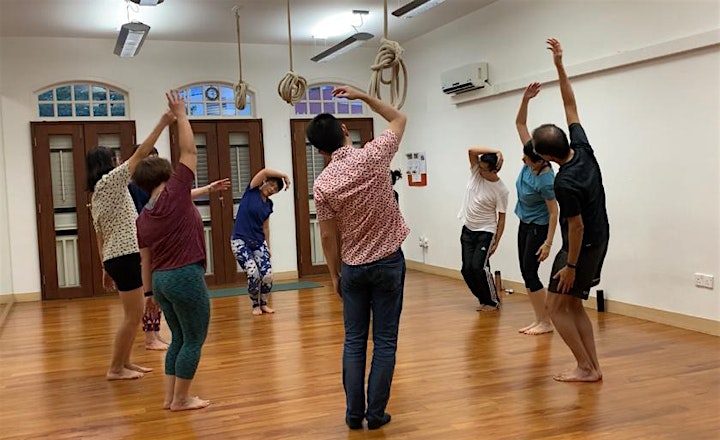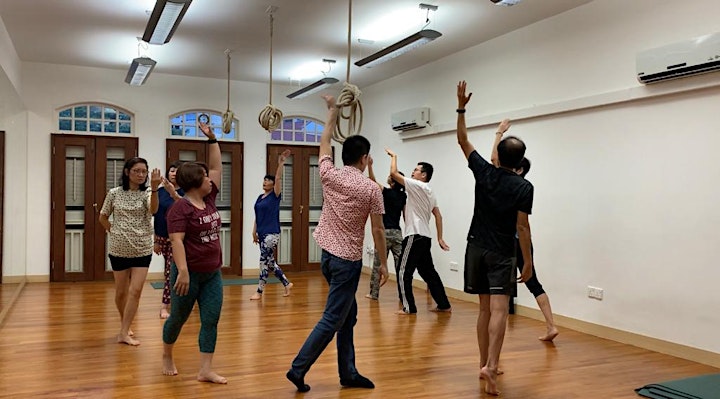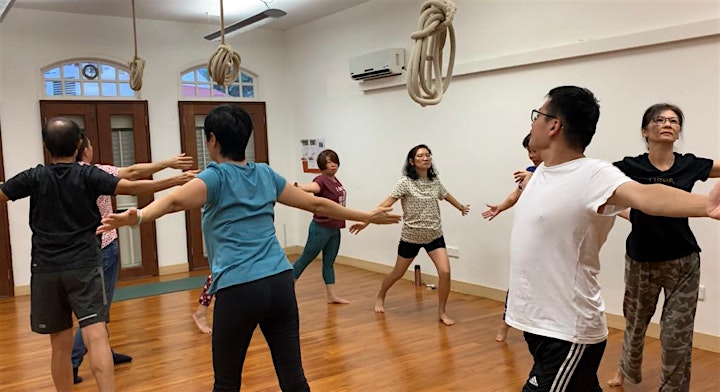 Organiser of Dance Therapy 舞道 starts Oct 2 (8 sessions)
Brahm Centre is a leading course provider of a wide range of science-based mindfulness programs to reduce stress and enhance well-being in today's fast paced world. We have worked with healthcare agencies, schools and corporations to equip employees, parents and students with mindfulness tools to help them stay physically and mentally well. 
Course graduates may enhance their practice by joining our weekly mindfulness clubs. Furthermore there are free regular health talks conducted by healthcare professionals and qualified speakers open to the public.
Launched in 2012 as a charity that aims to promote happier and healthier living, Brahm Centre is a full member of the National Council of Social Services and an Institution of Public Character.
Come begin your mindfulness journey with us. 
Please note that all course registrations are NON-refundable. Transfer of selected mindfulness courses is subject to a $30 transfer fee and a $10 admin fee for a mindfulness make-up class. There are NO transfers or make-up classes available for all other courses.