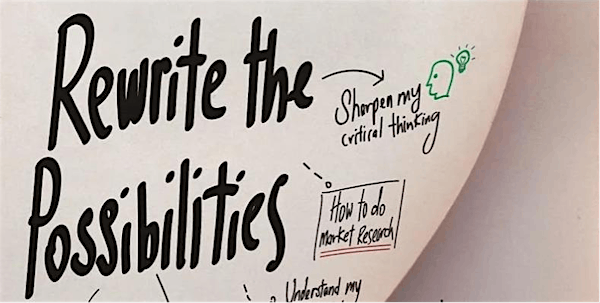 Data Analytics using Microsoft Power BI | The LLiBrary Lunchtime Talk
Learn how to turn your data into insights with Microsoft Power BI. It is a powerful tool for making better decisions with business data.
About this event
The Data Analytics market is booming and today's businesses are generating more data than ever before. Companies are looking for ways to optimize performance, improve customer service, and increase revenue.
But the problem is that there are few qualified data analysts to take on all these requests. At the same time, these data analysts must learn new technologies as fast as possible in order to keep up with their clients' demands.
Data analytics is the method of extracting insights from data to help companies grow and plan for the future. With Microsoft Power BI, you can quickly make sense of your data and answer critical questions about your business. This easy-to-use software allows you to visualize, explore, and analyse data in a way that was never possible before. Thousands of companies worldwide rely on Microsoft Power BI to get answers to their most pressing questions.
In this talk you will explore
1.     Why data analysis is so important
2.     Why use Microsoft Power BI for data analysis
3.     How to create reports and dashboards using Microsoft Power BI
About the speaker
Kishan Gollapalli from the Lithan Academy  is an institution in himself with rich domain and technical expertise in SAP ERP, Business Intelligence, Artificial Intelligence, Machine learning and Data Science. He is also a Microsoft Certified Trainer and Microsoft Certified Azure Data Scientist. He has over 20 years of industry experience across the Asia Pacific and was formally Senior Consultant and Trainer in SAP and worked with some of the biggest MNCs in the digital sector including Accenture, Wipro and Cap Gemini. He currently leads the learning management and product development for Data Science and Artificial Intelligence in Lithan Academy.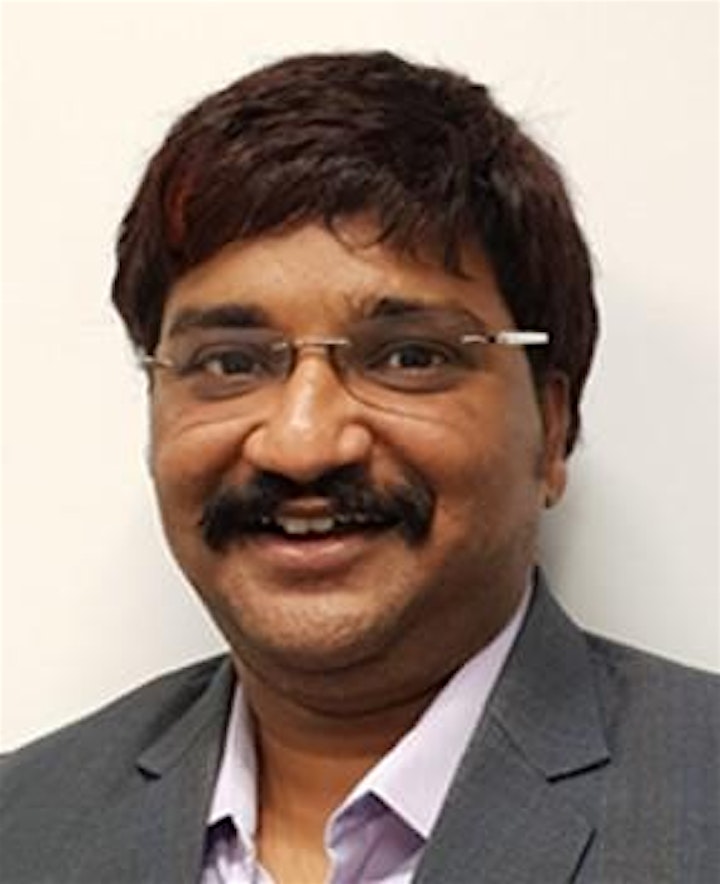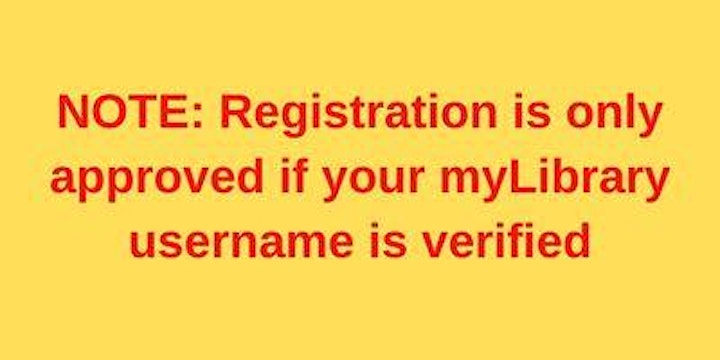 Important Notice
This programme/event is open to members of the National Library Board, Singapore. Please ensure you have your myLibrary username on hand before proceeding with the registration. If you do not have a myLibrary username, you can create one here: https://account.nlb.gov.sg/