Data Science with Impact - Using Technology for a Good Cause

Wednesday, 4 September 2019 from 18:30 to 20:30 (Singapore Standard Time Singapore Time)
Event Details
With advancements in computing tools and the large amount of data collected, companies are relying on data science to make better business decisions. What if the algorithms and analytics that companies use to increase profit can be applied to improve social issues in healthcare and education, and to reap benefits for our society?

Join us for this workshop and panel discussion session to understand how companies can do good using data science.
Date: 4 September 2019, Wednesday 
Time: 6:30pm - 8:30pm
Venue: BASH, Level 3, 79 Ayer Rajah Crescent, Singapore 139955 via Lift Lobby 3
Speakers:
Mr Lim Chong Jie, Core Team Member, DataKind Singapore
Ms Betty Zhou, CEO and Founder, Miao Academy
Mr Raymond Moh, CEO and Founder, BioMind®
Moderator: Mr Sami Moustachir, Instructor Lead Data Science, General Assembly
Programme Details:
6:30pm – 7:00pm: Registration
7:00pm – 7:30pm: Workshop
7:30pm – 8:15pm: Panel Discussion and Q&A
8:15pm – 8:30pm: Networking 
Speakers' Profiles:

Lim Chong Jie, Core Team Member, DataKind Singapore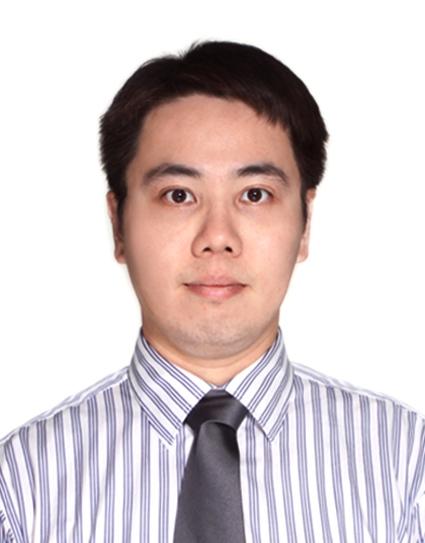 Currently sitting on the Mathematics Programme Advisory Committee in the Singapore University of Social Sciences, Chong Jie made the leap to the realm of data 5 years ago, first into market research working on sample design and optimisation, and now in a tech company working on experimental design, statistical modelling and optimisation. In his free time, he volunteers with DataKind Singapore.
Named one of Fast Company's 2017 top 10 innovative nonprofits, DataKind engages pro bono data scientists and leading social change organisations on projects that address critical humanitarian problems and drive the conversation about how machine learning and AI can be applied to solve the world's biggest challenges.
Betty Zhou, CEO and Founder, Miao Academy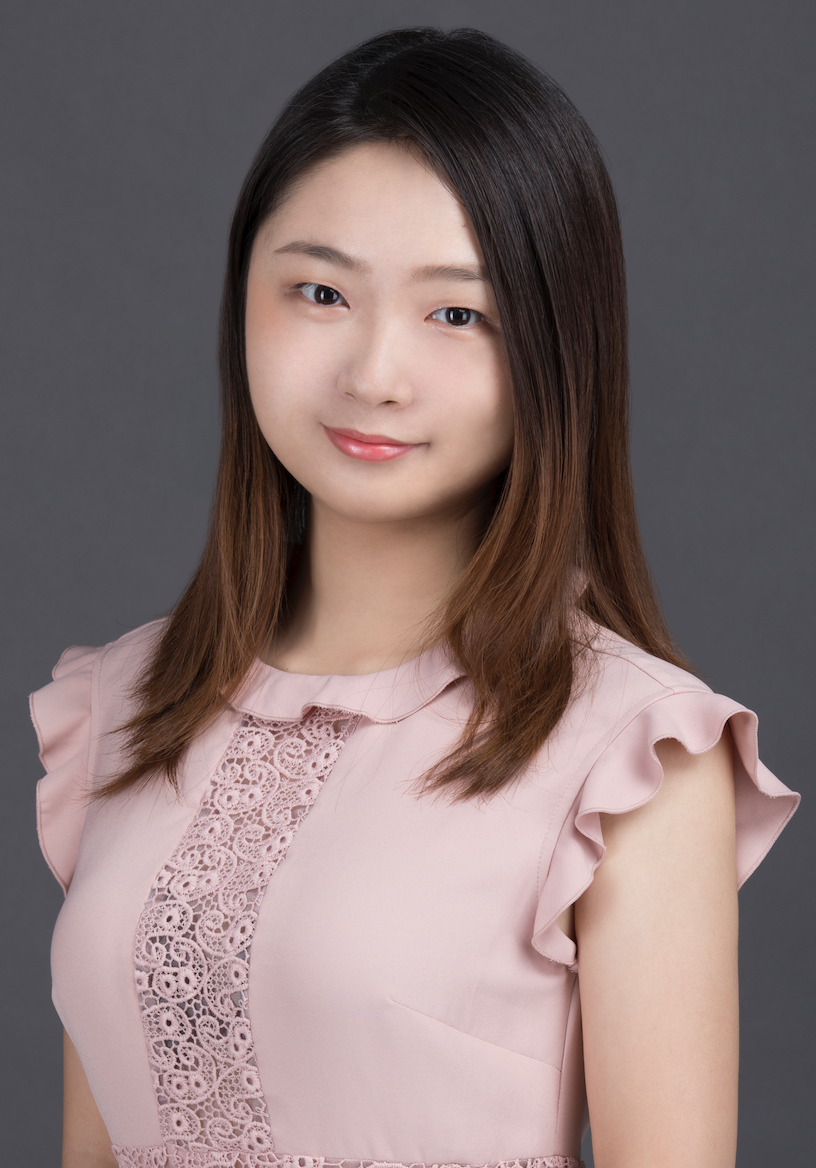 With a passion to improve educational efficacy and efficiency, Betty founded Miao Academy in 2016, aiming to revolutionise the way students learn and access educational resources through a machine learning driven approach. 

She has since, together with her team, led her company through various incubation programs, including AWS Edstart Program and Microsoft Bizspark program, and to receive multiple awards for their innovative approach to education. 

Even before founding the company, Betty has been very active in the education field, conducting research at the Australian Academy of Science to promote science education and going to Laos to help build a library for local children.
Raymond Moh, CEO and Founder, BioMind®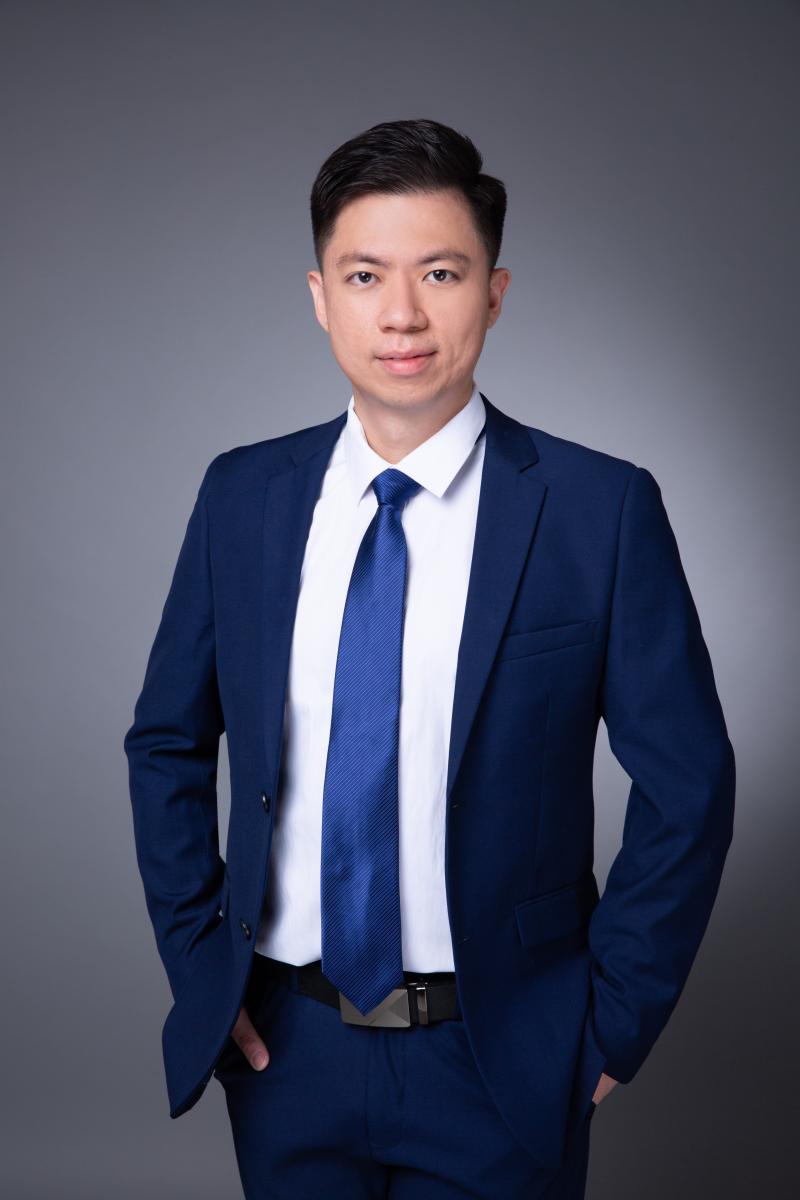 Raymond is the founder and CEO of BioMind®, an artificial intelligence company specialising in healthcare and has a strong team of over 100 in-house deep learning scientists, medical experts, and research advisors from prestigious hospitals and universities. He is also the co-founder of CHAIN, the world's largest AI research center developing AI applications from diagnosis to treatment for neurological disorders.
Raymond graduated from the prestigious National University of Singapore's Engineering Double Degree Program and has served as a scholar and technology advisor in big data engineering since 2008. From FinTech to HealthTech, he has advised over 50 organisations to achieve high growth rate and productivity driven by technology adoptions.
Moderator's Profile

Mr Sami Moustachir, Instructor Lead Data Science, General Assembly
Sami is a long-time maths and computer science enthusiast. From the multiple hackathon competitions to the personal projects, he grew an appetite for AI and specifically on NLP after his master's research project. His professional experience involved working for startups as well as MNCs in positions implying data extraction, manipulation and modelling. Lately, he joined as a Data Scientist the Presidential Innovation cohort working on a knowledge engine for the French Ministry of Research and Higher Education and was part of the Entrepreneur First SG5 promotion in Singapore. On his spare time, he is part of initiatives such as ethics for AI. In Paris, he launched the Hippocrate Oath for data scientists as part of Data for Good organization.
When & Where

SGInnovate
BASH, Level 3,
Block 79 Ayer Rajah Crescent via Lift Lobby 3
Singapore 139955
Singapore

Wednesday, 4 September 2019 from 18:30 to 20:30 (Singapore Standard Time Singapore Time)
Add to my calendar