Description
Design Bootcamp Asia (DBA) is a design education related, and community driven platform - envision to nurture hidden talents and serve the design community network in Asia.
Join us the 23rd design talk series, "Business Design" on January 23rd, Wednesday, 7pm at WeWork Beach Centre.
We are inviting two seasoned design consultants - Shan Sharma, Business Innovation and Design Thinking Strategist. Yishan Lam, Associate Design Director at McKinsey & Company.
Agenda:
Opening by Julee, DBA Organiser
Role of Design Thinking in Business Innovation, Shan Sharma
In his own blurb:
Corporates have never had a stronger need to innovate their businesses. But how are they doing it? What usually works? and what does not? Shan will draw on his diverse experience in this space to share his insights on factors that are critical for successful business innovation. He will also highlight how the design thinking mindset and framework could significantly accelerate and benefit the innovation journey for organisations.
*********************************************************************************
Speakers' Bio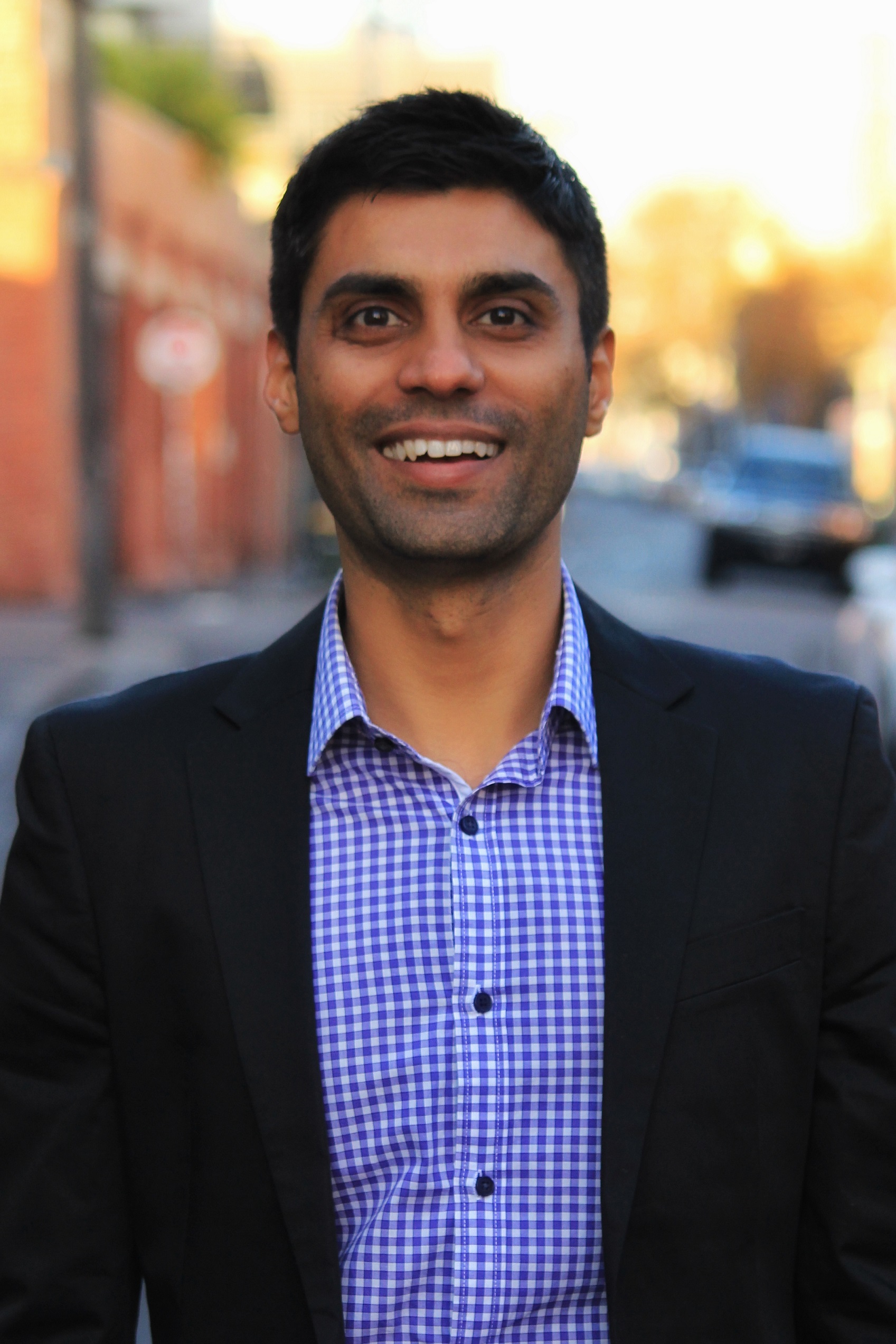 Shan Sharma
Shan Sharma is experienced in helping large organisations to think differently, re-imagine their products and services, and build an innovative culture to meet the changing business and customer needs. Shan has over 14 years of global experience, across Asia, North America, Europe and Australia, with leading companies, government organisations and startups.
Shan has had first hand involvement in setting up innovation labs for PwC and City of Melbourne to positively disrupt the way they work and accelerate the service delivery. Shan brings unique perspectives by drawing on his international experience in various sectors to help organisations challenge the status quo and transform. An exciting blend of computer engineering and an MBA from Australian Graduate School of Management and London Business School (entrepreneurship focused) gives him a structured yet free flowing, analytical yet human centred approach to discovering, building and scaling businesses of the future.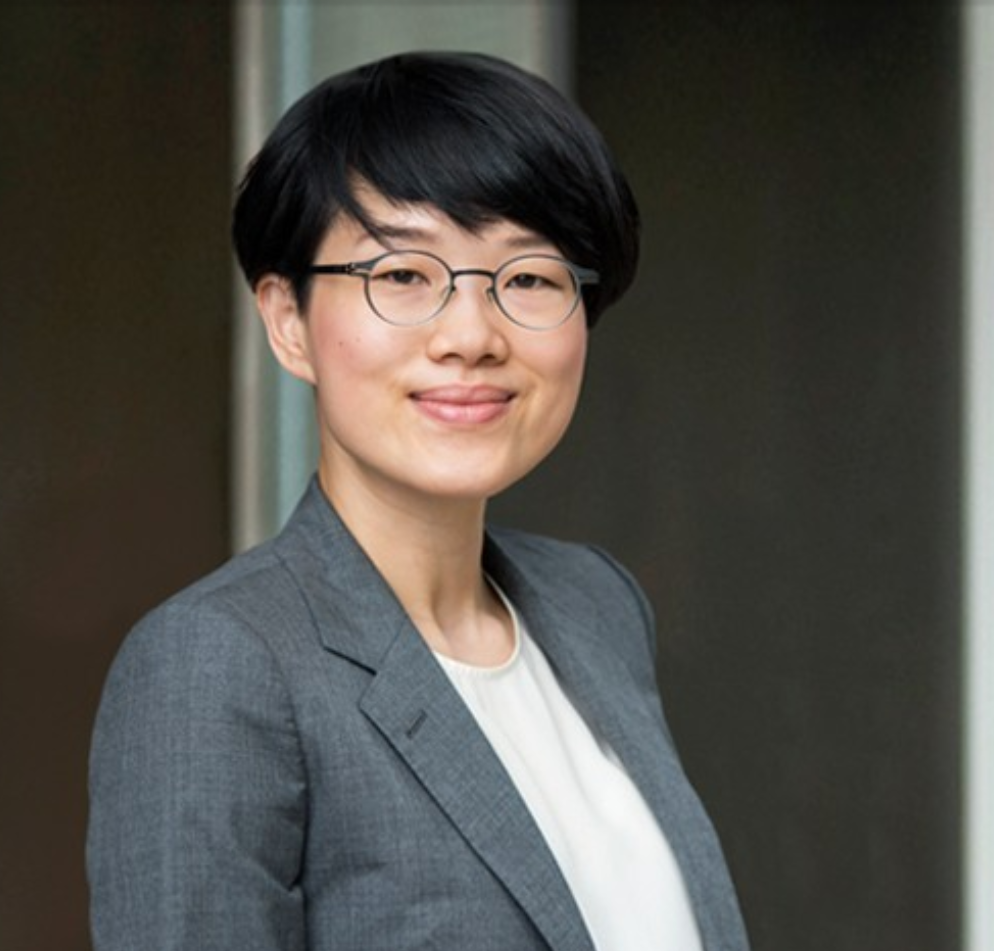 Yishan Lam
Yishan is an Associate Design Director at McKinsey & Company where she helps clients transform their business models and customer experiences based on a solid understanding of human behaviour.
She has deep industry experience on incorporating insights into product development cycles and strategic opportunity-finding processes, having consulted for companies across financial services, consumer retail, travel, and logistics, and in building innovation processes to outlast discrete projects.
Previously, she worked at IDEO from 2010-2015, where she brought human-centred design to bear on complex public sector challenges in Singapore including land transport, healthcare finance, housing, social assistance and environment. Outside of Singapore, she designed new products and services for large FMCGs in Asia and developed business processes for global oil & gas companies to Bay Area banking institutions alike.
Shan graduated with Highest Honours in English & East Asian Studies from Brandeis University. Long ago, she trained as an actor, performing on small stages in London, Rhode Island & Bangkok.
As a passionate convener, she channels intellectual curiosity and energy into co-organising Project Feed, a series of fireside chats spreading deep perspectives on technology, venturing and creativity, at projectfeed.sg.