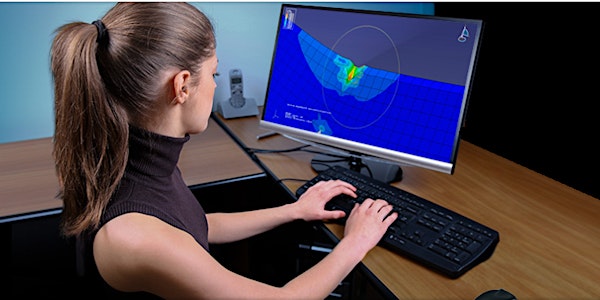 December Online Training untuk Pengguna Abaqus CAE
Ikutilah online training ini untuk belajar melakukan simulasi menggunakan Abaqus/CAE. Dan dapatkan 1 tablet untuk 10 pendaftar pertama.
Refund Policy
Contact the organiser to request a refund.
Eventbrite's fee is nonrefundable.
About this event
Introduction to Abaqus/CAE
Abaqus/CAE menyediakan sarana yang lengkap untuk membuat model abaqus, melakukan analisis dan mengamati analisis yang telah dilakukan, serta melihat dan memanipulasi hasil dari simulasi.
Setelah mengikuti training ini, Anda akan bisa melakukan:
Menggunakan Abaqus/CAE untuk membuat model finite element secara lengkap
Menggunakan Abaqus/CAE untuk melakukan analisis dan mengamati analisis
Menggunakan Abaqus/CAE untuk melihat dan melakukan evaluasi pada hasil simulasi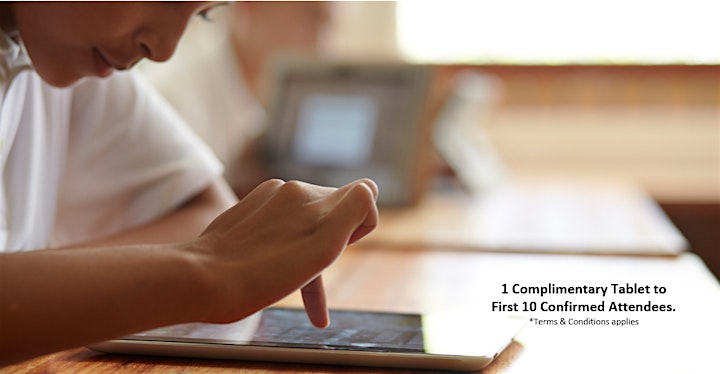 Peserta yang sebaiknya hadir?
Training ini ditujukan untuk pengguna baru Abaqus CAE. Kemampuan menggunakan software akan membantu tapi tidak diwajibkan.
Biaya Training:
IDR 4.500.000 per pax (untuk 10 peserta pertama yang konfirmasi)
Training fee akan meliputi :
Lisensi software untuk training
Materi training yang dapat diakses selama 1 tahun pada website 3DEXPERIENCE Edu SPACE
Installasi Abaqus Software
Sertifikat dari Dassault Systemes.
Semua peserta akan diberikan akses login ke Dassault Systemes 3DEXPERIENCE Edu SPACE untuk mengakses materi training. Untuk peserta yang mendapatkan tablet (10 peserta pertama), kami akan membantu untuk bergabung dengan SIMULIA Community dimana akan mendapatkan informasi mengenai update terbaru, diskusi dengan anggota lain dan sarana mencari informasi tentang paper dan e-seminar.
Terms and conditions untuk penawaran special ini:
Penawaran ini hanya untuk praktisi di bidang industri dan sejenisnya. Mahasiswa tidak dapat mengikuti training ini.
Semua peserta akan mendapatkan konfirmasi kehadiran sebelum dapat mengikuti training ini.
Harga khusus ini hanya untuk 10 pendaftar pertama, harga normal untuk training ini adalah 8.8 Juta.