Description
The Final Lap to PSLE and Year-End examinations is Here!
With less than two months to PSLE, your child may be seeking a breakthrough in his or her results for English, Math and Science. Often times , students who are already scoring an A may find themselves stagnating. Come find ot valuable insights on how you can support your child to reach for the A* in the limited time left.
Join our English Expert, Shannon Guo, to demystify PSLE.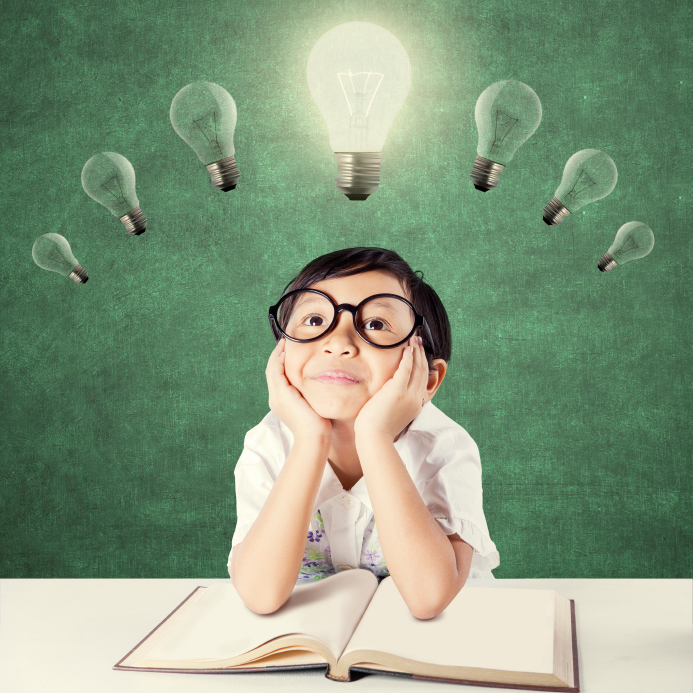 You will learn from Shannon :
The implications of the PSLE assessment format
Difference between A-grade and A*-grade answers
Strategies to prepare your child for the breakthrough to A*
We are expecting yet another full house for this event. Register soon to secure your seat.
---
Speaker : Shannon Guo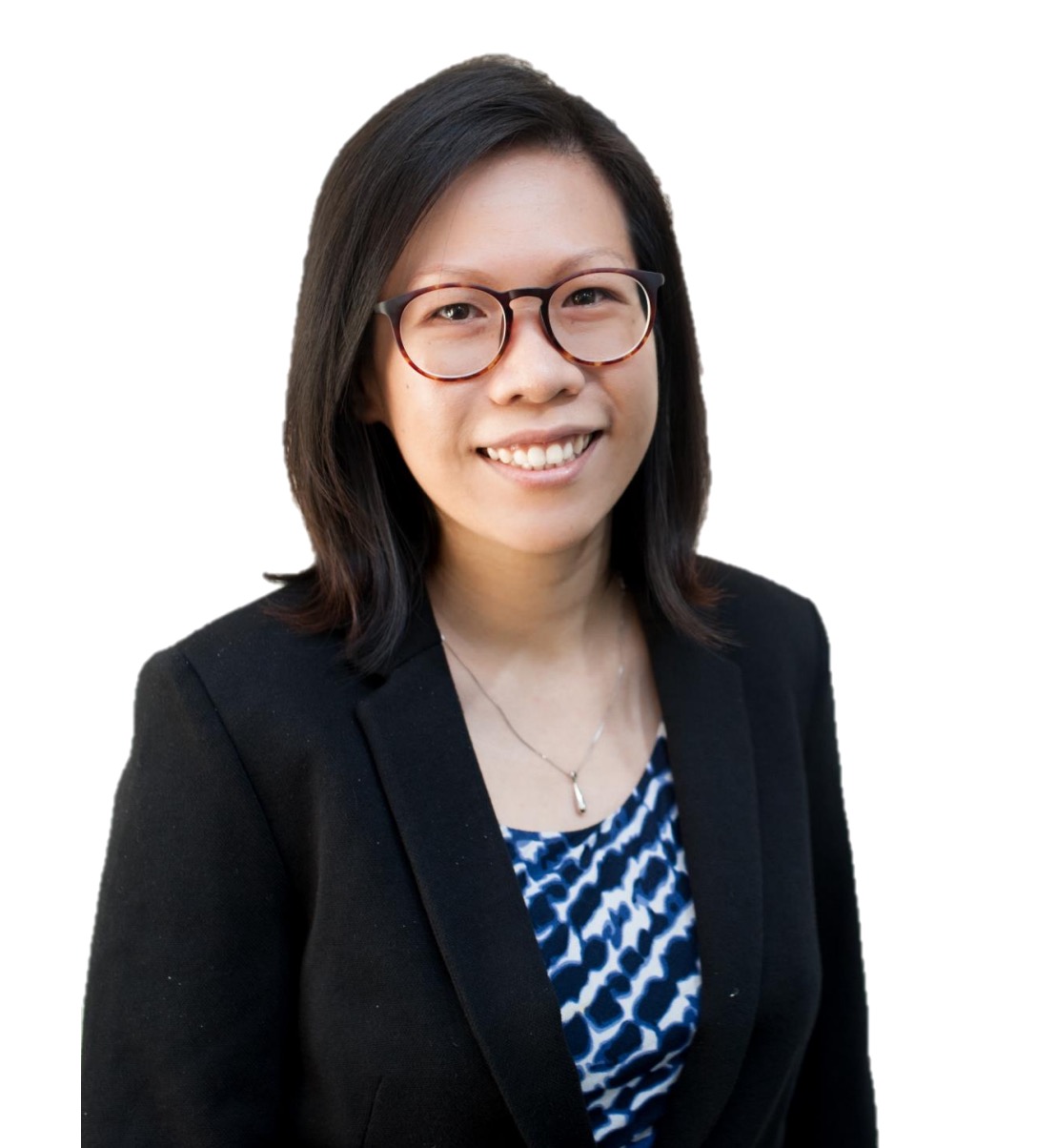 Shannon is a MOE overseas scholar, graduated from Oxford University. She is currently the Deputy Principal of Indigo Education Group. She oversees the development of the Primary Curriculum and teaches the Upper Primary English classes. A former Subject Head of Talent Development in a MOE school, Shannn personally coaches her graduating students on the art of personal statement and interview skills for her DSA applications.