Design Thinking Creative Approach to Problem Solving and Strategic Innovati...
Description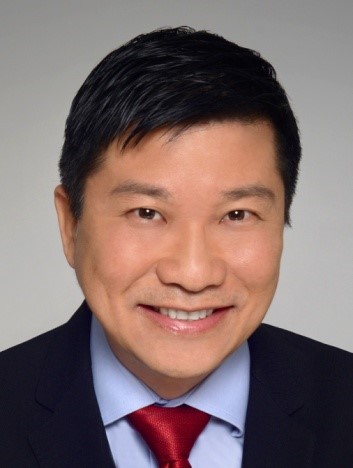 INTRODUCTION
Design Thinking is a user-centric approach that helps individuals to understand and apply proven methodologies to lift their abilities to a new level in this digital era. Successful companies such as Apple, Airbnb and Alibaba adopt a systematic approach towards design thinking to integrate creative problem solving and technology adoption to seize business opportunities and move their business forward. Technology disruption and Digital Transformation has dramatically changed the way organizations evolve nowadays. Design Thinking will empower anyone to solve complex problems – in private life or in our companies.
Design Thinking has its genesis in product design. However, over the past decade, it has been popularized by Stanford University and IDEO to encompass design user experience and business solutions. It starts with a simple question which we often overlook; Who is the end user? How might we design a fruitful experience for this user.
WORKSHOP DELIVERY
Design Thinking is helpful to every person in the organization from top-down. To make Design Thinking successfull, a high emotional connectivity between the people involved is required. The workshop is a dynamic mix of short instructional lectures, demonstrations, and guided hands-on teamwork involving group discussion, roleplay, creating a business plan to put to practice.
WORKSHOP FACILITATOR
DR. BOAZ BOON, Ph.D (Cambridge, UK)
Boaz was headhunted to join Capitaland as its Senior Vice President for Strategic Research. He led the CDr Boaz Boon was headhunted to join CapitaLand as its Senior Vice President for Strategic Research. He led the CapitaLand's Research team covering Asia and Asia-Pasific region's economic and real estates markets. His research supported the investment and management of CapitaLand's over USD 50 billion AUM
He was trained by the Stanford University's Jeremy Utley & Perry Klebahn in Design Thinking. Boaz has effectively facilitated Design Thinking workshop and innovation catalyst events targeted at hundreds of participants ranging from managers to CEOs.
Boaz has also worked on innovating the Funan Digital Shopping Mall as a mall of the future, NUS-ISS on the office of the future, and delivered innovation seminars in all major Chinese cities. Recently, he has conducted Design Thinking at the Marcus Evans International Conference focusing on affordable housing around the world. Presently, he is the advisor to the Council Singapore on Design Thinking.
Boaz is also Founder and Principal of Thred, a sole proprietorship incorporated in 2016, specializing in real estate and design thinking training.