Event Information
Refund Policy
Contact the organizer to request a refund.
Eventbrite's fee is nonrefundable.
Design Thinking for Education
About this Event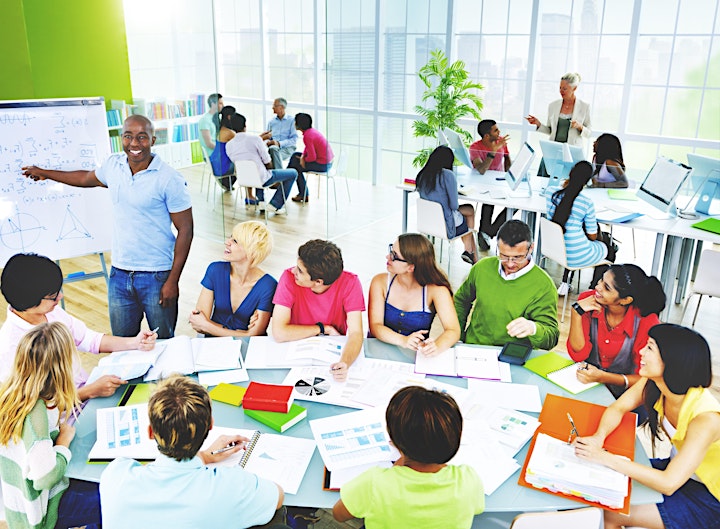 Design Thinking is a mindset and approach to learning, collaboration, and problem solving. As a process, we take steps for identifying challenges, discovering what the audience needs (empathy) and generating ideas through prototyping and testing until we arrive at the best solution. When confronted with a problem, we naturally take an analytical approach to understand the problem though our experience and create a solution for it.
In Design Thinking, we re-imagine the problem through the lens of our target audience (students, parents, colleagues) and address their needs through collaborating with others. We involve those who may help us understand the problem better and collaborate with them to come out with ideas. We make our ideas come alive through actions (not just thinking) and that means building something to present our ideas: we make sketches or build simple paper prototypes. We test our ideas by bringing them to representative users and embrace their feedback—taking an iterative approach to refine our ideas.
In Design thinking, we embrace non-linear approaches to solving problems – we try to learn as much as you can from different solutions to help us arrive at one that makes the most sense. This way of thinking towards problem-solving is what we called the Design Thinking Mindset.
In the education setting, there are many instances where we may need to explore solutions that require us to adopt the Design Thinking mindset. These could range from ideas for designing better student engagement in a subject matter; or re-imagining ways to engage students and parents in a "Learn from Home" setting or collaborating with colleagues to design a cross-disciplinary curriculum to promote 21st century learning skills.
This one day workshop helps you to discover and practise Design Thinking to solve a problem you may have identified as best requiring empathy, creativity, collaboration, experimenting and testing.
Objectives:
Explain the concept of Design Thinking
Understand the Design Thinking Mindset
Explore the pillars of design thinking: empathy & creativity
Explain the 6 steps in Design thinking and list the work product for each step
Collaborate to develop a solution using Design Thinking
Outline
Introduction to Design Thinking –
- Video: What is and isn't design thinking
- The Design Thinking Mindset
- Design Thinking Process & Framework
- Exercise: Framing a Design Challenge
Explore Empathy – Walking in the shoes of our customer
- Video: Conducting an Empathetic Research (Needs) Interview
- How might we develop a persona; customer journey and empathy map
- Exercise: Creating a Persona
- Exercise: Creating a Customer Journey Map
- Exercise: Building an empathy map
Define a Point of View (POV)
- Finding the Point of View
- Video: Point of View - Approach to Defining Needs
- How Might We...Formulate a PoV?
- Exercise: Develop a POV
- Video: Structured Approach for arriving at a POV
- Exercise: Develop a Design Brief
Ideate for Solutions
- What is ideation
- Video: Expert Speak: Brainstorming for more Ideas
- Exercise: Brainstorming solutions for the identified design challenge
- How Might We...Structure and Select Ideas?
- Exercise: Screen and prioritise ideas developed during the brainstorming session
Prototyping
- What is Prototyping?
- Types of Prototyping
- Video: Expert Speak: Communicating Ideas through Prototype
- Video: Tools for Prototyping
- Exercise: Create a prototype of the solution you arrived at earlier
- Evaluating Ideas for Prototyping
Testing to Validate
- Rapid Prototyping & Testing
- Why Testing is Important?
- Video: Expert Speak: Gathering user Feedback
- How Might We...Design the Test Sequence?
- The Testing Process
- Develop Test Scenarios
- Conducting the Test
- Documenting the results
It will be a ~6 hour training session.
All learners will also get 6 month access to the best selling Design Thinking Playbook, of which the course is designed from. Click here for more information.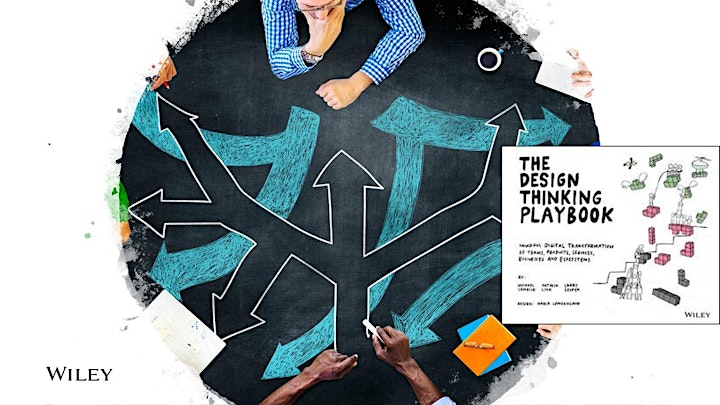 EventBrite's fee is non-refundable.
All government prevailing tax is non-refundable.
MCI reserves the right to postpone, combine or cancel any events at its own discretion.
MCI reserves the right to amend the terms & conditions.
There are no refunds if you are unable to attend an event.
The event link will be emailed to you 5 days before the actual event.
Please email Kimberly Tan at Kimberlytan@mcinstitute.com.sg for enquiries.
For more information on Eventbrite & Singapore Data Protection: Click Here!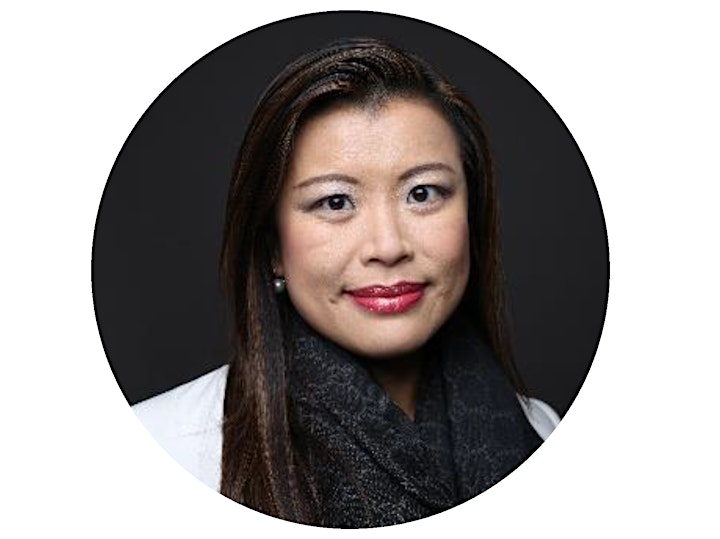 Elaine is sought after for her passionate, charismatic and engaging communication style. Her online and offline trainings are highly rated for her positive energy and infectious love for her subject matter, her strong rapport with her audience, and her insightful and thought-provoking ways of driving the learning points home. She appears regularly on the BBC and international events as a keynote speaker, moderator, psychologist, intercultural expert, and life skills coach. She is highly sought-after for her original and cutting-edge ideas on educational innovation, closing the life skills gap between the worlds of school and work, diversity, culture, women leadership, and mind training for top performance.
Elaine designs and delivers leadership development, diversity, cultural and mind training, facilitation, and consultancy for some of the world's most prestigious and influential organisations, including Oxford and Cambridge Universities, Harrow School, the Ecole Hoteliere de Lausanne, Lloyd's of London, JP Morgan, Deutsche Bank, Sport England, The Guardian, McKinsey, Ernst & Young, Suntory, Tesco, CenturyLink, and Anglo American.
Elaine read Psychology and Philosophy at Oxford University on a full academic scholarship, where she was also Piano Scholar and the co-founder of the Oxford University Chinese Cultural Society.
She speaks five languages including Mandarin, German, Italian and French in addition to English. As a Singaporean Chinese who has lived, worked and travelled in over 30 countries, she is particularly valued for her keen insights on the gap between East and West.
Elaine is Culture Connector's resident cultural expert for Singapore and is a graduate of the Corporate Coach Programme of Coach U.
John Wiley - MCI Expert Series aims to bring the best practices and teaching strategies to fellow educators around the world.  With technology as an enabler, our expert trainers are able to conduct each webinar like our signature face-to-face sessions where MCI can stay true to our commitments to:
(1) sharing of best practices,
(2) providing a platform of exchange,
(3) engaging in hands-on interaction,
(4) taking home implementable strategies for the classrooms.
Website: https://www.mcinstitute.com.sg/

Wiley empowers researchers, learners, educators, learning institutions and corporations to achieve their goals in an ever-changing world.
For over 200 years we have been helping people and organizations develop the skills and knowledge they need to succeed. We develop digital education, learning, assessment, and certification solutions.
We are bridging the skills gap by delivering content solutions in new and innovative ways to enrich the learning experience.. We encourage learning to be a continuous, lifelong experience – an integral, essential part of every stage of building a career.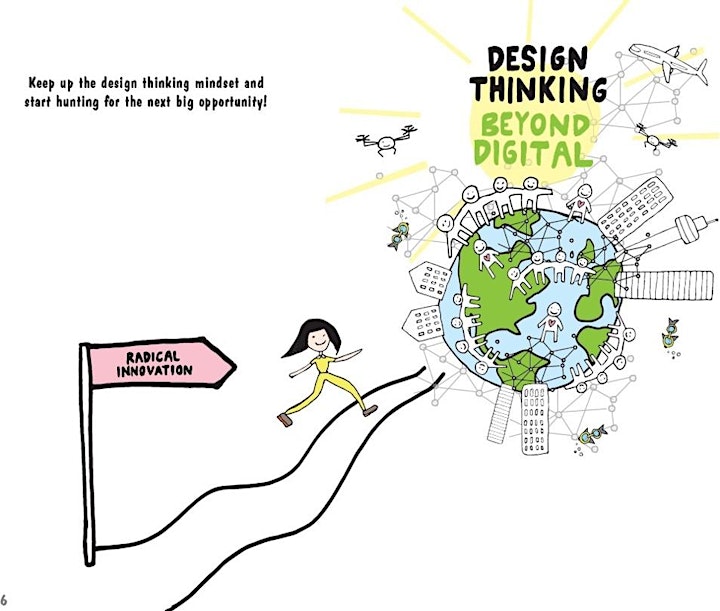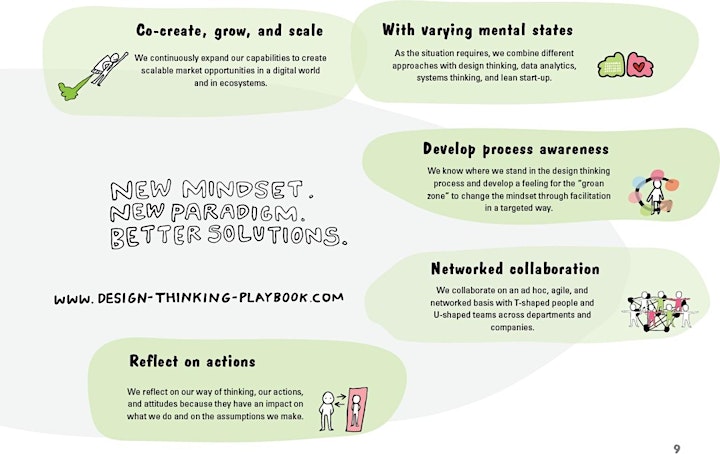 Date and Time
Location
Refund Policy
Contact the organizer to request a refund.
Eventbrite's fee is nonrefundable.