Description
We are brief. We will be straight to the point.
IF you tired of meeting failures after failures in achieving your goals OR
If you hate your past and wish to START afresh from now:
Listen:
This is YOUR CHANCE. It could also be YOUR LAST CHANCE to have an opportunity like this when someone who HAS SUCCEEDED and IS WILLING to help you GUIDE you out of your current failing situation into Big Successes.
IF THIS IS YOU, then you MUST ATTEND this workshop.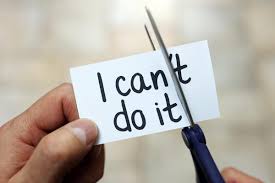 So COME with a dream, LEAVE with a PLAN
Do contact us at 97413334 once after you have signed up and registered with us.