Description
Download Sapio now to get your ticket at $10 by using promo code UPYOURGAME: http://bit.ly/downloadsapioRIGHTNOW
To what extent does your degree define your career? How do you establish credibility when you lack experience or want to pivot fields?
Discover how Ben became a highly sought-after international speaker, writer and trainer at top Fortune 500 firms, without a relevant professional designation. Whether you're a fresh graduate or young professional, find out how you can skip the corporate queue and score a fast-pass to success by learning how to finesse your personal brand through storytelling.
---
Learning Outcomes

- Why building social capital on LinkedIn results in 10x more responses than emailed CVs

- Pitching techniques: get the right buy-in from interviewers, senior management or investors

- How to make your personal story sell despite not having the relevant experience

- Learn how articulating authenticity can augment your strengths rather than disguise your weaknesses

---
Sapio Session hosted by:
Benjamin Loh

Public Speaking Coach, Author and #Millennial Professional Speaker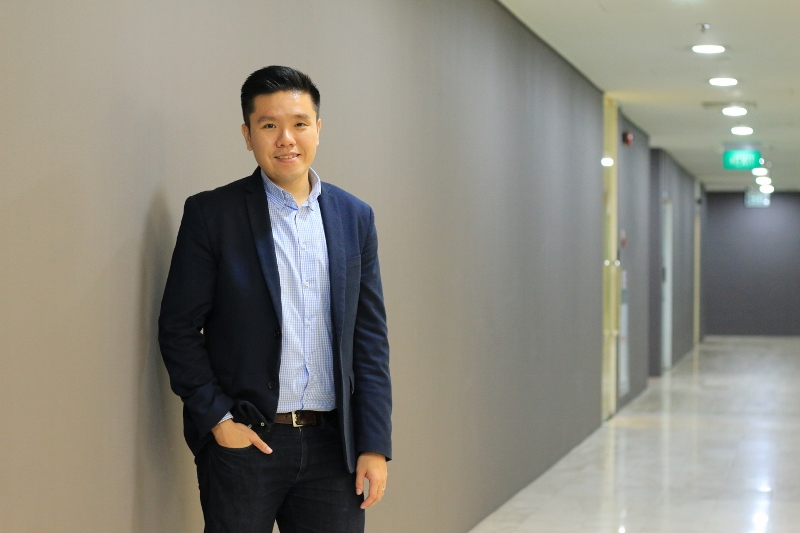 Benjamin Loh is an Executive Public Speaking Coach and he works with his clients to overcome their barriers in public speaking and presenting. His clients include entrepreneurs and executives from organizations like IBM, DHL, AIA, ERA, ANZ Bank, Barclays Capital, Ernst & Young, Franklin Templeton Investments, Lend Lease Singapore, Walton International Group and Le Xin Group.
Download Sapio now to get your ticket at $10 by using promo code UPYOURGAME: http://bit.ly/downloadsapioRIGHTNOW