Developing Sustainable Social Enterprises for Base of the Pyramid

Sunday, January 29, 2012 from 9:30 AM to 5:30 PM (Singapore Standard Time Singapore Time)
Event Details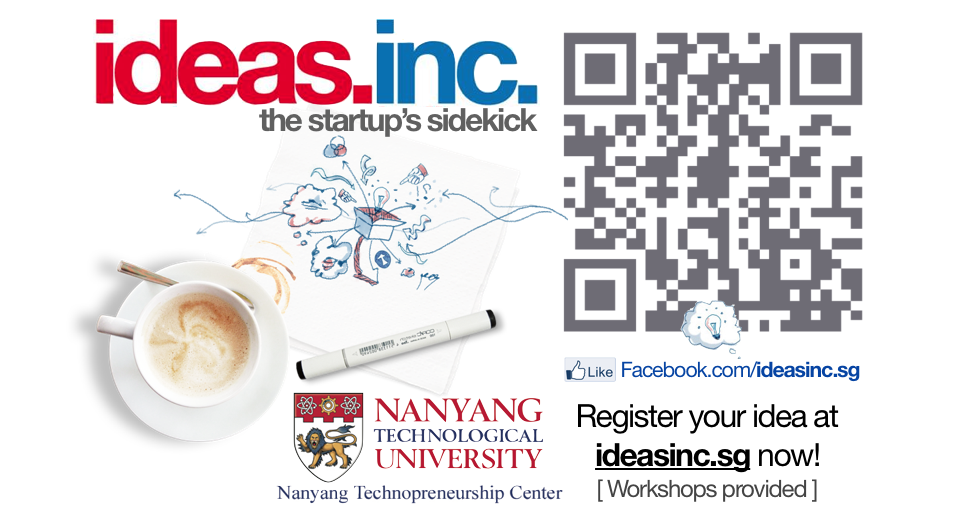 Venue: SMU Administration Building, Level 6, Function Room 6.1
Social entrepreneurs are people who act as the change agents for society, seizing opportunities others miss and improving systems, inventing new approaches, and creating solutions to change society for the better. While a business entrepreneur might create entirely new industries, a social entrepreneur comes up with new solutions to social problems and then implements them on a large scale.
To help startups better understand and develop sustainable social enterprise, ideas.inc. is partnering with the World Toilet Organization (WTO) and the Base of Pyramid (BoP) Hub for a one-day workshop. This workshop will be delivered by Mr. Jack Sim, Founder of WTO and BoP Hub) and his fabulous team from BoP Hub.
Bottom of the Pyramid is the largest, but poorest socio-economic group. In global terms, this is the 2.5 billion people who live on less than $2.50 per day. The phrase "bottom of the pyramid" is used in particular by people developing new models of doing business that deliberately target that demographic, often using new technology. This field is also often referred to as the "Base of the Pyramid" or just the "BoP".
---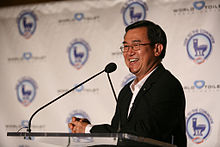 Jack Sim is the founder of the Restroom Association of Singapore and World Toilet Organization. Formerly in the construction industry, he left to found the Toilet Organization in 2001. For "creating good will and bringing the subject into the open" and "mobilizing national support in providing on-the-ground expertise" he received the Schwab Foundation award for Social Entrepreneur of the Year, also in 2001. He was elected a Fellow of Ashoka: Innovators for the Public in 2007, and as of Fall 2007 he was assisting in the United Nations plans for the International Year of Sanitation in 2008. Sim was named one of the Heroes of the Environment for 2008 by Time Magazine.
When & Where

Singapore Management University
Administration Building Function Room 6.1
81 Victoria Street
Singapore, Singapore 188065
Singapore

Sunday, January 29, 2012 from 9:30 AM to 5:30 PM (Singapore Standard Time Singapore Time)
Add to my calendar
Organizer
The ideas.inc. helps budding entrepreneurs turn their business ideas into real start-ups. It's more than just a business plan competition, it's a start-up builder. This means you'll obtain the knowledge, skills and resources they need to build a sustainable and successful business.
We aren't just looking for people with business plans. We want participants with brave ideas and the desire to put them into action and start real, sustainable businesses.
You'll need to be , a self-starter who's ready for some hard-work, and who's willing to challenge conventional ideas on how to do business. That's what real entrepreneurship is all about!
Developing Sustainable Social Enterprises for Base of the Pyramid