Join us for DevRel Folks Asia #2 to hear from Mary Thengvall on her DevRel career journey and Yashraj Nayak on engaging with student devs!
About this Event
Developer Relations is a profession that advocates for developers, their communities and their technology.
DevRel Folks Asia is a community looking to nurture and support the rapidly growing industry in Asia. If you have "Developer" + "Relations, Program Manager, Avocado/Advocate, Evangelist, Community Manager" in your title, or are interested in joining the profession, join us!
Each session, we will be sharing career journeys, learnings and examples from leading DevRel professionals and have a community discussion on all things DevRel.
Speakers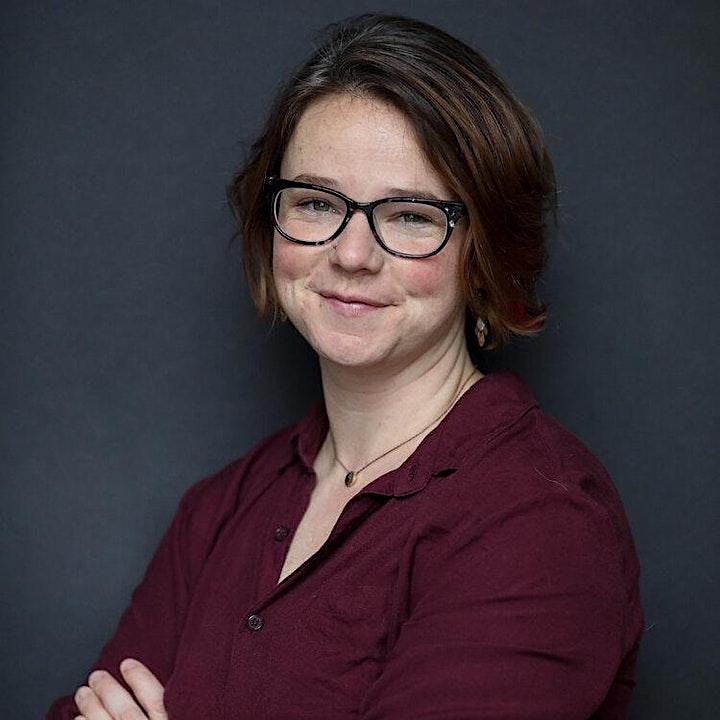 Mary Thengvall, Director of Developer Relations, Camunda (@mary_grace)
Mary Thengvall is a connector of people at heart, personally and professionally. She loves digging into the strategy of how to build and foster developer communities and has been doing so for over 10 years. Mary is the Director of Developer Relations at Camunda. In addition to her work, she's known for being "the one with the dog," thanks to her ever-present medical alert service dog Ember. She's the author of the first book on Developer Relations: The Business Value of Developer Relations (© 2018, Apress).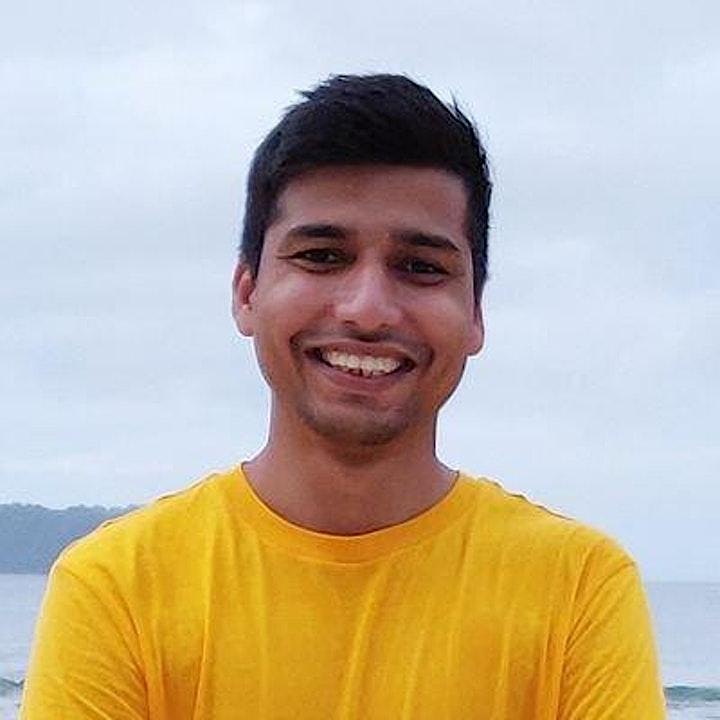 Yashraj Nayak, India Community Manager at Progate (@yashrajnayak)
Yashraj is a coder turned community professional. He is currently managing growth and partnerships for Progate in India. His personal credo is "every member of the community has a superpower, it's our responsibility to find that superpower".
Host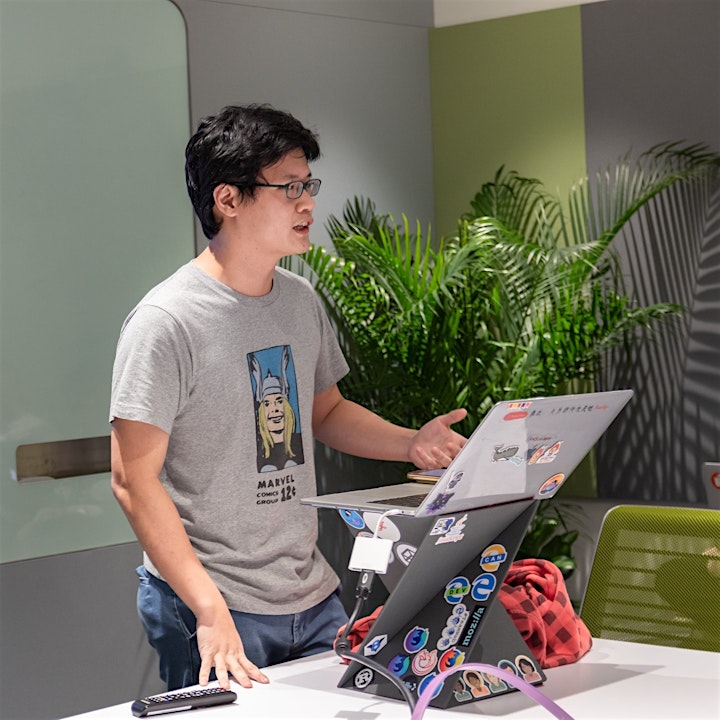 Ten Zhi-Yang, Senior Frontend Developer at Shopee (@tzyinc)
Zhi Yang is a front end software engineer at shopee. He likes to abuse front end technologies for fun and sometimes gives talks on his pet projects.
Agenda (GMT+8)
1200 – 1205: Introduction
1205 – 1220: From Community Newspaper to Community Management: My Journey into Developer Relations | Mary Thengvall, Director of Developer Relations, Camunda
1230 – 1245: What We Can Learn From Student Developer Communities? | Yashraj Nayak, India Community Manager at Progate
1300 – 1320: Hallway discussion (open mic)
You will receive a Zoom link closer to the date. Session will not be livestreamed, but will be recorded and uploaded on the DevRelFolks Asia channel.
Code of Conduct
We're committed to ensuring a safe and productive environment for this community and will keep closely with our code of conduct. Please have a read below:
DevRel Folks Asia seeks to provide a fair, inclusive and safe space for the community to interact and connect. We aim to treat all individuals as equal, regardless of background and will not tolerate any behaviour that endangers these community guidelines. We reserve the right to remove any individual that is proven to have exhibited such endangering behaviour. Please report any such behaviour to either of the co-organizers.
This event is in English - we are testing out some live translation tools to use in the call, to accommodate for those where English isn't first language. Thanks for your understanding! See you!