DIALOGUE BETWEEN INTROVERTS - "An Extreme Introvert gets ASSERTIVE"
About this event
Synopsis
To be able to assert ourselves in any social situation, can often make a big difference for each of us and for those around us.
Often though we tend to associate this quality and competency with those of us, who are more extroverted, because by nature, it is assumed that extroverts tend to be naturally confident with socializing, networking and expression.
However this could not be further from the truth. Assertiveness is not the natural domain of extroverts only. In fact, introverts, no matter how extreme on this spectrum, have always been able to assert themselves, in the way that works for them.
However there are many considerations and there is a way to be assertive without feeling intimidated, or compromised.
In the next 'Dialogue between Introverts', we explore this further, in conversation with our special Guest, Mr Kevin Phun, who will share his own past fears, challenges and experiences, and this journey that he took (and is still taking), towards unlocking his most assertive and authentic Self.
Join us and be moved and inspired:
- Find out what Assertiveness or the lack of it, really means for Introverts, and how it differs even among Introverts
- Be a participant to Kevin Phun's honest and heartfelt look back on his life, and how he emerged a more empowered and enabled Introvert
- Discover some ways for each of you, regardless of how introverted you may be, to assert yourselves, in the way that works for you.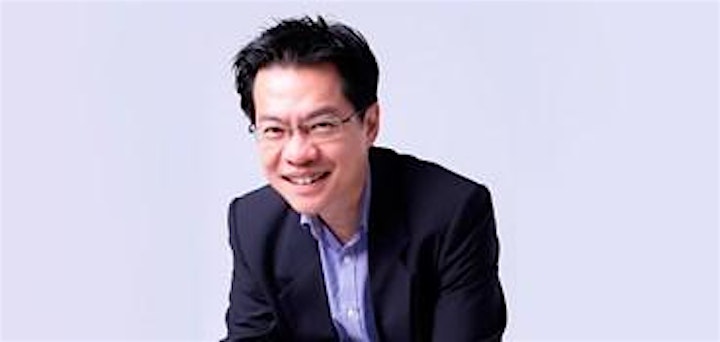 About Our Guest - Kevin Phun
Kevin Phun is a specialist, lecturer, and occasional practitioner in the area of Responsible Tourism. He is probably Singapore's only person in the area of responsible tourism. Kevin lectures in various private educational institutes in Singapore and is a regular adjunct lecturer for Murdoch's tourism programme in Singapore, through Kaplan School of Higher Education.
Kevin is also involved in consulting work in ecotourism and community-based tourism work in the region and writes regularly for various organisations like TTG Asia, Mekong Tourism in which he is the contributing expert and also for the Pacific Asia Travel association (PATA).
Kevin completed his MSc in Responsible Tourism programme with the Leeds Metropolitan University in 2010 and has a PG Cert in Sustainable Development with the School of the Oriental and African studies (SOAS, U.K.). He has been in the tourism industry for over 17 years, working in various sectors in his younger years and now involved in the sustainability aspect of the industry.
He started the Centre for Responsible Tourism Singapore where he does consulting work in responsible tourism and recently also webinars and online courses in responsible tourism topics.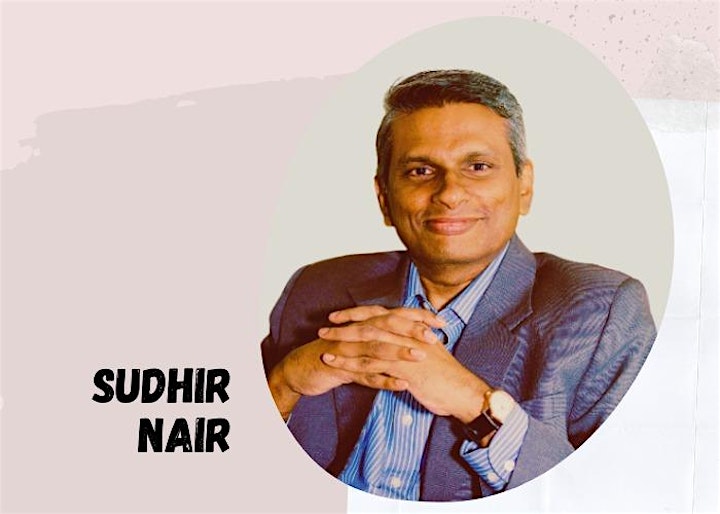 HOST: SUDHIR NAIR
Mr Sudhir Nair is a self-professed, proud, practising Introvert, who has spent the last 10 years, in his role as a Leadership Learning Consultant and Career Coach, help boost people's confidence, self - esteem and overall feeling of self-worth, while also helping them maximise their time and personal effectiveness in their working and learning environment to develop and improve their transferable, for-life soft skills and competencies.