Join Digital Research Fellows Crystal Yong and Ng Siam Gek as they share findings from their research.
About this event
About the Programme
1. Seeing the Land, Cultivating the Nation: Exploring the Possibilities of Archival Digital Visualisation with Singapore's Agricultural History
Agriculture in Singapore can be a little-understood subject: Is Singapore's climate ever viable for soil farming? Are there farms in Singapore? Agri-tech in Singapore is a growing multi-billion dollar industry. In our pursuit of technological solutions to agriculture, there is an increasing need to understand the historical context and the issues that we are trying to address in the first place.
In this sharing session, Crystal Yong, and her colleagues, Yi Jia and Rui Heng, present the possibilities of data visualisation using library and archival sources on Singapore's farming history since 1965. Applying data visualisation and storytelling techniques, they explore how data can rejuvenate our understanding of a lesser-known sector, and what that means for civic data in the future.
2. An interactive social network of Singapore pioneers
In this sharing session, Ms Ng Siam Gek will talk about the use of graph database, graph visualization and social network analysis to explore the social networks of selected pioneers in post-war Singapore. Her project uses Singapore Infopedia, the National Library Board's electronic encyclopedia on Singapore, to map the characteristics of pioneers including relationship types (e.g. kinship, marital, business, industry, cultural, etc) and entities (e.g. schools, organisations, activities, and places) that mediate these relationships. The presentation will also cover the tools used including MS Access for developing the metadata, Neo4j for graph database management and pattern matching, and Cytoscape.JS for web interface and visualisation, as well as lessons learnt and potential uses for librarians and researchers.
About the Speaker
Crystal Yong is an independent researcher with a background in critical agrarian and environmental studies. This project is a culmination of her experiences in agri-sociological scholarship and her professional background in stakeholder intelligence technologies and data visualisation.Crystal completed her agricultural studies at Yale-NUS College and National Taiwan University.
She was invited to share her honours research on Singapore's agricultural narratives at the International Conference on Chinese Food Culture 2019. Professionally, she dabbles in agri-tech ventures and data intelligence software.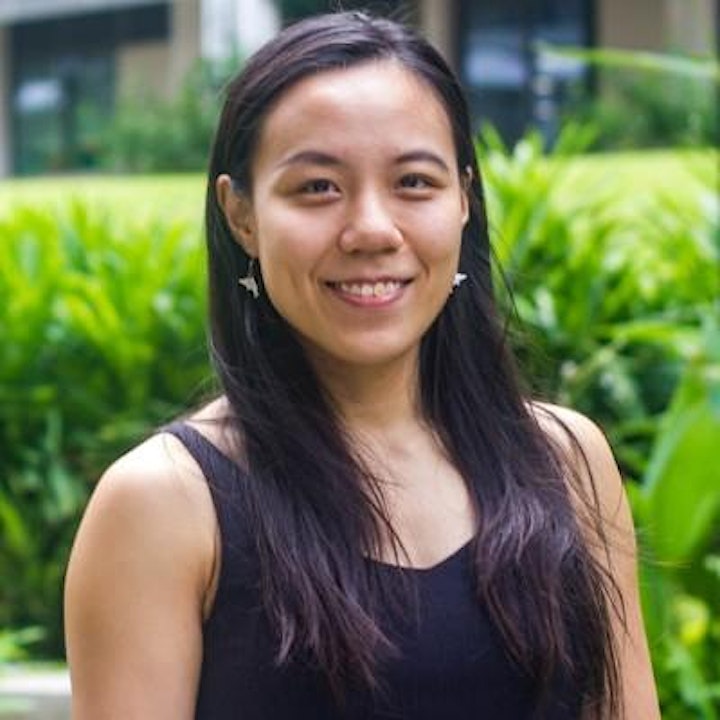 About the Speaker
Siam Gek obtained a Master of Science (Knowledge Management) from the Nanyang Technological University (NTU), Singapore in 2017. She currently freelances as a research assistant for NTU Wee Kim Wee School of Communication and Information, and is the editorial assistant for the Library and Information Science Research (LIBRES) ejournal (https://www.libres-ejournal.info/). Prior to the Digital Fellowship, Siam Gek worked as an independent researcher for a project led by NTU Associate Professor Christopher Khoo to develop a proof-of-concept knowledge graph and visualization for Zubir Said's personal archive (https://zubirsaid.info) at the Nanyang Academy of Fine Arts (NAFA).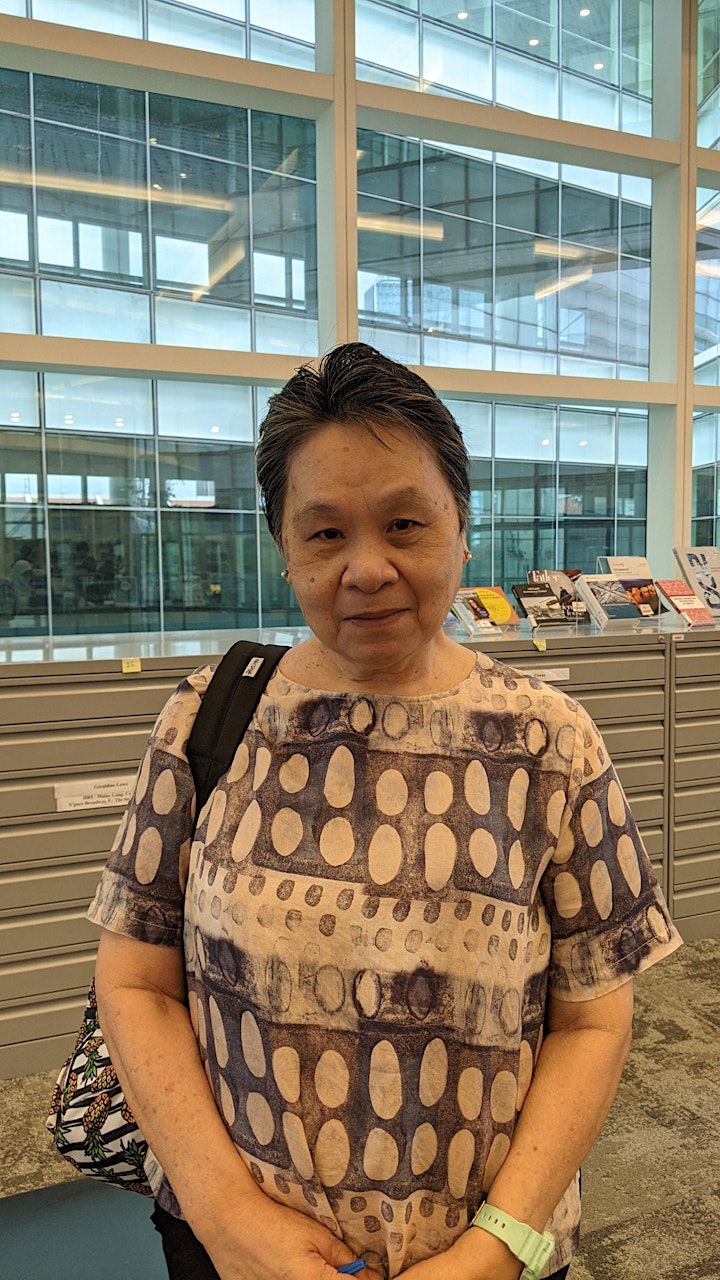 Organizer of Digital Fellowship Sharing
The National Library Board (NLB) manages a network of 27 public libraries, the National Library and the National Archives of Singapore. NLB promotes reading, learning and information literacy by providing a trusted, accessible and globally-connected library and information service through the National Library and a comprehensive network of Public Libraries.