Digital Marketing 101: Brand Your Startup Better on Social Media
A programme to upskills and enhancement series for early-stage startups to sustain and build a better business with various topics.
About this event
Welcome to Startup Skills Series
A community programme to upskills and enhancement series for early-stage startups to sustain and build a better business with various topics.
As a startup or business owner, building awareness of your product and services online may be quite a challenge especially if you do not have the deep pockets for advertising as the big companies do.
However, it is actually very possible to create awareness and build a loyal following on social media - the kind of followers that actually convert to become your buyers, supporters, early adopters and superfans - IF you know how to brand your startup right!
This 2-hour event is aimed to share how you can Brand Your Startup Better on Social Media applying the 3 fundamentals of Branding to establish authority & credibility, build rapport and create highly engaging content, using affordable tools available on these main social media platforms: Facebook, Instagram and LinkedIn.
KEY TAKEAWAYS
At the end of the workshop, the participants will have:
A clear understanding of what makes a Brand build loyal followers
How to create high engagement social media posts
Discover practical tools businesses can use now to get better results on social media
AGENDA
1.50 am: Audiences to check-in via zoom
2.00 pm: Session start
4.00 pm: End of Programme
WHO SHOULD ATTEND?
These groups if building a true following is hard, creating engagement on social media is tough and lead generation or sales is slow.
Startups
Founder
Business owners
Entrepreneurs
Marketing leads
Market Analyst
Freelancer
Gig Economy
Innovators
Students
SPEAKER
Dini Tajudin, CEO, Diniflix.com & Branding Coach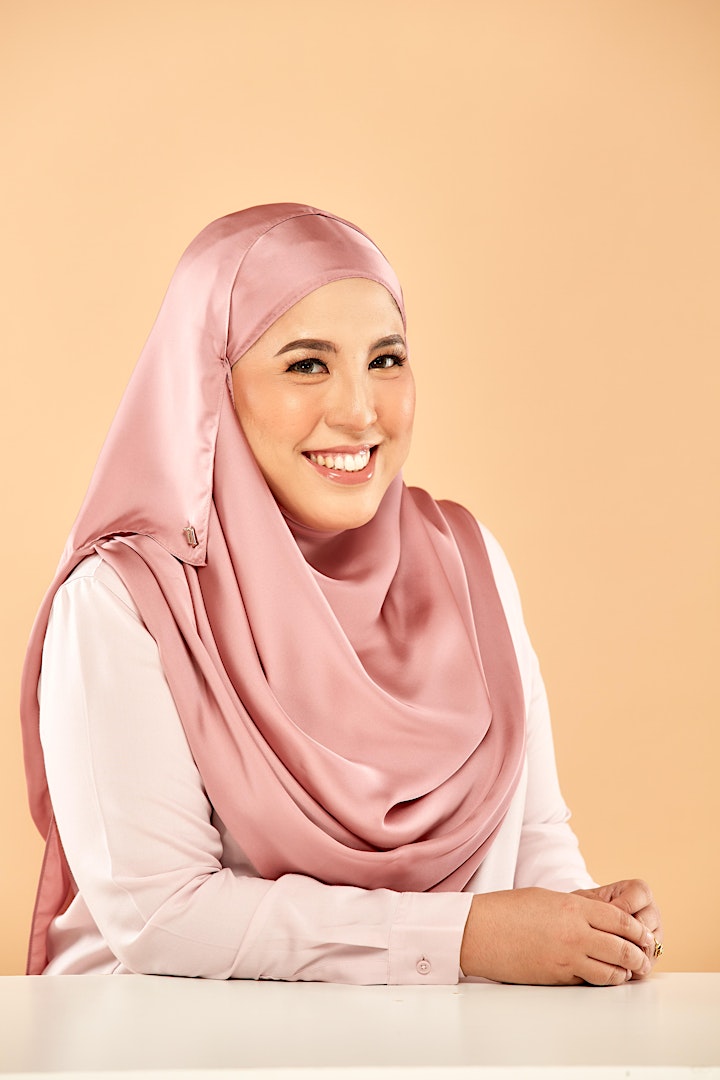 Dini built one of her online startups to 7-Figures in 2 years - all from her bedroom. 21 years in Branding, Sales & Marketing taught her some of the best lessons in life. Her previous clients include Pos Malaysia, Ministry of Tourism, Perdana Leadership Foundation and SMEs. Actively coaching and mentoring startups and SMEs via Malaysian Global Innovation Corporation MaGIC and Diniflix.com, Dini holds strong to her favorite lesson learned over the hard years as an entrepreneur: "Growth does not come from our comfort zone. We have to be willing to subscribe to the inconvenience and pain of growth to break our glass ceilings and achieve our goals".
I was in sales for 21 years and built my own e-commerce business for 14 years building my brands and also helping my clients build their brands and market campaigns. Now at Diniflix.com I help business owners to brand online and build a profitable online business.
In my courses, I teach step-by-step how people can:
🎯 Use online marketing strategies to increase engagement, build trust and get their ideal customers online.
We're proud to say at Diniflix.com we've helped over 500 business owners to:
💰 Start their own online business
🚀 Grow their influence online and generate higher leads that convert to sales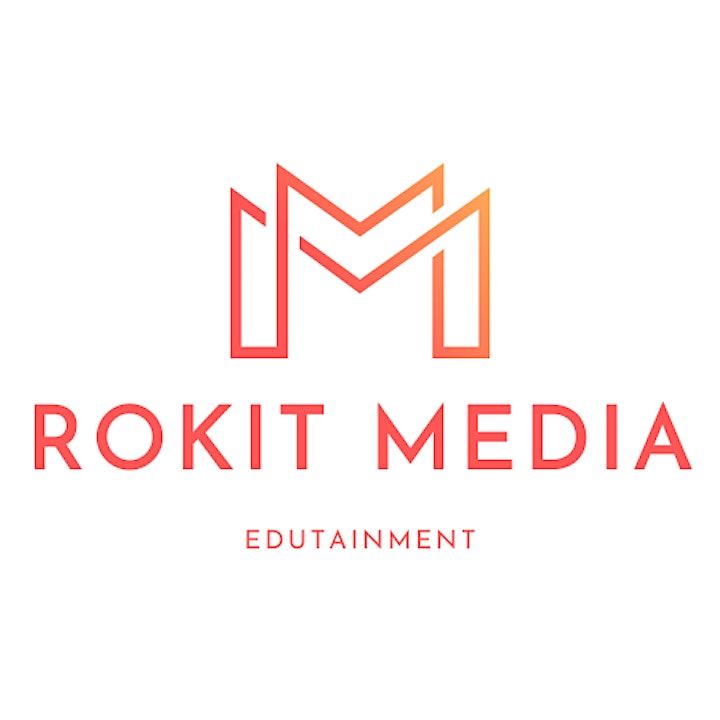 Organizer of Digital Marketing 101: Brand Your Startup Better on Social Media