Discover Boundless Privileges via Great Platform & Business Opportunity
Description
Discover a World of Boundless Privileges through Great Platform & Business Opportunity.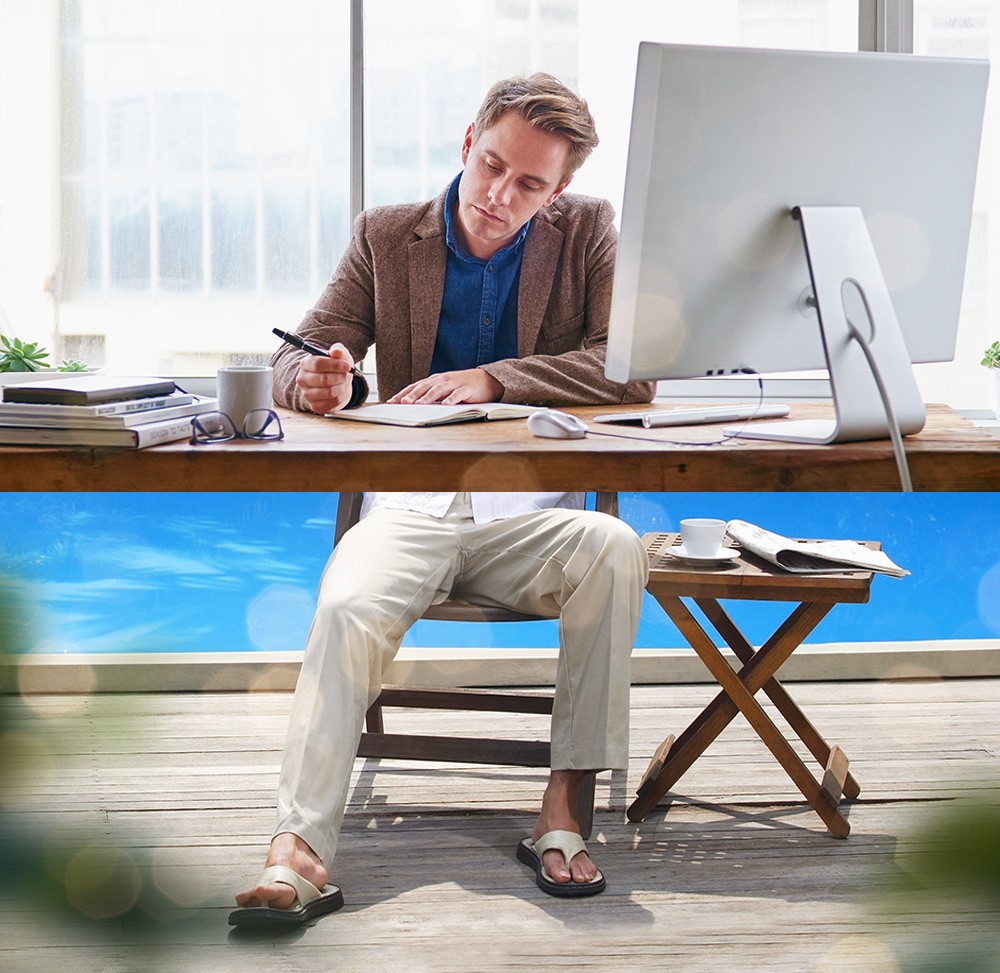 Everyone is vying to win the daily rat race and wonder if there is any platform to improve their life and generate passive income.
Starting with just a small investment to make life better. Learn the secret that the Rich will never share! Every small efforts count.
A Super Collaboration with Singapore's Leading Privileges Lifestyle Club that Unlock the Exclusive Access to:
1. Luxury Travel & Pampering Retreats
2. Exquisite Wine & Dine Experience
3. E-Commerce & Luxury Shopping
4. Air-flown Fresh Seafood and Fruits, Directly from Japan
5. Curated Wellness Packages
6. Network Opportunities with Renowned Celebrities and High Net Worth.
This event is solely for individual who seeks for an EXCLUSIVE and PREMIUM lifestyle.


Perks:
Event-Exclusive Goodie Bag (For 1st 25 Only! Whilst Stock Last!)

MORE TO BE SHARED DURING THE EVENT!

Limited Time Period Only! All guests will be entitled to S$10 Grab Voucher when they rsvp-ed and attend the event.
Why settle for a dull lifestyle when you can enjoy novel experiences every day?


RSVP NOW!
The event location will be held at International Plaza. Exact Address will be shared nearing to the event date.