Description
Description

COME discover Power Fx System

Tool To Multiply Your Trading Profits

!
Gold Trading: Strategies to Trade it Profitably
Since time immemorial, gold has played an important role in the financial market. It has been synonymous with luxury and power. In the past, it used to make religious idols, honor monarchs and serve as currency. In the United States, the dollar was pegged to gold until 1971 when this peg was removed.
To date, the Federal Reserve and other central banks around the world hold huge deposits of gold for emergency purposes. After the great depression, the Roosevelt administration fixed the price of gold at $35/ounce. This was removed by the Nixon administration in 1971 leading to a 2,200% gain in its price resting at $800 before going down to $260 in 1999.
After this fall, gold began a bull run and is today trading at $1,452. These fluctuations are very important for traders who can make a lot of money in the process.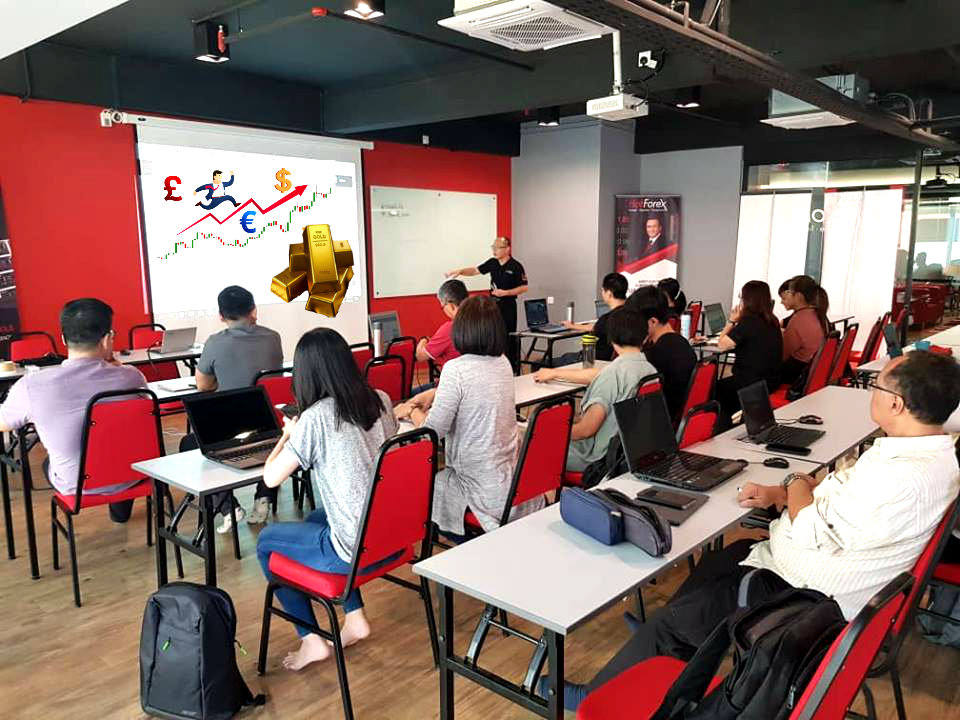 FREE PREVIEW - SEATS ARE LIMITED
CONFIRM GUEST WILL GET NOTIFICATION THRU WHATSAPP


THANK YOU AND SEE YOU SOON
RYEKEN LIM 0122080108
This event is brought to YOU by topdaytrader