Description
Have You Ever Considered Working From Home?
Melissa Jung never thought that she would work online, until curiosity she filled out a simple online form for the FREE SEMINAR. She discovered her secret of online business to beating the recession, and being able to provide for her family while at home with her three children.
Allan Tan quit he FULL TIME job after discovered he can make Multi Streams of Income. What's the point of working long hours as a full...time..for $2,000 a month.…when he put a mere 2-3 hours a day of work…while listening to his favorite music and Make More Than FULL..Time Job

Who should attend: Multi Streams of Income
People looking for Flexible Hours.Work from Home and want Multiple streams of income.
ARE YOU:
* Sick of answering to your boss?
* Not enough time with loved ones?
* Is there such a thing as PASSIVE income?
* Working long hours as an employee with no benefits of profits?
THIS IS AN EYE'S OPENING ...YOU WILL BENEFITS FROM THE FREE SEMINAR ... IF YOU TAKE ACTION...

Skills You Will Acquire:
1. No IT SKILLS Needed
2. Find UNLIMITED Customers
3. Know what HOT PRODUCT people is looking for..
4. Simple Steps to setup E-Commerce
5. Setup your AUTOPILOT Business…
YOU WILL SHOCKING IN BAD MARKET PEOPLE STILL MARKING LOTS OF MONEY !!!!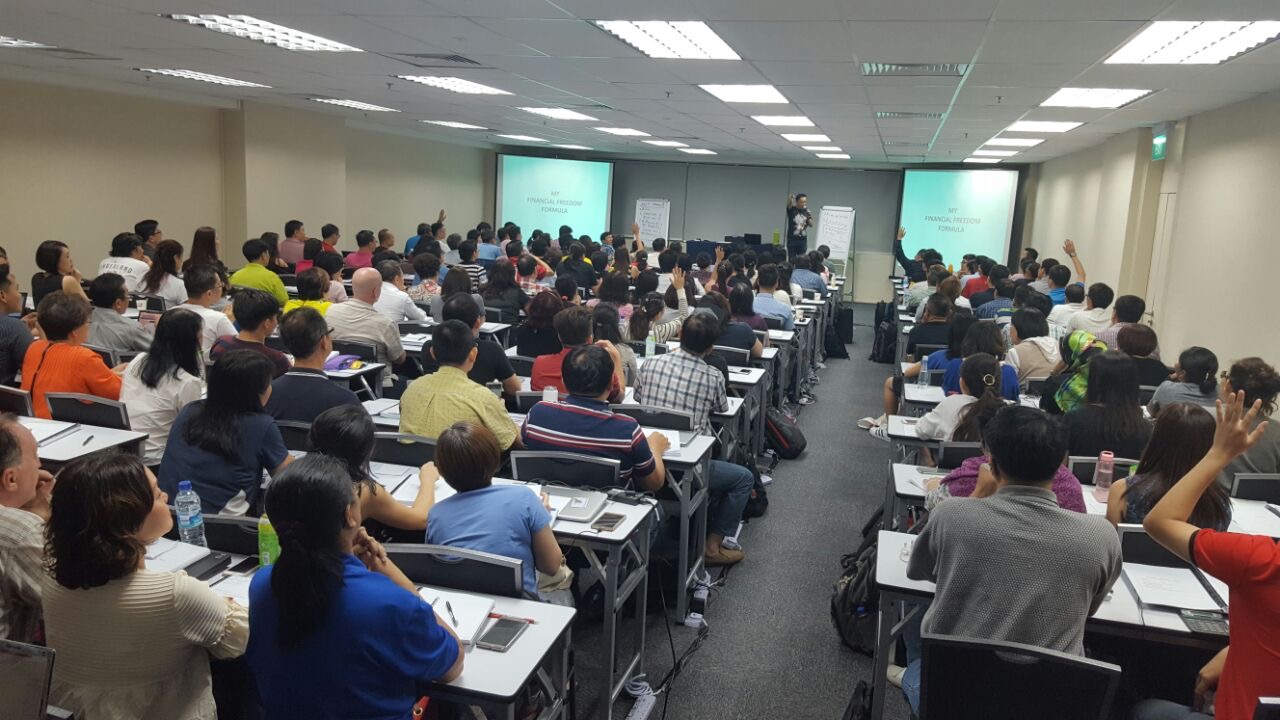 From The Internet With Just 2-3 Hour A Day or Less… Even If You're a Complete Beginner ...
With this passive income model…
~ you DO NOT need to create any websites (AUTO creates for you)
~ you DO NOT need to manage any physical products (AUTO manage for you)
~you DO NOT need to ship out any products (AUTO ships out for you)

~ you DO NOT need to find customers by yourself

~ you DO NOT need to reply customer emails (AUTO replies for you)
and the best part…
~ you DO NOT even need to write your own eBook (I don't!), and you also don't need to spend hundreds of dollars just to get it created for you!
Here's the good news for you: I'm going to show you how you can achieve it in my free 3-hour Bestseller Income Seminar.
I will share how to ACHIEVE Multiple Streams of Income TOTALLY FREE!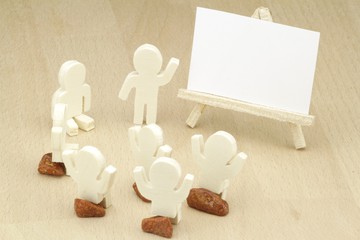 CURRENT FREE workshops:
What is it about? - HOW TO 24/7 MAKE MONEY, even while SLEEPING. Learn how People are making 5-figure weekly income by riding on a new E-commerce trend (6 figures monthly).
Learn the Internet Marketing Strategies...Why People gave it all up to start an Ecommerce business and doing USD80,000,000.00 EIGHTY MILLION just in his 2nd year!
To dramatically increase your additional PASSIVE income ABSOLUTELY FREE!.
If you need more and higher INCOME but don't know where to begin. Take ACTION. Just by showing up at the SEMINAR and listening to 2-3hours and you will realise the missed opportunities and misdirected efforts.
Multi Streams of Income
19th Oct 2016 (Wed)
Time: 2pm - 5pm
Venue: M38 Building 38 Jalan Pemimpin #07-05 S577178
(To be given after registration) 1min walk from Marymount MRT Exit B
Register now for FREE 2 - 3 hours talk on how you can have an additional 6 Streams of Income IMMEDIATELY and start making money! Max: 50 participants. Limited seats Available on 1st come 1st serve basis.You will Received Email / SMS comfirmation.