Description
Discover New World & Old World Wines
New World and Old World have their distinctive difference and offers a different taste profile which caters to different palate and pairings. And one of these difference would be in its taste profile.

Old Worlds tend to be light-bodied, more restrained, lower alcohol, higher acidity and tasting less fruity. While the New World wines as tasting riper, with higher alcohol, less acidity and tasting more fruity.

Be you an Old World or New Wine enthusiast, join us this Saturday with a tasting and discover our featured Old World and New World labels along with 32 labels from around the world.

Featured wine labels:
• Chateau Bois De La Garde, Cotes Du Rhone Villages 2015
• Marrenon Orca Vieilles Vignes 2016
• La Valentina Spelt Montepulciano d'Abruzzo DOC 2014
• Bodegas Izadi Crianza 2012 - 89pts Robert Parker
• Indomita Varietal Merlot 2017
• Aurora Reserva Cabernet Sauvignon 2016
• Vina Cobos Felino Malbec 2016 - 88pts Wine Spectator
• Fox Creek JSM Shiraz, Cabernet, Cabernet Franc 2014
Complimentary tasting credits for member who sign up.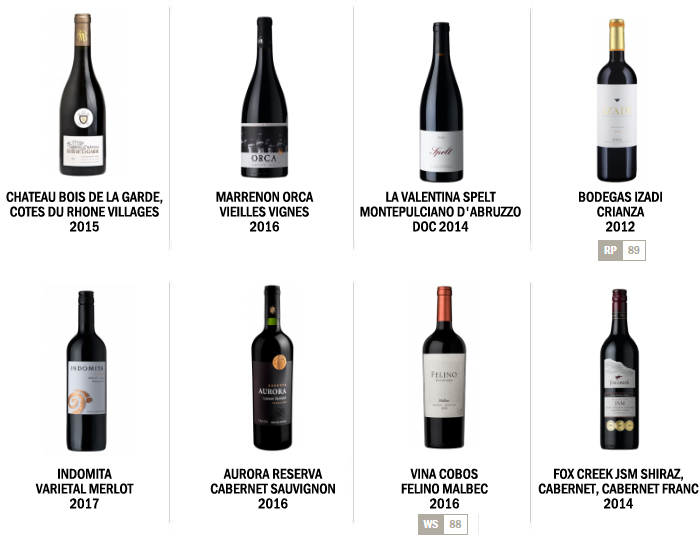 A Personalised Wine Tasting Session
To give you the best service possible at our Tasting Lab, our friendly staff will be on hand to assist you through the light-hearted tasting session.
Operating Hours
Mon – Fri 10am to 8pm; Sat 10am to 6pm; Sun & PH Closed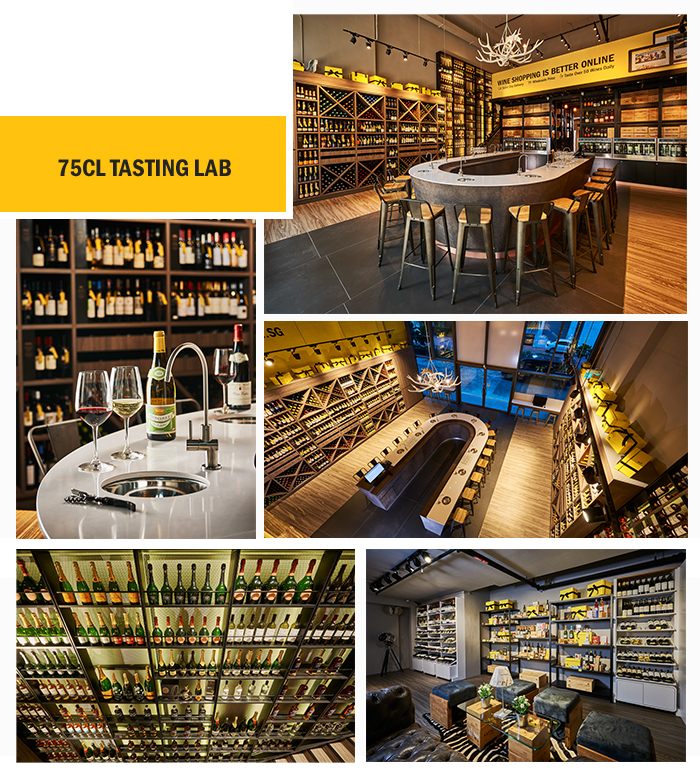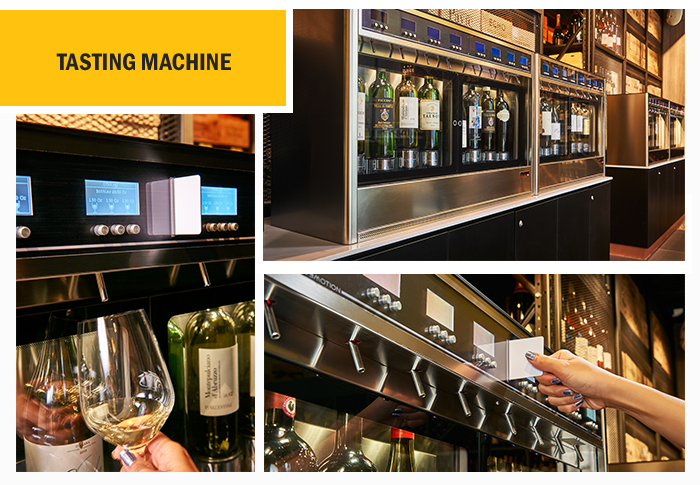 How To Get Here



Enquiries & Assistance
Just drop us a call at 6479 4506.
We will point you in the right direction!