Location
SGX Auditorium
2 Shenton Way
SGX Centre 1, Level 2
Singapore City, Singapore City 068804
Singapore
Description
Discover the Right Trend in Q2 2013

13th April 2013 (Saturday), 10am – 12pm
Venue: SGX Auditorium, SGX Centre 1, Level 2

2013 has been a bullish year so far, are you catching the right trend in the market? During this seminar, we will share with you the technical outlook for the short term & long term trend of Singapore market. Is this a good time to be in right now?
We have seen many good investment opportunities in the stock market that have helped many people to grow their wealth. Unfortunately, instead of growing their wealth, many investors end up losing big money in the market.
They make common mistakes like:
- Selling the too early during a Bullish Trend
- Buying on other people's advise or tips
- Selling too low or refuse to sell when you are in a small loss
Who should attend?
Investors who feel that they have missed the boat in January to March's rally and don't want to miss it again in the coming months.
Investors who want to find a way to achieve consistency in trading.
Investors who do not know what to do with their stocks portfolio right now
You will learn about:
Which are the strongest sector right now we should be looking at?
Which are the weakest sector right now we should avoid?
Is it a good time to invest in Gold?
Common mistake other people made in the market you should not be making.
How we can help you in your investment?
What are the strategies to use in next 3 months?
Venue: SGX Auditorium, 2 Shenton Way,
SGX Centre 1, Level 2,
Singapore, 068804
Fee: Free Admission
Speaker: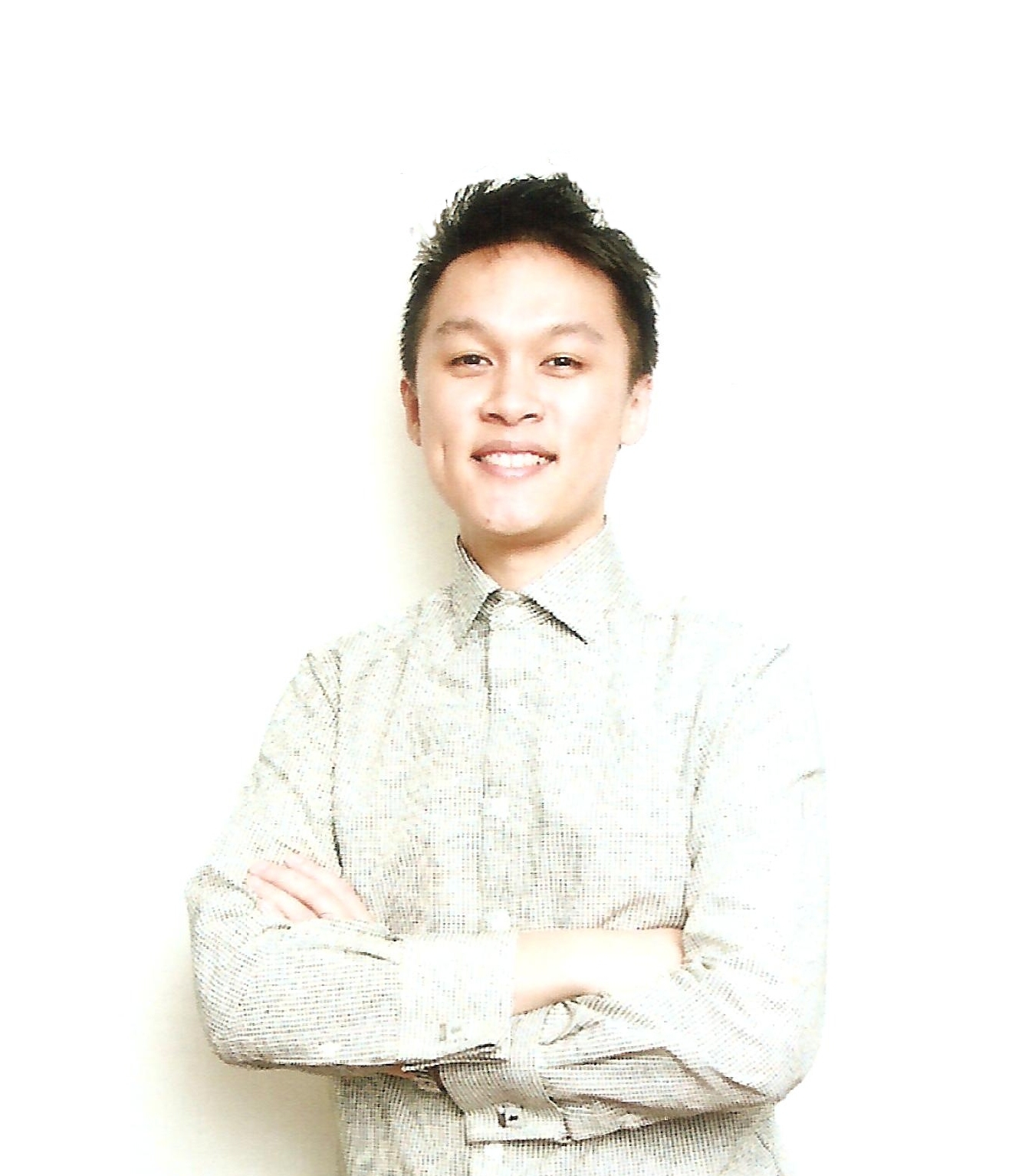 Andy Yew graduated from the Royal Melbourne Institute of Technology University with a Bachelor in Business (Economic and Finance). He started trading equities since 2005; during his early trading days, he had a lot of setbacks and realised the importance of receiving coaching in trading. He is the founder of ART Stock Trading System– he began coaching in 2011 and has since conducted more than 100 seminars. Trading is his passion and his objective is to equip the retail investors with the right values and skills to invest successfully in the stock market. He joined Phillip Securities as a remisier in 2010, and was also awarded the "Top Newcomer 2010″ by Phillip CFD in the same year. Besides being a columnist at ShareInv.com Andy also actively blogs on stock analysis, you can check out his market view at www.andy-yew.com