Description
Discover the Right Trend in Q3 2013

8th June 2013 (Saturday), 10am – 12pm
Venue: SGX Auditorium, SGX Centre 1, Level 2

2013 has been a bullish year so far, are you catching the right trend in the market? During this seminar, we will share with you the technical outlook for the short term & long term trend of Singapore market. Is this a good time to be in right now?

We have seen many good investment opportunities in the stock market which helped many people to grow their wealth. Unfortunately, instead of growing their wealth, many investors ended up losing a lot of money in the market.


They make common mistakes like:
Selling too early during a Bullish Trend
Buying based on other people's advice or tips
Selling too low or refuse to sell when you are in a Small loss


Who should attend?
Investors who feel that they have missed the boat in April to May rally and don't want to miss it again in the coming months.
Investors who want to find a way to achieve consistency in trading.
Investors who do not know what to do with their stocks portfolio



You will learn about:
Which is the strongest sector we should be looking at?
Which is the weakest sector we should be avoiding?
Is it a good time to invest in Gold?
How we can help you in your investment?
What are the strategies to use in the coming months?

Programme Highlights:
Time
Topic
Speaker
9.30am - 10am

Registration
10am - 10.30am

Be a Trading Representative with Phillip Securities
Asa Soo, Head of Business Development, Mobile Sales Force, Phillip Securities
10.30am - 12pm

Discover the Right Trend in Q3 2013

Andy Yew, Trading Representative with Phillip Securities

Venue: SGX Auditorium, 2 Shenton Way,
SGX Centre 1, Level 2,
Singapore, 068804
Fee: Free Admission
Speaker: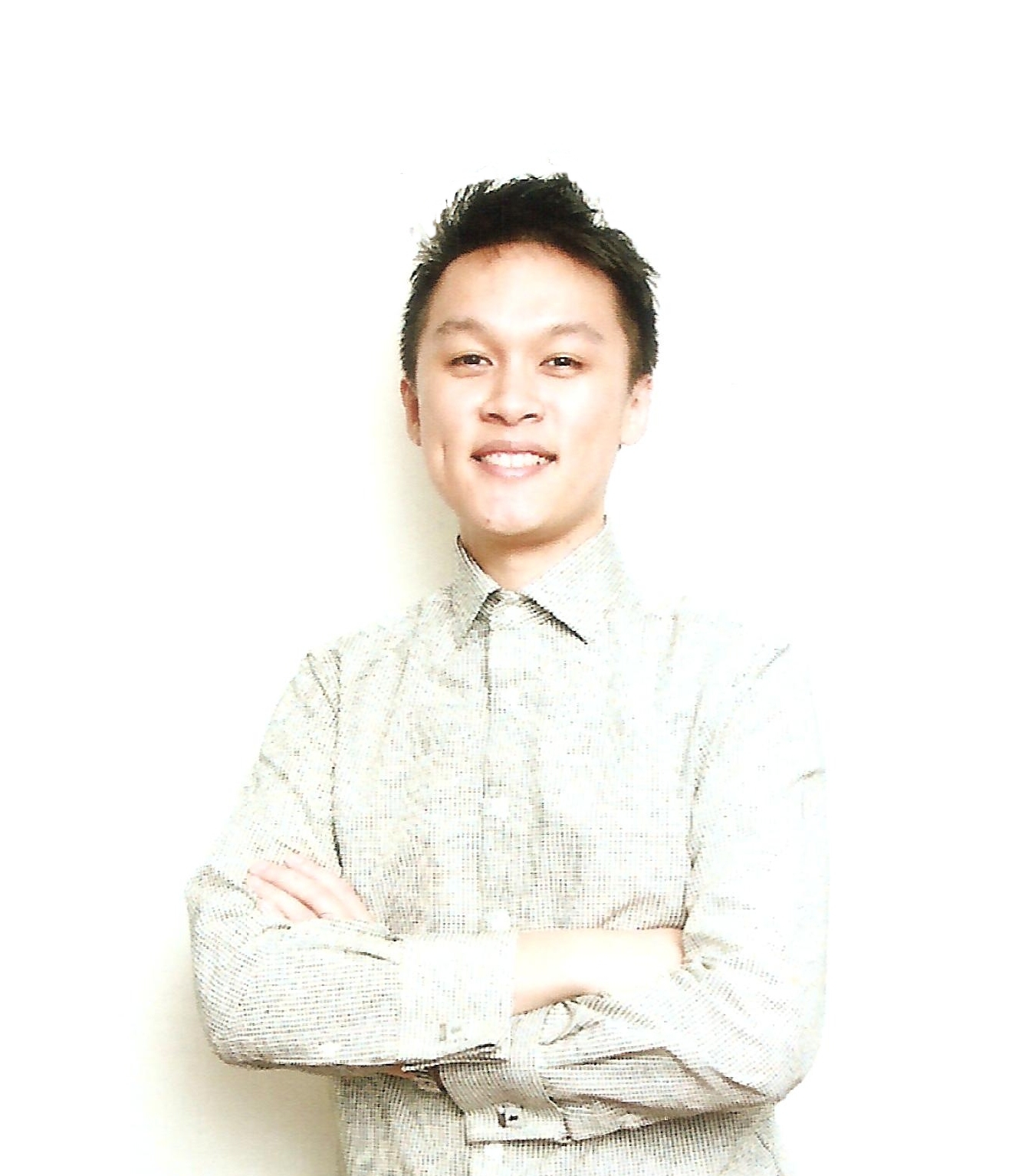 Andy Yew graduated from the Royal Melbourne Institute of Technology University with a Bachelor in Business (Economic and Finance). He started trading equities since 2005; during his early trading days, he had a lot of setbacks and realised the importance of receiving coaching in trading. He is the founder of ART Stock Trading System– he began coaching in 2011 and has since conducted more than 100 seminars. Trading is his passion and his objective is to equip the retail investors with the right values and skills to invest successfully in the stock market. He joined Phillip Securities as a remisier in 2010, and was also awarded the "Top Newcomer 2010″ by Phillip CFD in the same year. Besides being a columnist at ShareInv.com Andy also actively blogs on stock analysis, you can check out his market view at www.andy-yew.com
Organizer of Discover the Right Trend in Q3 2013
Since 1975, the PhillipCapital network has grown into an integrated Asian financial house with a global presence that offers a full range of quality and innovative services to retail and high net worth individuals, family offices, corporate and institutional customers.


Our comprehensive suite of financial multi products and services includes fund management, managed accounts, unit trusts, insurance planning, regular savings, contracts for difference, exchange traded funds, investment research, equity financing, property; and broking in bonds, securities, futures, foreign exchange, precious metals and commodities. Institutions can also benefit from our corporate finance and advisory services as well as information technology solutions.

With more than 3,500 employees and over 1 million clients worldwide, our assets under management totals to more than USD 35 Billion with shareholders' funds in excess of USD 1.5 Billion.

PhillipCapital (with headquarters in Singapore) operates in the financial hubs of more than 15 countries, with offices in Australia, Cambodia, China, France, Hong Kong, India, Indonesia, Japan, Malaysia, Singapore, Sri Lanka, Thailand, Turkey, UK, UAE, USA and Vietnam.
PhillipCapital provides market access to 25 global stock exchanges, round the clock trading assistance, online multi – currencies facility and Custodian services to take care of your trade settlements and corporate actions.