Description



CHANGE YOUR LIFE.
WHY KEEP ON BEEN MEDIOCRE. YOU NEED TO TAKE ACTION NOW.
THE GREATEST THING I S LEARNING NEW SKILL
LEARN HOW TO MAKE US$ DOLLAR , INVESTING SHORT TERM 30 MINUTES A DAY , WITHOUT* YOUR OWN MONEY.
LEARN THE LATEST ART OF INVESTING SHORT TERM NOW. COME FOR LIMITED FREE PRIVILEDGE PREVIEW. YOU WILL BENEFITS FROM THIS MEETUP SURE.
EVENTS IN KUALA LUMPUR / PETALING JAYA / PENANG / SEBERANG JAYA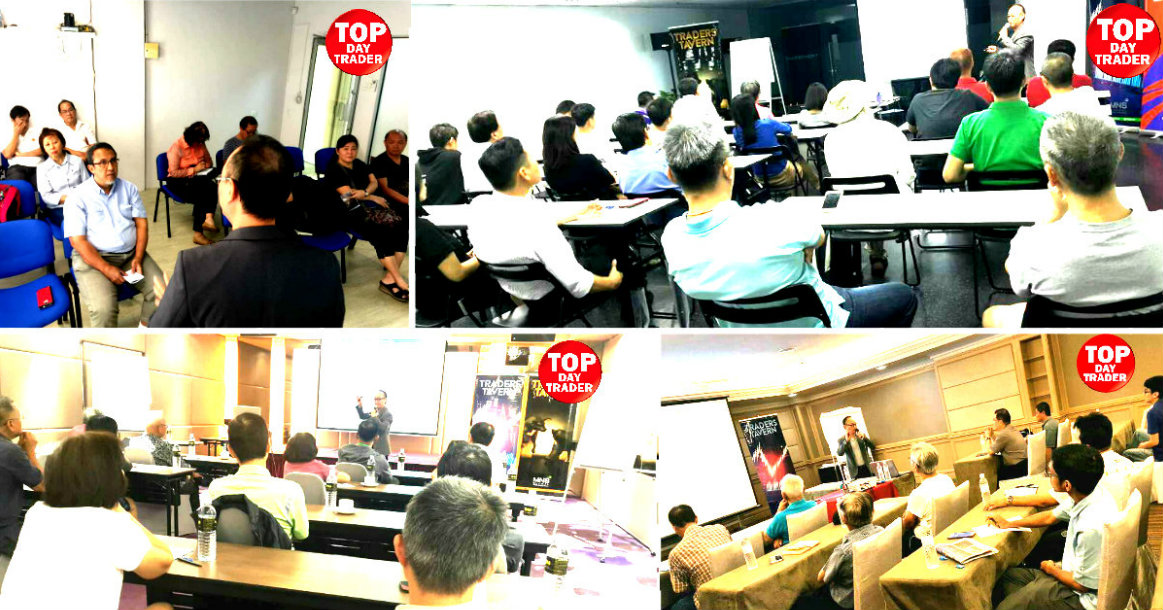 INVEST FAIR MALAYSIA 2016 2 BOOTH EXHIBITION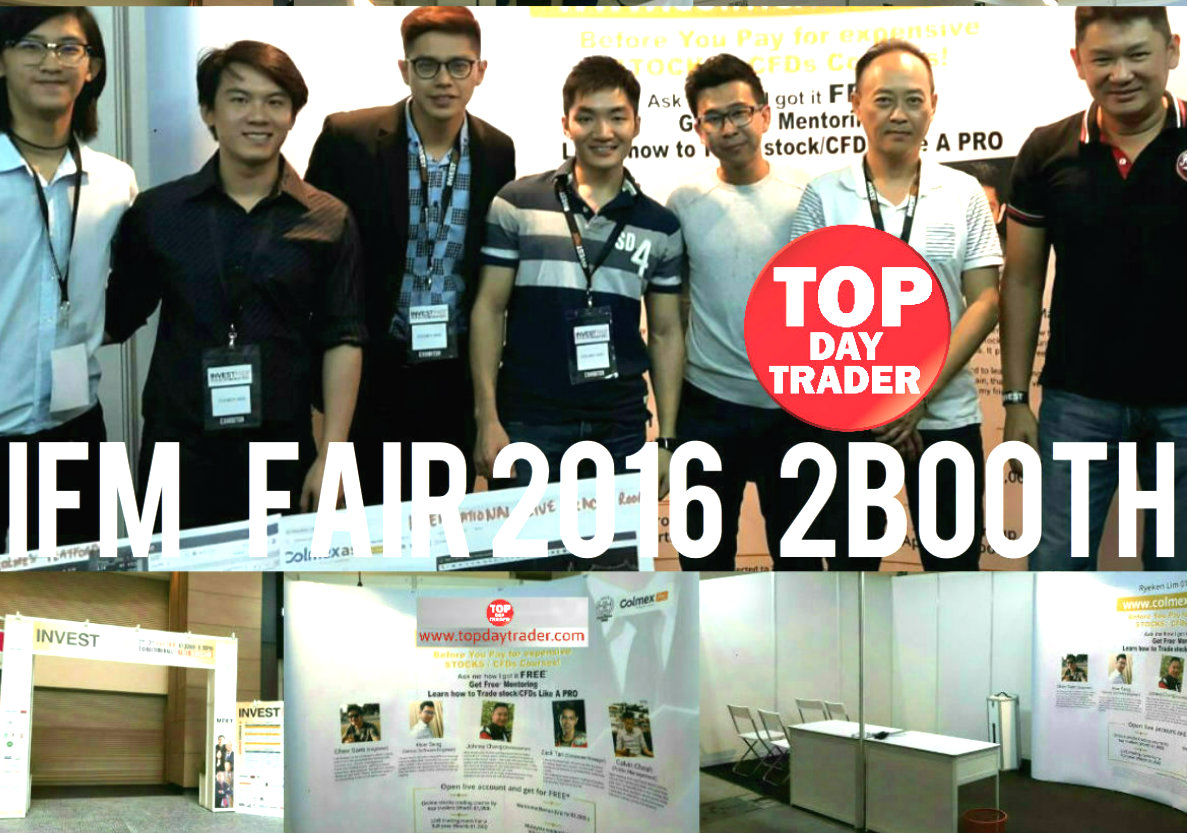 HONEST TESTIMONY FROM EXPERIENCE TRADER WHO HAVE SPEND SO MUCH MONEY TAKING MANY COURSES BUT FINALLY LOVE REAL SKILLS AND LOVING IT , AFTER JOINING www.topdaytrader.com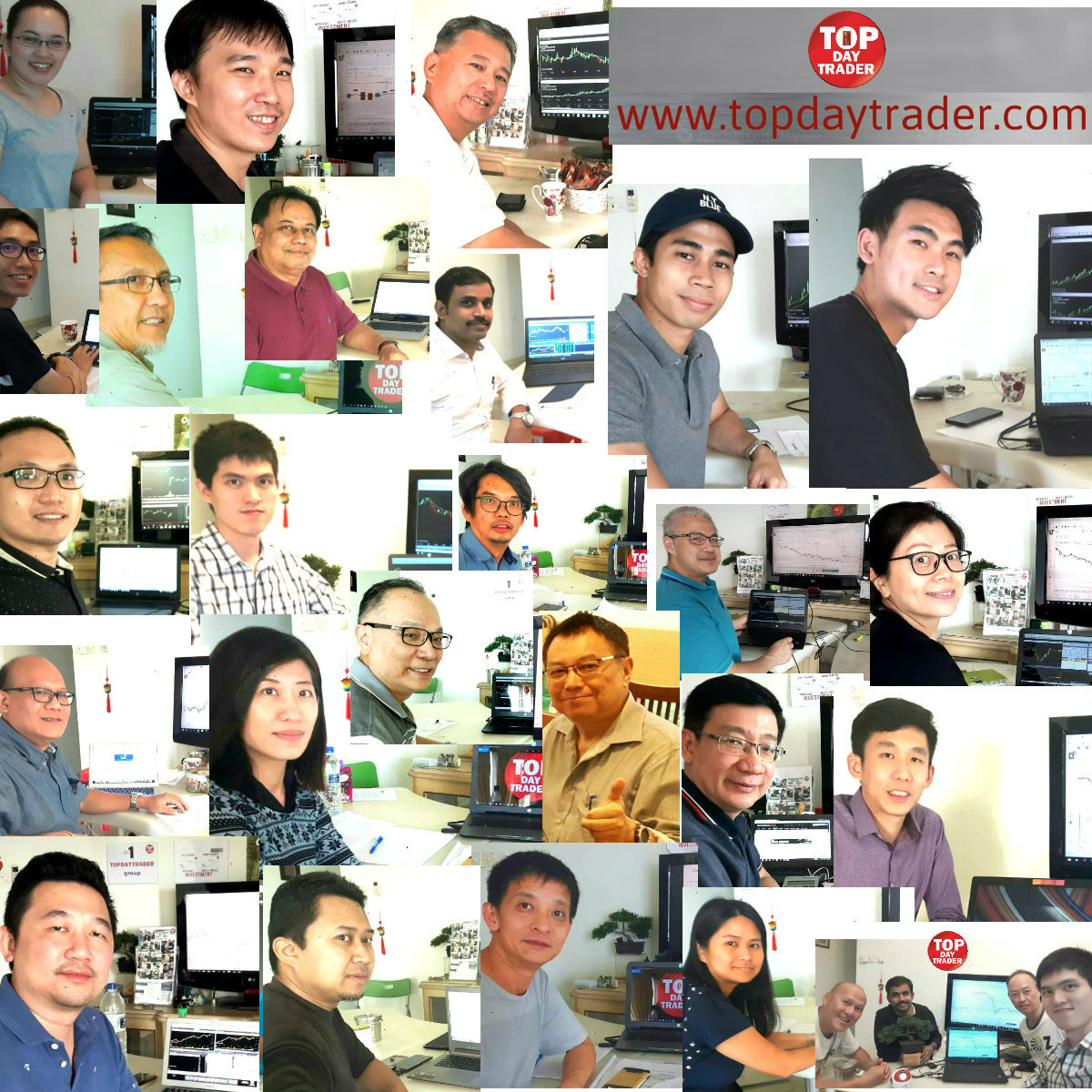 MALAYSIA NO 1 TOPDAYTRADER GROUP- MOST ACTIVE AND REGULAR MEETUP TO ENHANCE KNOWLEDGE and TRADING SKILL ,AND HAVE GREAT FUN LIVING LIFE BEST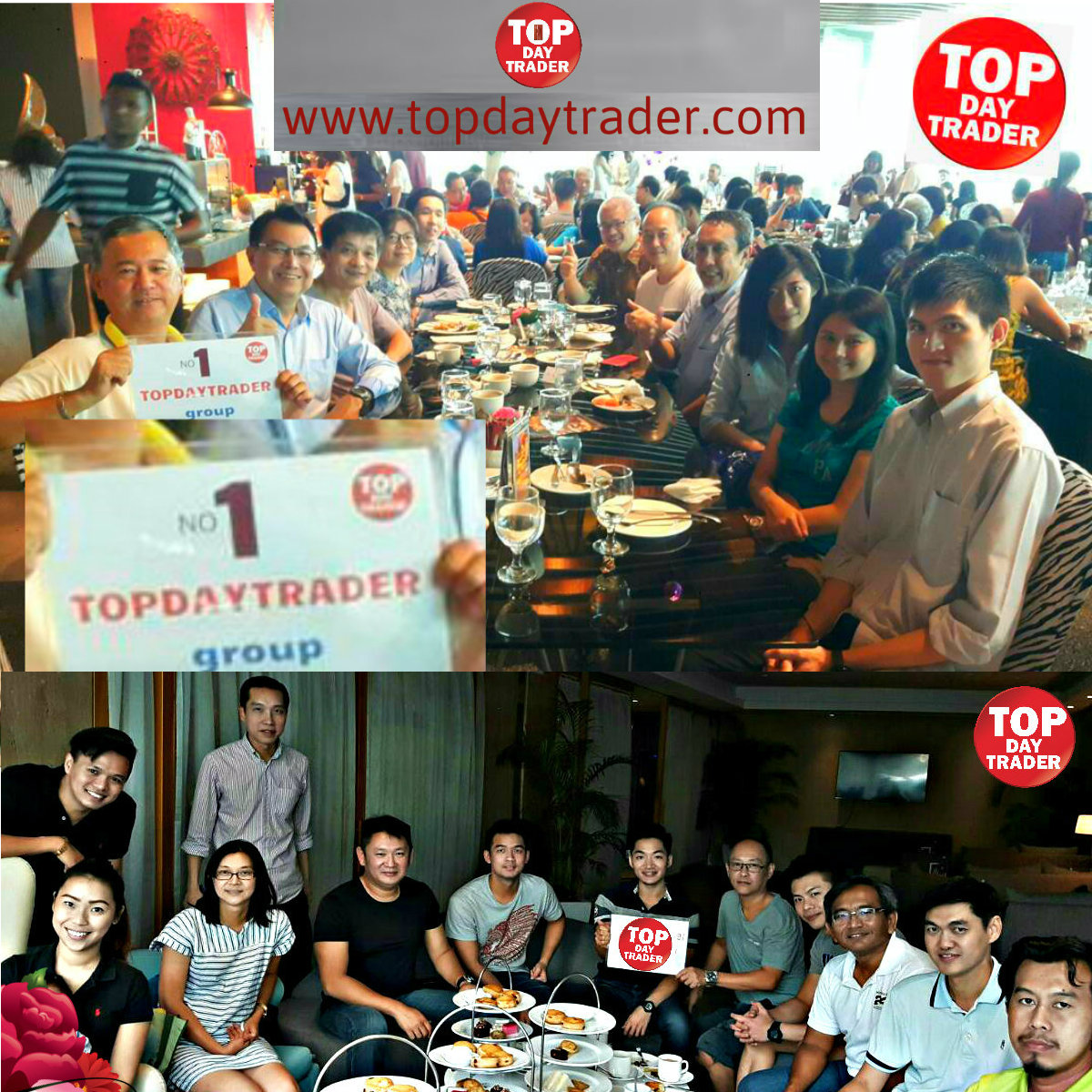 PLEASE REGISTER AT here or www.topdaytrader.com
UP COMING MEETUP or PM me private meetup
Ryeken LIM 0122080108