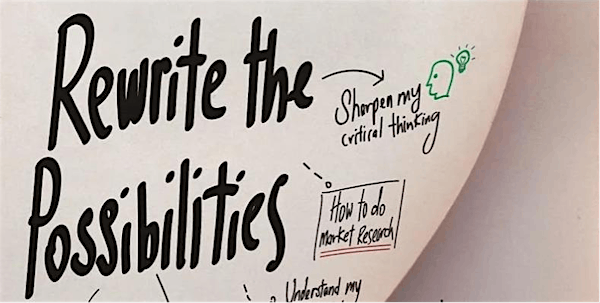 DISCover Yourself to Grow Yourself | The LLiBrary Lunchtime Talk
Understand your personality and what naturally drives you, so that you can give your best as you work with people around you.
About this event
What if you could tap into your greatest motivations and dramatically improve your relationships and accelerate your results?  Everyone you encounter is motivated differently, communicates differently, and views task and relationships differently.  The Maxwell DISC Personality Indicator will help you learn to value your strengths as well as those of others.  
Each of us is a distinct combination of all four of the DISC behavioural styles; however, we each have a natural set point of one, two, or even three styles that dominate.  Being able to recognize the styles and patterns helps us communicate, connect, and collaborate with others in more effective and significant ways.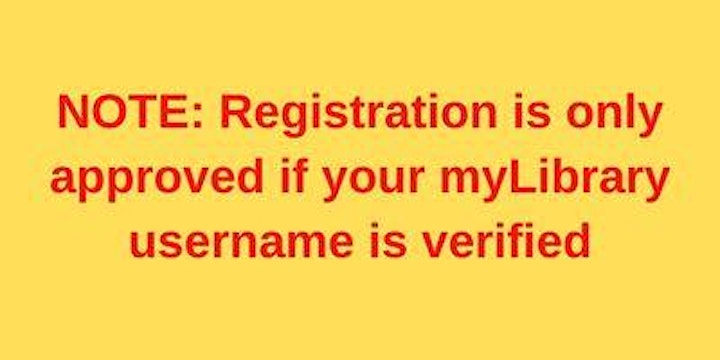 Important Notice
This programme/event is open to members of the National Library Board, Singapore. Please ensure you have your myLibrary username on hand before proceeding with the registration. If you do not have a myLibrary username, you can create one here: https://account.nlb.gov.sg/
About the speaker
Andrew Soong s a very dynamic, vibrant, entertaining and engaging speaker and trainer.  His signature speaking and training style of 'Edutainment' effectively connects with and imparts essential learning skills to the participants in his keynote speeches and training workshops. Andrew is also the co-author of the book, "14 Essentials - vital leadership lessons for aspiring leaders". 
Andrew has more than 15 years of training & facilitation experience and more than 30 years of business-to-business sales and senior leadership experience.  He brings with him a wealth of speaking, training & facilitation experience in the subjects of Sales and Leadership,