Discovering Wines of Italy and Spain
When and where
Location
75CL Tasting Lab 8 Jalan Kilang Barat #01-06 Singapore Singapore, Singapore 159351 Singapore
Description
Discovering Wines of Italy and Spain
Italy and Spain, along with France, make up the top 3 wine producing countries in the world. Italy a fan favourite for wines that goes well with food, while Spain with Tempranillo as its well-known grape varietal, offers a unique personality that is rustic, rich and spicy that made it highly popular with its followers. While wines of Italy, complements and enhances the gastronomic experience when paired with food.

In this weekend tasting, we'll be featuring a curated selection of boutique wine labels from Italy and Spain, with varying taste profile. Bold, rustic to smooth and supple, these selections offers a flight journey of varying taste that will make it a gem of a find for wine lovers of each country.

So if you're looking to discover more of Italian and Spanish wines, join us and discover these selections through tasting at 75CL Tasting Lab.

Featured Wine Labels
• Le Filere Barbera D'Asti DOCG 2018
• Piccini Memoro Vino Rosso D'Italia N.V
• Cesare Pavese Barbaresco DOCG 2016
• Massolino Barolo DOCG 2014
• Bodegas Vetus Vetus Toro 2010
• Luis Canas Reserva 2013
• Bodegas Orben DOC 2017
• Bodegas Izadi El Regalo Reserva DOC 2015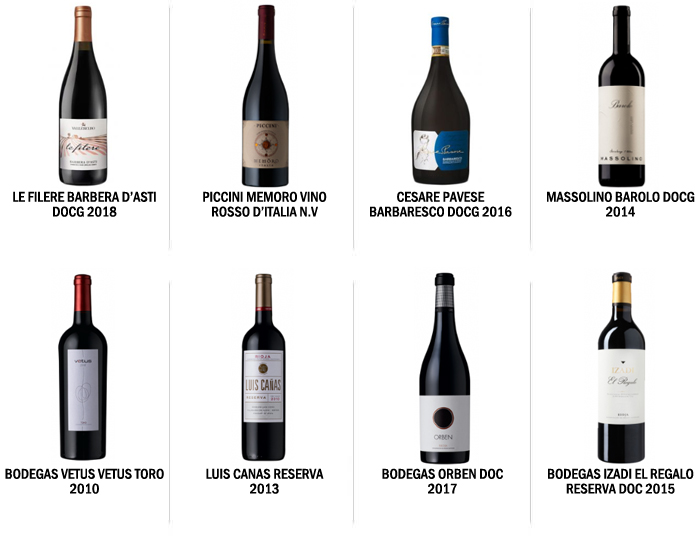 A Personalised Wine Tasting Session
To give you the best service possible at our Tasting Lab, our friendly staff will be on hand to assist you through the light-hearted tasting session.
Operating Hours
Mon – Fri 12pm to 8pm; Sat 12pm to 6pm; Sun & PH Closed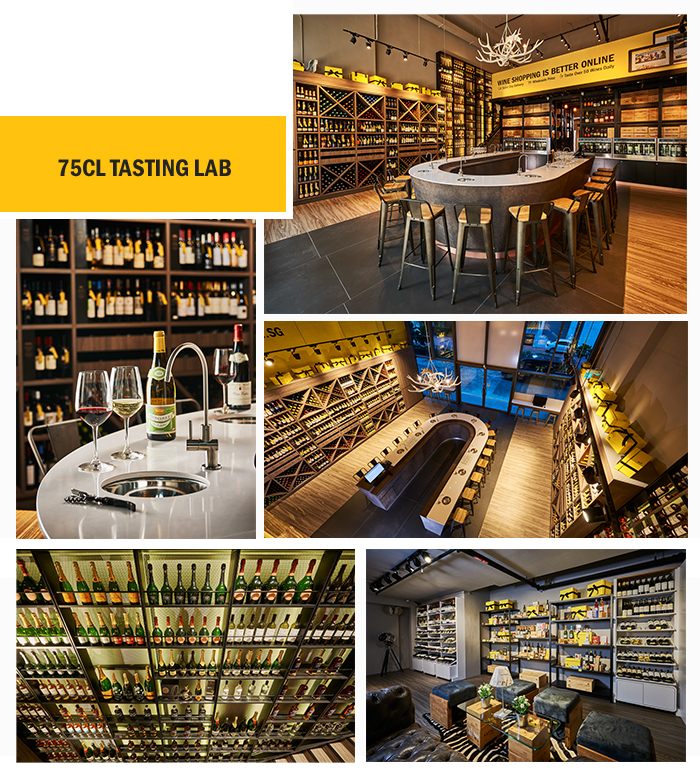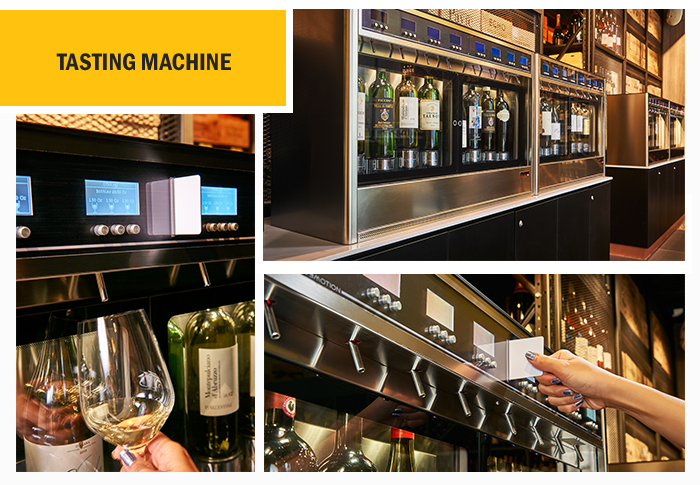 How To Get Here



Enquiries & Assistance
Just drop us a call at 6479 4506.
We will point you in the right direction!