From race to nationality, faith to disability, how much do we really know about one another's lived experiences?
About this event
DIVERSITY BY DEFAULT GAMES NIGHT: FAITH EDITION
What is a festival centred around social issues without conversations on diversity? From race to nationality, faith to disability, how much do we really know about one another's lived experiences? In our bid to create an inclusive society for all, we go back to the drawing board and invite you to listen to the stories of those from a community different to ours, to redefine what inclusivity means to each of us.
Join us on Friday nights for Diversity By Default Games Night, as we explore a new topic each week with the team behind Diversity by Default themselves, and along with a weekly special guest! Difficult conversations don't have to be so difficult to have.
Diversity by Default is a deck of conversation cards designed for us to have meaningful conversations about race, religion, discrimination, and diversity.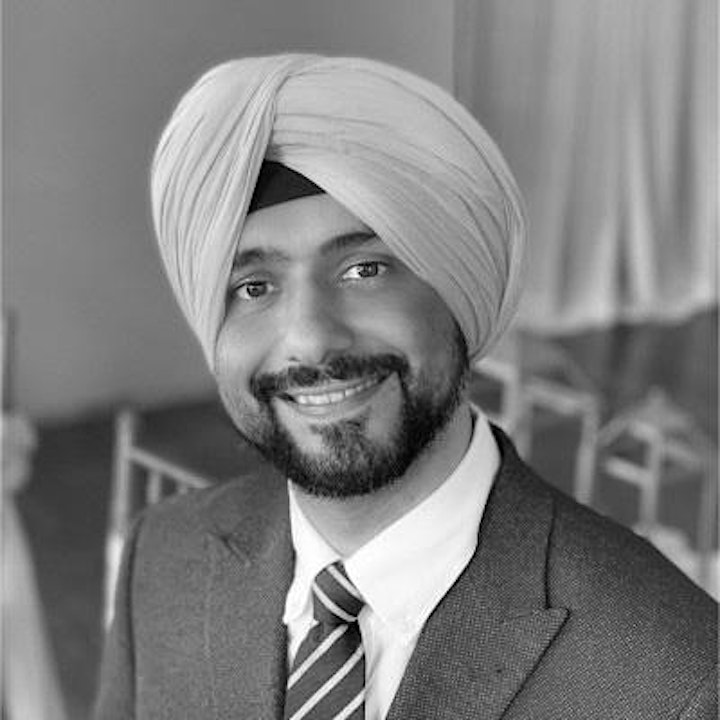 FAITH EDITION WITH GUEST SARABJEET SINGH | PRESIDENT, YOUNG SIKH ASSOCIATION SINGAPORE
Sarabjeet Singh is the President of the Young Sikh Association (Singapore), or YSA. YSA reaches out with the aims of understanding, appreciating and fulfilling the aspirations of young Singaporeans. YSA also seeks to enhance mutual understanding on issues of common concern and foster friendships across ethnic groups.
Sarabjeet was a finalist for the Straits Times Singaporean of Year 2019 for reaching out and showing kindness to an influencer who had posted remarks online that upset members of the Sikh community. Since then, the YSA also hosts visits to Gurdwaras (the place of worship for Sikhs) and dialogues to better understand the Sikh community and culture, and to have frank conversations about living in Singapore as a minority.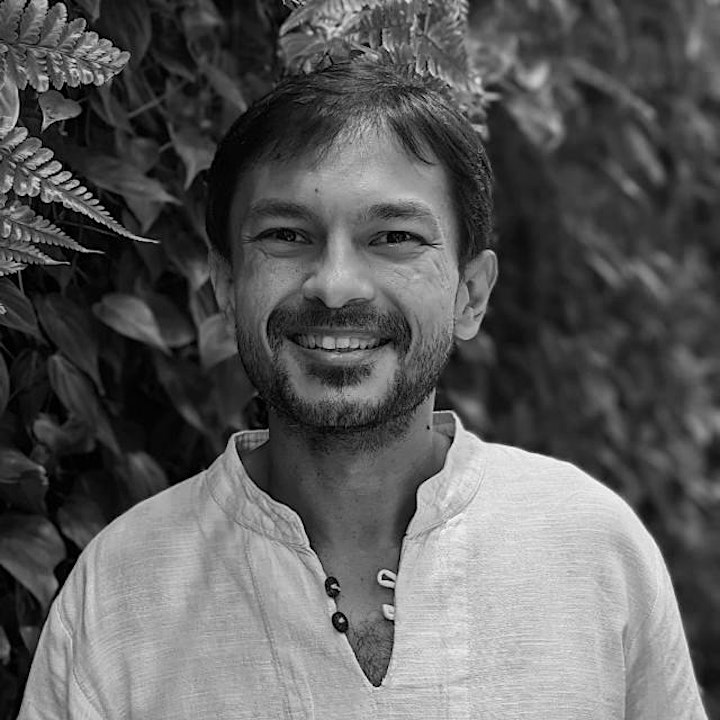 ABOUT THE HOST
Basil Kannangara is an award-winning community innovator facilitating dialogue in the field of interfaith and interracial diversity. He heads a social enterprise (Being Bridges) which develops tools and processes for the dialogue of cultures, religions, and ethnicities. Also the co-editor for a community newsletter (Being Beings) leveraging on shared stories to build a more versatile diversity, Basil is currently working on a new project via social media (Being Community) facilitating powerful and timely conversations on racial and religious discrimination.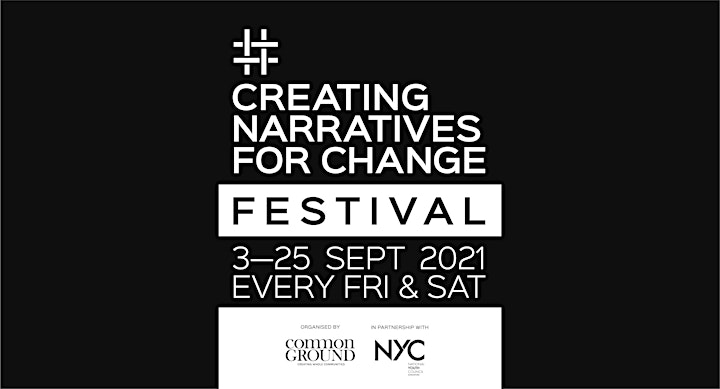 ABOUT THE FESTIVAL
The Creating Narratives for Change Festival is a hub for community builders and changemakers to gather and learn from one another. Join in on the festivities as we share stories from the sector, learn new digital storytelling tips & tricks, and hear from our lineup of changemaking self-starters!
View the full programme lineup: here.

TICKETING INFO
Don't miss out on all the festivities this September! To purchase festival packages, head over to the links below.
To view the full festival ticketing info, click: here.
We would like to thank our partner, National Youth Council, for their generosity and support to this programme for youths 35 years old and under.


Date and time
Location
Refund policy