Description
Furniture Craftsmanship Series Level 2
$802.50(Full Course Fee)
*Singaporeans above 50 years old pay $202.50, funded by the National Silver Academy (NSA). This course is approved by SkillsFuture Singapore and Singaporeans can tap on their SkillsFuture credit to offset course fee!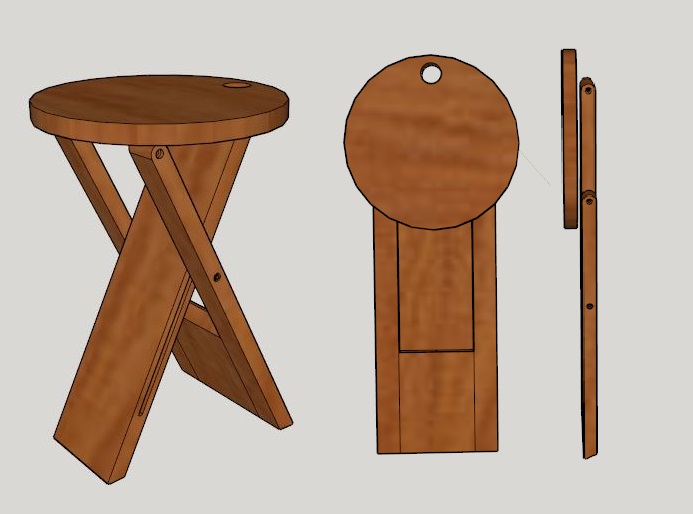 Course Dates: 14,21,28 July 2018
You think. You tinker.
You want nothing more than to be able to create.
The progressive Furniture Craftsmanship Series – Level 2 & 3 cultivates in one, the fundamentals of carpentry and promotes a safe and recommended set of woodworking practices. It is progressive and structured for one to acquire confidence, from hobbyists to amateur furniture makers. Let our experienced Master Craftsmen and facilitators inspire you and guide you through this 3-day workshop.
Highlights
Preparation class on workshop safety, basic hand and power tools, and industry-grade machines (Level 1)

Learn about wood grain and patterns

Basic techniques in timber assembly

Joinery techniques such as biscuit joints

Fasteners on how they lock and locate
Course Dates: 14,21,28 July 2018
Est Course Time: 9am-5pm
Steps to Register after Eventbrite Sign up
1. Kindly screenshot your skillsfuture purchase transaction & email to me
2. Email along with IC front and back
3. Register Complete
*NSA Funding according to BIRTHDATE. Applicable for 50yrs old & above Only.
Link to skillsfuture
Kindly remember to screenshot the transaction and email: https://www.myskillsfuture.sg/content/portal/en/training-exchange/course-directory.html?fq=Course_Supp_Period_To_1%3A%5B2018-07-09T00%3A00%3A00Z%20TO%20*%5D&fq=IsDisplaySFC%3Atrue&q=TP_ALIAS%3A%22SFIC%20INSTITUTE%20PTE.%20LTD.%22&autocomplete=true
---
About SkillsFuture Credits:
This workshop organised by SFIC Institute is approved by SkillsFuture Singapore. For payment instructions on how you can pay us directly with SkillsFuture Credits, please select ticket option "$202.50 via SkillsFuture Credit for Singaporeans above 50 years old" / "$802.50 via SkillsFuture Credit & Balance in Cash for Singaporeans" option or email us directly at enquiry@sficinstitute.com for application or payment instructions.
Course code on SkillsFuture Directory: CRS-N-0033553.