Description
Furniture Craftsmanship Series Level 2
$802.50(Full Course Fee)
*Singaporeans above 50 years old pay $202.50, funded by the National Silver Academy (NSA). This course is approved by SkillsFuture Singapore and Singaporeans can tap on their SkillsFuture credit to offset course fee!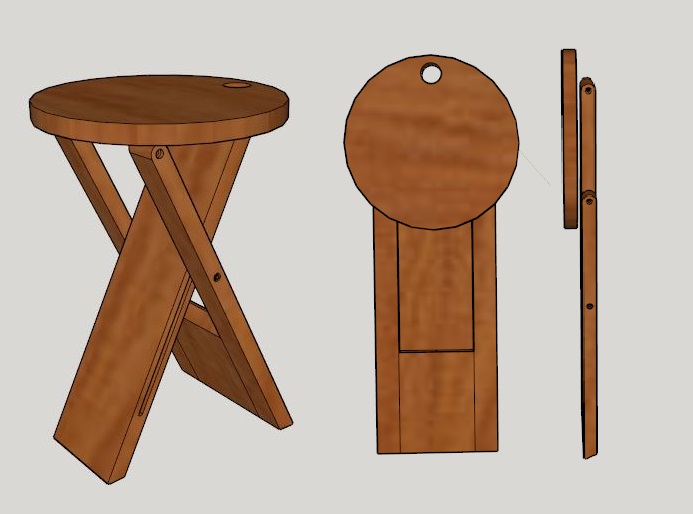 Course Dates: 18Aug,25Aug,1Sept 2018, Est Course Time: 9am-5pm
Steps to Register after Eventbrite Sign up
1. Email IC front and back & Skillsfuture credits balance, email to enquiry@sficinstitute.com
2. Kindly screenshot your skillsfuture purchase transaction & email to me upon recieving INVOICE
3. Register Complete
*NSA Funding according to BIRTHDATE. Applicable for 50yrs old & above Only.
*If you have Insufficient Skillsfuture credits, please Screenshot the balance to us. We will inform you the Cash amount to Top Up.
Copy & paste Link to skillsfuture
Kindly remember to screenshot the transaction and email: https://www.myskillsfuture.sg/content/portal/en/training-exchange/course-directory.html?fq=Course_Supp_Period_To_1%3A%5B2018-07-09T00%3A00%3A00Z%20TO%20*%5D&fq=IsDisplaySFC%3Atrue&q=TP_ALIAS%3A%22SFIC%20INSTITUTE%20PTE.%20LTD.%22&autocomplete=true
---
About SkillsFuture Credits:
This workshop organised by SFIC Institute is approved by SkillsFuture Singapore. For payment instructions on how you can pay us directly with SkillsFuture Credits, please select ticket option "$202.50 via SkillsFuture Credit for Singaporeans above 50 years old" / "$802.50 via SkillsFuture Credit & Balance in Cash for Singaporeans" option or email us directly at enquiry@sficinstitute.com for application or payment instructions.
Course code on SkillsFuture Directory: CRS-N-0033553.