Description
Woodworking Series (Lighting)
$374.50 (Full Course Fee)
*Singaporeans 50 years old and above pay $94.50, funded by the National Silver Academy (NSA). This course is approved by SkillsFuture Singapore and Singaporeans can tap on their SkillsFuture credit to offset course fee!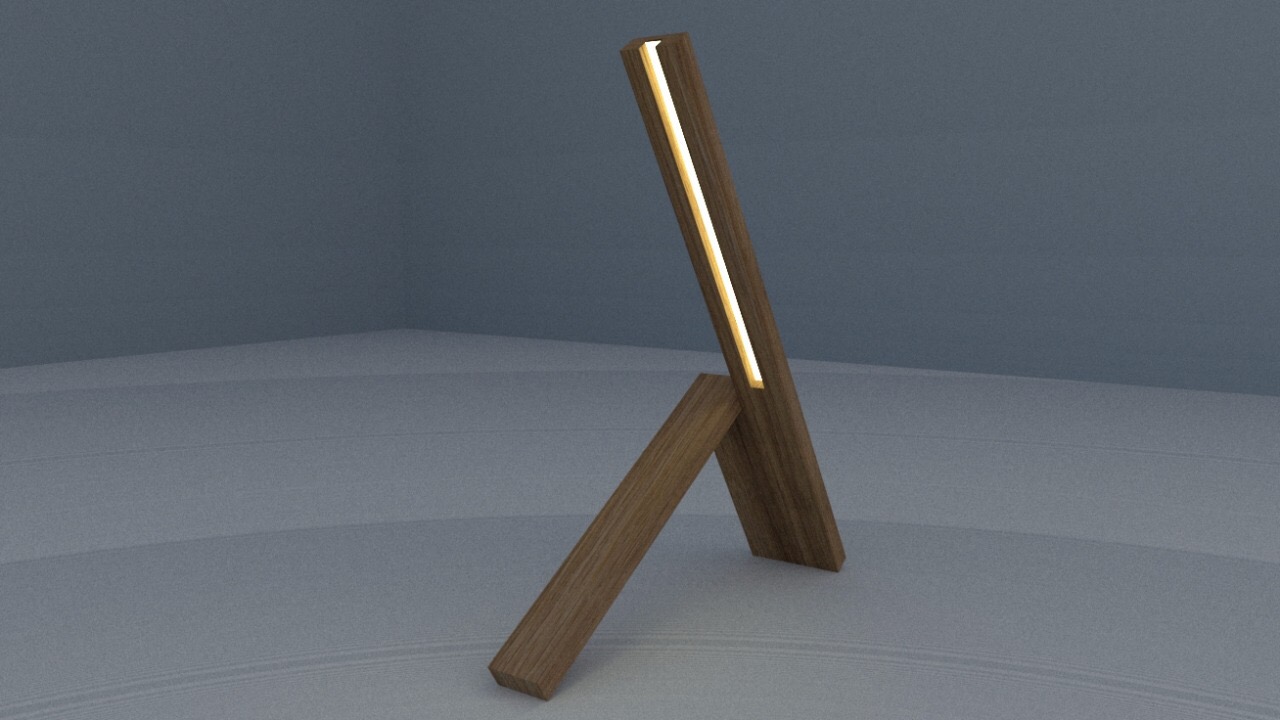 Course date: Sept 15 2018 , Time: est 9am-5pm
Create your own functionable LED lamp by applying basic woodworking techniques and joineries. Through the course, you will be able to get a glimpse of the production process of objects including designing, cutting, assembling and finishing.
Steps to Register after Eventbrite Sign up
1. Picture of IC front and back & Skillsfuture credits balance, email to enquiry@sficinstitute.com
2. Kindly screenshot your skillsfuture purchase transaction & email to me upon recieving INVOICE
3. Register Complete
*NSA Funding according to BIRTHDATE. Applicable for 50yrs old & above Only.
*If you have Insufficient Skillsfuture credits, please Screenshot the balance to us. We will inform you the Cash amount to Top Up.
Link to skillsfuture
Kindly remember to screenshot the transaction and email: https://www.myskillsfuture.sg/content/portal/en/training-exchange/course-directory.html?fq=Course_Supp_Period_To_1%3A%5B2018-07-09T00%3A00%3A00Z%20TO%20*%5D&fq=IsDisplaySFC%3Atrue&q=TP_ALIAS%3A%22SFIC%20INSTITUTE%20PTE.%20LTD.%22&autocomplete=true
Course Outlines
Preparation class on workshop safety, basic hand and power tools, and industry-grade machines.
Understanding and creating basic joineries.
Applications of lights to furniture and furnishing.
---
About SkillsFuture Credits:
All Singaporeans aged 25 years and above can use their S$500 SkillsFuture Credit from the Government to pay for a wide range of approve skills-related courses. Visit the SkillsFuture Credit website (www.skillsfuture.sg/credit) to choose from the courses available on the course directory.
This workshop organised by SFIC Institute is approved by SkillsFuture Singapore. For payment instructions on how you can pay us directly with SkillsFuture Credits, please select ticket option "$374.50/$94.50 via SkillsFuture Credit for Singaporeans" option or email us directly at enquiry@sficinstitute.com for application or payment instructions. No cash required.
Course code on SkillsFuture Directory: CRS-N-0043251