Description
Woodworking Series (Shelving)
$374.50 (Full Course Fee)
*Singaporeans 50 years old and above pay $94.50, funded by the National Silver Academy (NSA). This course is approved by SkillsFuture Singapore and Singaporeans can tap on their SkillsFuture credit to offset course fee!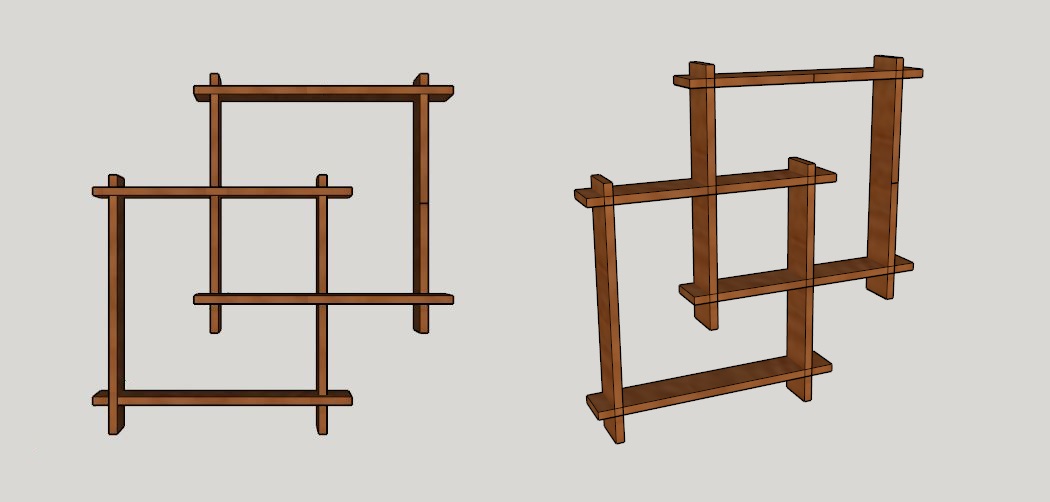 Course Date: 8 Sept 2018, Time: 9-5pm
Get your most treasured items organized with step-by-step plans for shelving. Based on the concept of modular furniture, you will learn the essential woodworking techniques you need to build them right. By building two pieces of shelving and putting them together, you will learn that a single modular element is the essence of shelving and an endless variety of configurations and forms can be constructed by using it.
Whether you need something for storage or to add a bit of edge to your décor, shelves are the perfect solution.
Steps to Register after Eventbrite Sign up
1. Email IC front and back & Skillsfuture credits balance, email to enquiry@sficinstitute.com
2. Kindly screenshot your skillsfuture purchase transaction & email to me upon recieving INVOICE
3. Register Complete
*NSA Funding according to BIRTHDATE. Applicable for 50yrs old & above Only.
*If you have Insufficient Skillsfuture credits, please Screenshot the balance to us. We will inform you the Cash amount to Top Up.
Link to skillsfuture
Kindly remember to screenshot the transaction and email: https://www.myskillsfuture.sg/content/portal/en/training-exchange/course-directory.html?fq=Course_Supp_Period_To_1%3A%5B2018-07-09T00%3A00%3A00Z%20TO%20*%5D&fq=IsDisplaySFC%3Atrue&q=TP_ALIAS%3A%22SFIC%20INSTITUTE%20PTE.%20LTD.%22&autocomplete=true
---
About SkillsFuture Credits:
All Singaporeans aged 25 years and above can use their S$500 SkillsFuture Credit from the Government to pay for a wide range of approve skills-related courses. Visit the SkillsFuture Credit website (www.skillsfuture.sg/credit) to choose from the courses available on the course directory.
This workshop organised by SFIC Institute is approved by SkillsFuture Singapore. For payment instructions on how you can pay us directly with SkillsFuture Credits, please select ticket option "$374.50/$94.50 via SkillsFuture Credit for Singaporeans" option or email us directly at enquiry@sficinstitute.com for application or payment instructions. No cash required.
Course code on SkillsFuture Directory: CRS-N-0043251