Description
Woodworking Series (Shelving)
$374.50 (Full Course Fee), *Singaporeans 50 years old and above pay $94.50, funded by the National Silver Academy (NSA). This course is approved by SkillsFuture Singapore and Singaporeans can tap on their SkillsFuture credit to offset course fee!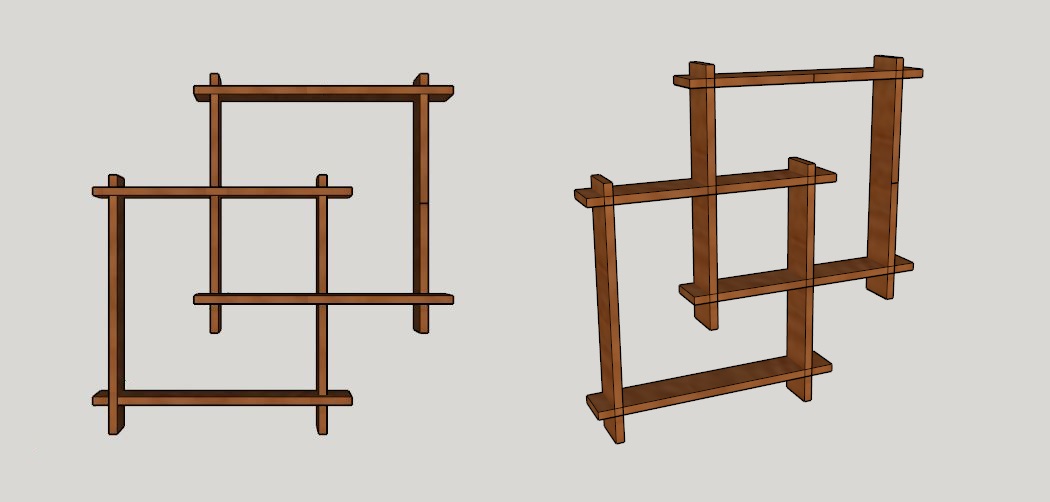 Course Date: 20 August 2018, Time: 9-5pm
Steps to Register after Eventbrite Sign up
1. Email IC front and back & Skillsfuture credits balance, email to enquiry@sficinstitute.com
2. Kindly screenshot your skillsfuture purchase transaction & email to me upon recieving INVOICE
3. Register Complete
*NSA Funding according to BIRTHDATE. Applicable for 50yrs old & above Only.
*If you have Insufficient Skillsfuture credits, please Screenshot the balance to us. We will inform you the Cash amount to Top Up.
Link to skillsfuture
Kindly remember to screenshot the transaction and email: https://www.myskillsfuture.sg/content/portal/en/training-exchange/course-directory.html?fq=Course_Supp_Period_To_1%3A%5B2018-07-09T00%3A00%3A00Z%20TO%20*%5D&fq=IsDisplaySFC%3Atrue&q=TP_ALIAS%3A%22SFIC%20INSTITUTE%20PTE.%20LTD.%22&autocomplete=true
---
About SkillsFuture Credits:
This workshop organised by SFIC Institute is approved by SkillsFuture Singapore. For payment instructions on how you can pay us directly with SkillsFuture Credits, please select ticket option "$374.50/$94.50 via SkillsFuture Credit for Singaporeans" option or email us directly at enquiry@sficinstitute.com for application or payment instructions. No cash required.
Course code on SkillsFuture Directory: CRS-N-0043251