Sales Have Ended
Ticket sales have ended
Come on down to create your own terrarium pot ! you can come down anytime 11am to 830pm from 14-20 June. Q up at our booth and tick the items you want and collect! every ticket allows you to come and redeem a DIY pack with the following items Included: 1 terrarium pot 1 airplant 1 packet of soil 1 figurine 2 types of ornament (2 tubes of sand/ fake flower / fake moss / pebbles) *packaging box included *variety of choices for every item * for additional items you may TOP up on actual day there will be a trainer to guide you to make the pot on the spot from 3-8pm each day. for enquiries or bank transfer, you may contact me at askbizvents@gmail.com Kindly edit your ticket details accordingly if you are not the person who is collecting the pack as we will allow collection base on name and identification number
Event Information
Location
Whitesands Mall Level 1 - Atrium
Redeem at our bazaar
Trainer for terrarium workshop will be there 1-6pm, Singapore 518457
Sales Have Ended
Ticket sales have ended
Come on down to create your own terrarium pot ! you can come down anytime 11am to 830pm from 14-20 June. Q up at our booth and tick the items you want and collect! every ticket allows you to come and redeem a DIY pack with the following items Included: 1 terrarium pot 1 airplant 1 packet of soil 1 figurine 2 types of ornament (2 tubes of sand/ fake flower / fake moss / pebbles) *packaging box included *variety of choices for every item * for additional items you may TOP up on actual day there will be a trainer to guide you to make the pot on the spot from 3-8pm each day. for enquiries or bank transfer, you may contact me at askbizvents@gmail.com Kindly edit your ticket details accordingly if you are not the person who is collecting the pack as we will allow collection base on name and identification number
Description
Come on down to create your own terrarium pot !
you can come down anytime 11am to 830pm from 14-20 June.
Trainer for terrarium workshop will be there 1-6pm
Q up at our booth and tick the items you want and collect!
every ticket allows you to come and redeem a DIY pack with the following items Included:
Start with your base set @$25:
1 x terrarium pot (8-11cm)
1 packet of soil
2 bottles of Color sand (40g each)
1 Packet of pebbles (colourful or white)
1 Airplant
Shop & Add on your Favourite items at our booth!
From fake Succulents, name beads, to figurines and etc. We have it all.
*packaging box included
*variety of choices for almost every type of item
* for additional items you may TOP up on actual day
there will be a trainer to guide you to make the pot on the spot from 1-6pm each day.
Preview of how our booth will look like:
http://supreme-parents.com/media-images.php?album=25
for enquiries or bank transfer, you may contact me at askbizvents@gmail.com
If you reserved a pack- you can get your free outdoor photoshoot from Firefly Photography subjected to availability (see Facebook)
if you pre paid - you will receive a goodie bag + free outdoor photography shoot from firefly (see Facebook)
Mini collection .. probably just 1/5 of what we have under each theme. Each figurine may also come in few Colors or shapes or designs. Some come in Super limited quantities. So grab urs fast!
Figurines range $3-$5 each!
Otherwise can just get basic pack at $25 each.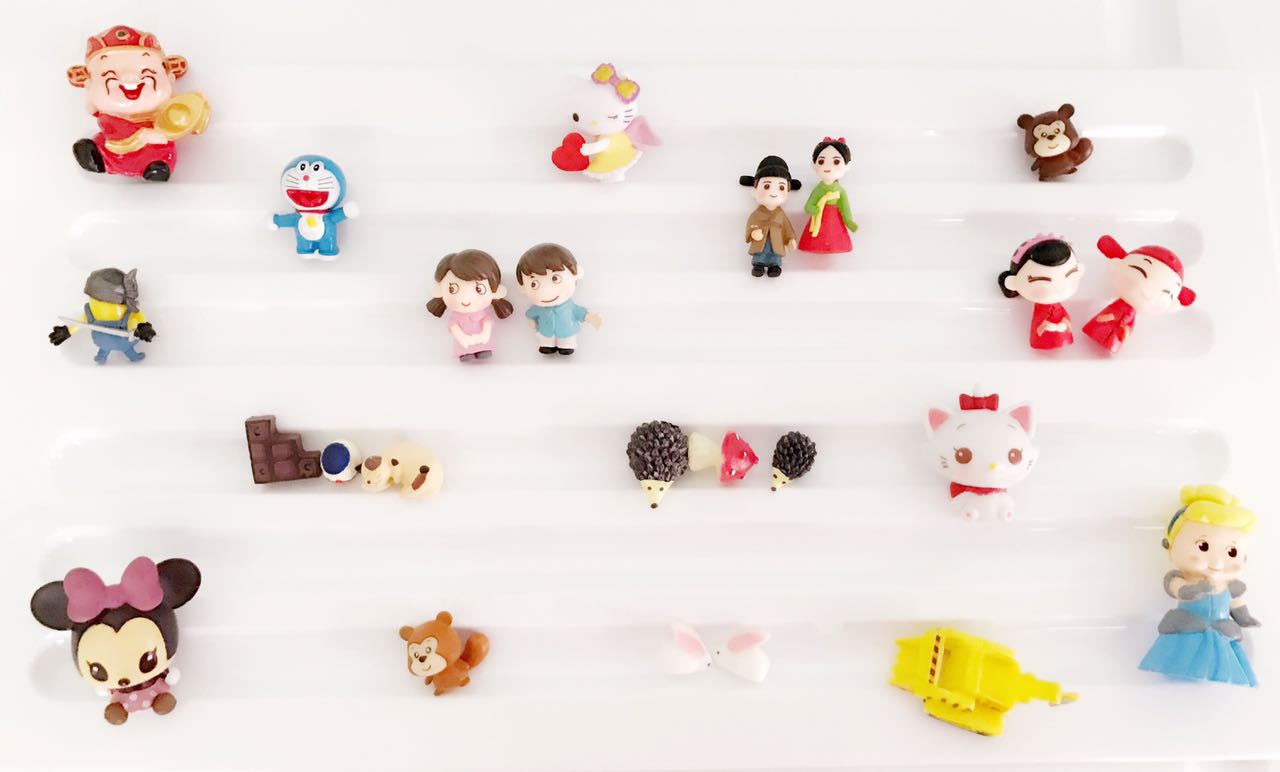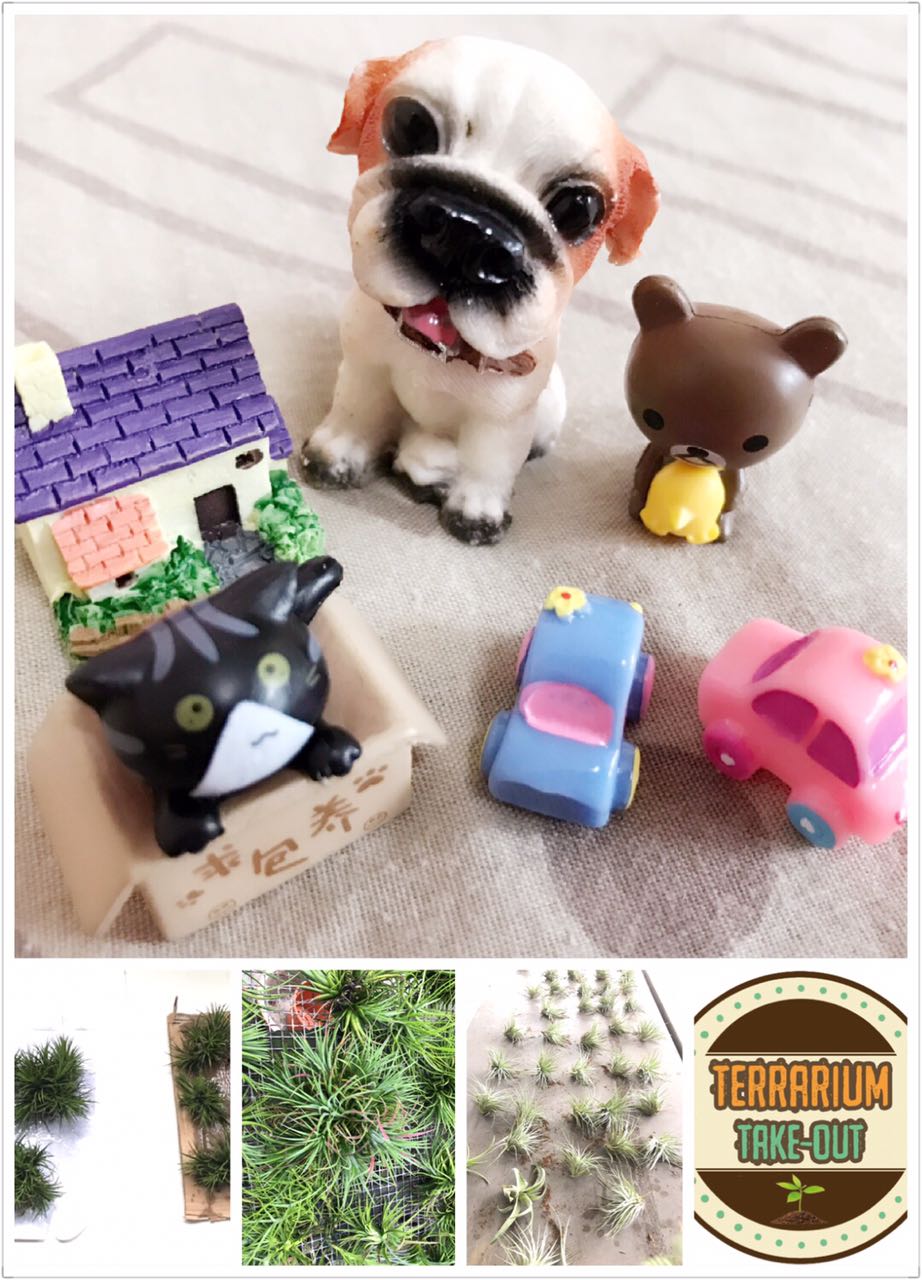 A preview of a few of the plants and items we will have at booth!
Date and Time
Location
Whitesands Mall Level 1 - Atrium
Redeem at our bazaar
Trainer for terrarium workshop will be there 1-6pm, Singapore 518457
Refund Policy