Do you want to kick start your Australia property portfolio? Australia Prop...
Description
We are looking for people who are serious about wanting to grow their property portfolio in Australia, especially in Melbourne. Investing in property is one of the best ways to use other people's money to make money for yourself.
Australia Property Hub has invited a special guest speaker to share his experience and local knowlege on the Melbourne Property Market. 
This seminar is specially for investors or property enthusiasist who :
a. currently have one or more properties in Australia 
b. are looking to buy their first property in Australia - Melbourne
c. looking to buy property for family members that will be studying in Melbourne
d. Especially If You Have No Knowledge on how to start your international property portfolio!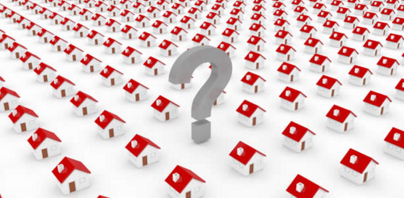 In this short 2 hour seminar, our special guest will give you an update on the Melbourne Property Market.
There will also be a Q&A session to answer any questions that you have.
We will cover :
a. Why invest in Melbourne Property?
b. Melbourne Property Update - whats happening in the CBD , Metropolitan area and in the Suburbs?
c. If you have bought an apartment in Melbourne, should you sell or hold? What's happening?
d. If you want to start investing property in Melbourne, what areas should you consider?
e. How can I buy my first overseas investment property?
As a special gift, the first 10 people to register for this event will be gifted a free coaching session valued at $499.