Description
Join us for an evening screening of "Living in Emergency" - the 93-minute award-winning film that was shortlisted for the Best Documentary Oscar in the 82nd Academy Awards. There will be a post-screening sharing by MSF's former Head of Mission of Bangladesh, Pavlo Kolovos to shed light on the situations in front of and behind the camera.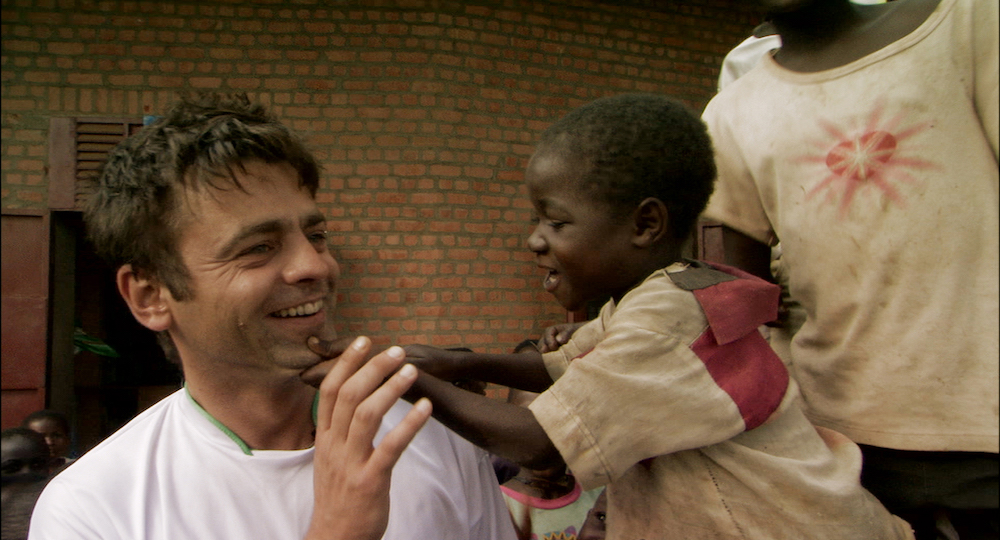 This movie follows four field doctors as they struggled to provide emergency medical care under extreme conditions in the warzones of Liberia and the Democratic Republic of Congo. This is not a pretty film about Doctors Without Borders / Médecins Sans Frontières (MSF) heroes or heroines. It is about the reality of aid work -- blood and sweat, tough decisions and hard consequences, laughter and tears, cigarettes and beer, arguments and all.
Program for the evening:
6.30pm - Registration
7.00pm - Screening of "Living In Emergency"
8.45pm - Q&A with MSF's former Head of Mission of Bangladesh, Pavlo Kolovos
*Consumer Advice: SOME NUDITY (NC16)
*Running Time: 93 minutes
*Participants consent to being photographed, filmed and recorded, and consent to the use of any such film, image or recording for Doctors Without Borders' future advertising and promotion.
ABOUT MSF
Doctors Without Borders/ Médecins Sans Frontières(MSF) is a Nobel Peace Prize awarded international medical humanitarian (aid) organisation that delivers emergency aid in over 70 countries to people affected by armed conflict, epidemics, natural disasters and exclusion from healthcare. It upholds principles of neutrality, impartiality, non-discrimination and independence and adheres to medical ethics in our care. MSF provides aid ranging from surgeries, HIV/AIDS treatment, malnutrition treatment, vaccination programmes, tuberculosis (TB) treatment, mental health programmes, maternal health/pediatric care, water and sanitation and more.
Find out how YOU can help at http://msf-seasia.org/