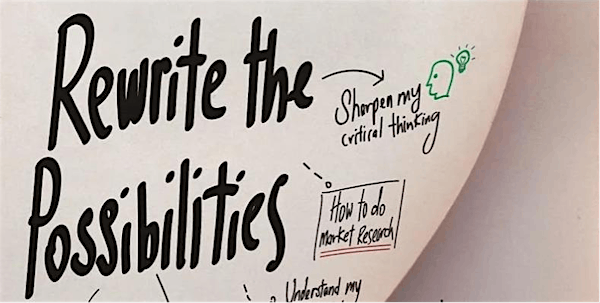 Don't Get Scammed | The LLiBrary Lunchtime Talk
Learn about the different types of scams, the difference between a scam and a fraud, and get a glimpse of who the fraudsters are.
About this event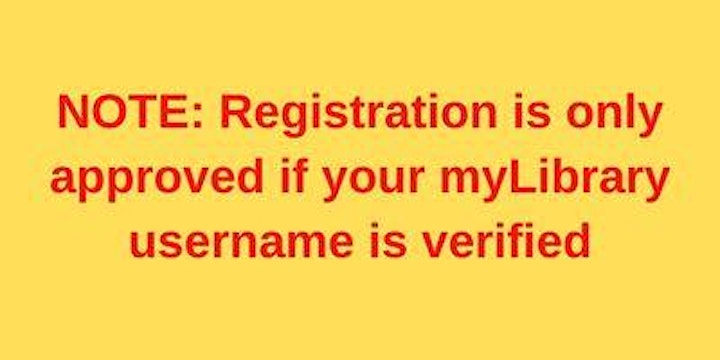 Important Notice
This programme/event is open to members of the National Library Board, Singapore. Please ensure you have your myLibrary username on hand before proceeding with the registration. If you do not have a myLibrary username, you can create one here: https://account.nlb.gov.sg/
About the Programme
Scammers and fraudsters are equal opportunity predators and they can strike at any time. Anyone - young or old, rich or poor, less educated or very intelligent—can be a victim. And it can happen anytime.  In this talk, you will learn:• Different Types of Scams and Case studies• How Scammers Work• How to Identify a Scam• Financial Risk Management• What to do if you got Scammed
About the speakers
Rayney Wong is a lawyer and heads the real estate and family law practices in a Singapore law firm. He specialises in property-related transactions and estate-planning (including Will-writing, Lasting Power of Attorney and property-related trust), and regularly advises property consultants, property investors and clients in these matters.
Joanne Lai is a highly sought-after finance and life coach who has transformed the lives of thousands of people. She has achieved the prestigious Certified Financial Planner (CFP), which is the industry gold standard. Over the years in her career, she has encountered a lot of scams and she successfully avoided them by asking a series of questions that she learnt over the years. She has also encountered a lot of victims of scams and this has further convinced her of the need to do proper wealth management with proper asset allocation rather than running towards these get-rich-quick schemes.