Description
Get your free ticket by sending your most used app to hello@sapio.com- limited to the first 5!



When you're a non-technical person, managing a group of engineers and developers can be highly intimidating - you don't speak their language, and yet you have to manage their workflow.
How do you know you're not going to be ripped off, receive half-baked work, or no work at all? We've all heard stories of entrepreneurs who lost a minor fortune trying to save money by outsourcing - but how do you find a balance between cost and quality?
---
Learning Outcomes

- Understanding what works best for you: outsourcing, a combination approach, or an in-house team?

- Why you should spend time and money to review and cross-check with "outsiders" before coding begins

- How to manage expectations: project management tools, specific instructions, timelines, coordination between designers and developers

- Defining the role or need for a product manager to balance business and technical objectives


---
Sapio Session hosted by:
Ridzwan Aminuddin
Director, Product Management, Ninja Van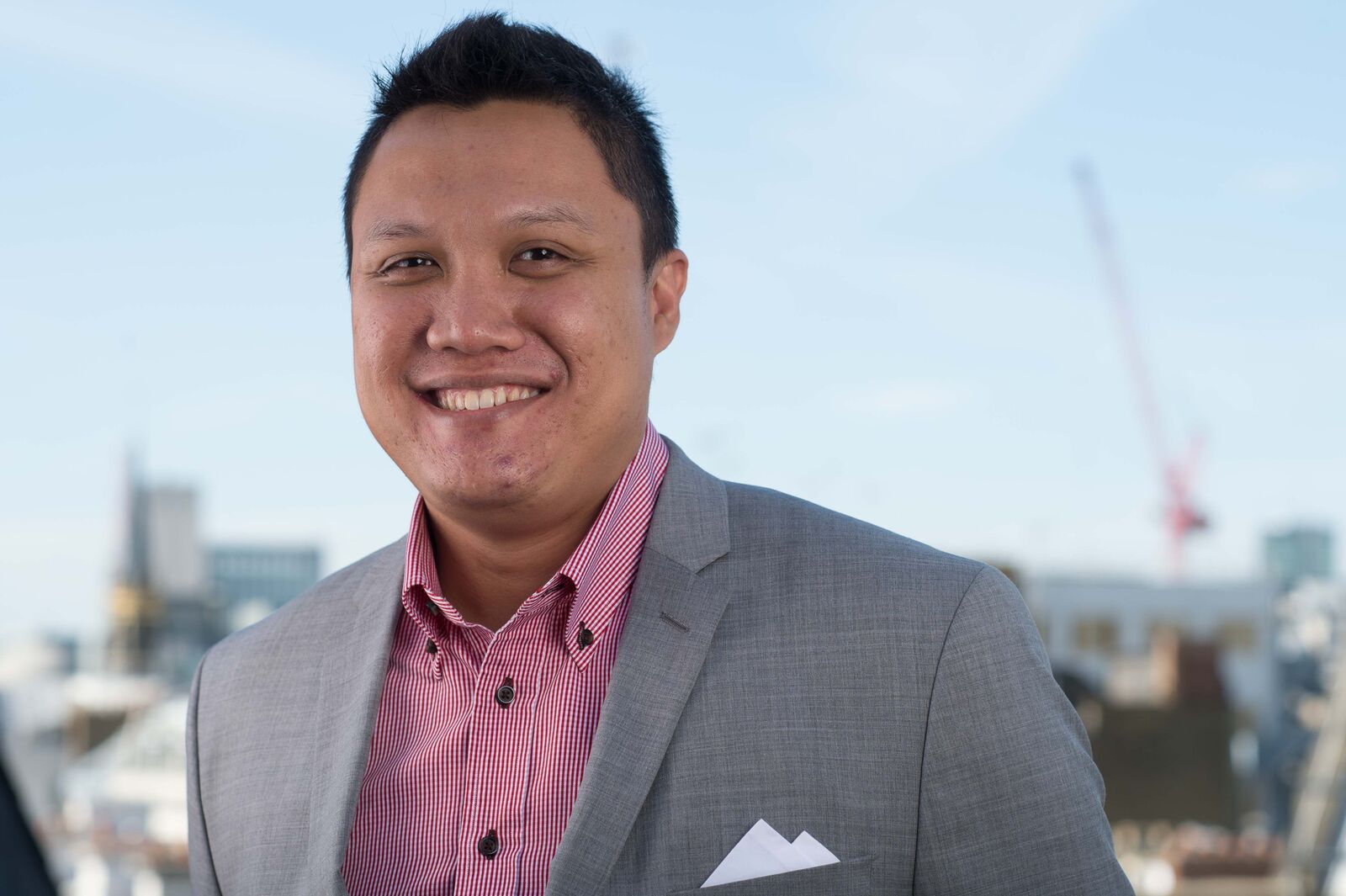 Ridzwan has 9+ years of experience in product and project management. He has built cross-functional internal and offshore teams of up to 150 people, and structured change management processes to generate growth for SaaS-based companies. As COO at Wealth-X, he led end-to-end data-driven product development life cycles, generating an enterprise value of $50M+ with $12M+ in revenues.

Download Sapio now to get your ticket at $20 by using promo code UPYOURGAME: http://bit.ly/downloadsapioRIGHTNOW