Location
Helen O'Grady Asia
231 Mountbatten Rd
Blk B, #03-03
Singapore, 397999
Singapore
Experience the fun of our youth theatre classes! Book a free trial class!
About this event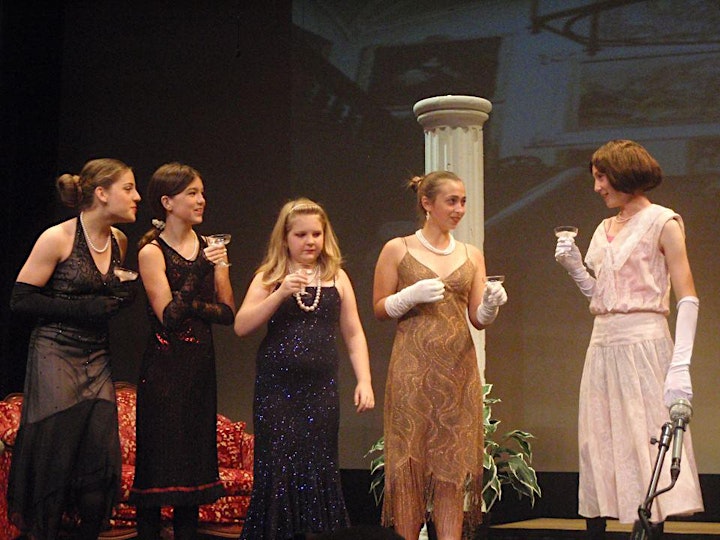 Enhance your child's development of life skills with the world's largest developmental drama academy! At Helen O'Grady Drama Academy, we use drama to develop confidence, self-esteem, creativity, and effective communication in our students.
We will be running free trial classes for youths ages 13-18. We invite you and your child to get a taste of our classes and learn more about our programme. Our Youth Theatre program enables young individuals to increase their confidence and speaking abilities, and those hoping to pursue a career in theatre.
Slots are limited and available on a first come, first served basis. We look forward to welcoming you and your child!
For more information, you can reach us at enquiry@helenogrady.com.sg or 9116 2838.