Event Information
Location
Nanyang Polytechnic
180 Ang Mo Kio Avenue 8
Singapore, 569830
Singapore
A buffet of physical activities has been lined up at our NYP EAE Festival to guide you through the Early Admissions Exercise (EAE).
About this event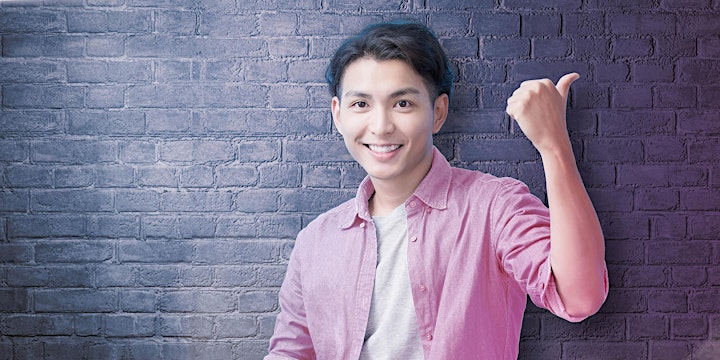 Tour the Campus
Sat, 04 & 11 Jun
Come visit our campus and schools!
Explore our high-tech facilities, laboratories and training centres, and experience what your diploma course will be like through hands-on activities.
Find out how NYP's extensive network and industry connections create excellent internship and attachment opportunities for you.
Plus, meet your would-be lecturers and student seniors and get a sense of our homey and friendly vibe.
3 slots per day (2 hours per slot): 9.30am,12.30pm & 3pm
Limited spots available.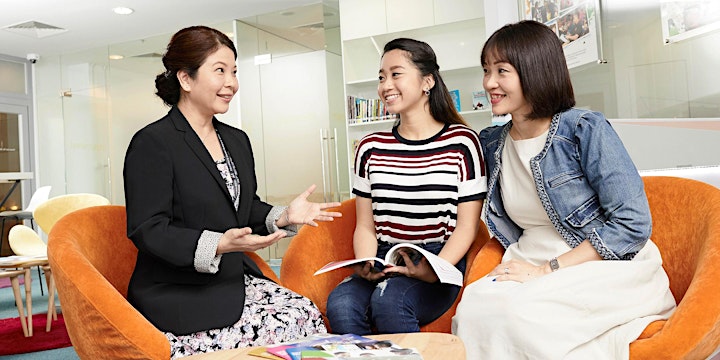 Discover Your Potential (for Students & Parents)
Sat, 04 Jun @ 12.30pm
Clueless about what your strengths are?
Unsure about your interests?
Wondering which diploma to apply for?
Don't worry. We've got an exclusive session just for you. Work with our professional Education and Career Guidance (ECG) counsellors as they take you through exercises to discover what you may be keen on.
This in-person session is timed so that you can also join one of our scheduled campus tours.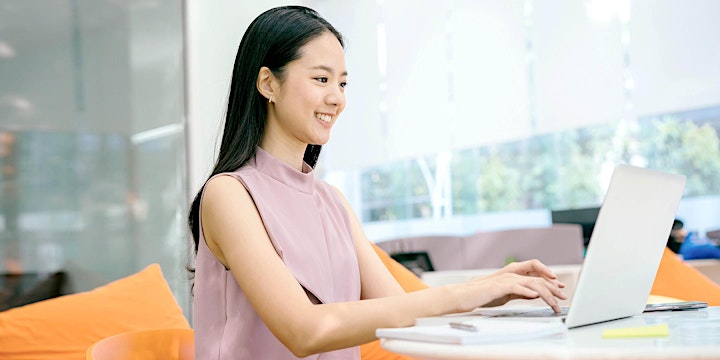 Workshop: Craft Your 600-Character Write-Up
Sat, 11 Jun @ 12.30pm
Write-ups are an important part of your EAE application. Our experts are here to give you a step-by-step guide. Meet us, face to face, in a real-life workshop – timed so that you can also join our scheduled campus tours on the same day!
Date and time
Location
Nanyang Polytechnic
180 Ang Mo Kio Avenue 8
Singapore, 569830
Singapore